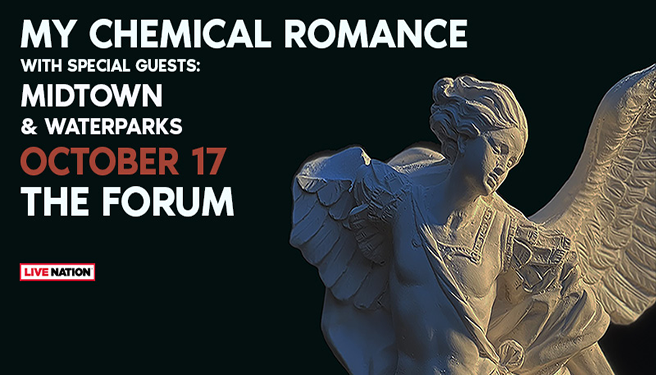 Artist: My Chemical Romance
Venue/City/State: Kia Forum, Los Angeles, CA
Date: October 17, 2022
Photographer/Writer: Greg Flack (Instagram)
On the last night of a sold out five-night run at Los Angeles' cavernous Kia Forum, My Chemical Romance lived up to the anticipation built from two years of postponed shows.
The influential New Jersey quintet came out swinging and didn't stop to take a breath. While photographing their set, I turned around to see the crowd. I was taken aback by the amount of bodies in there, seats packed from wall to wall, smiles all around.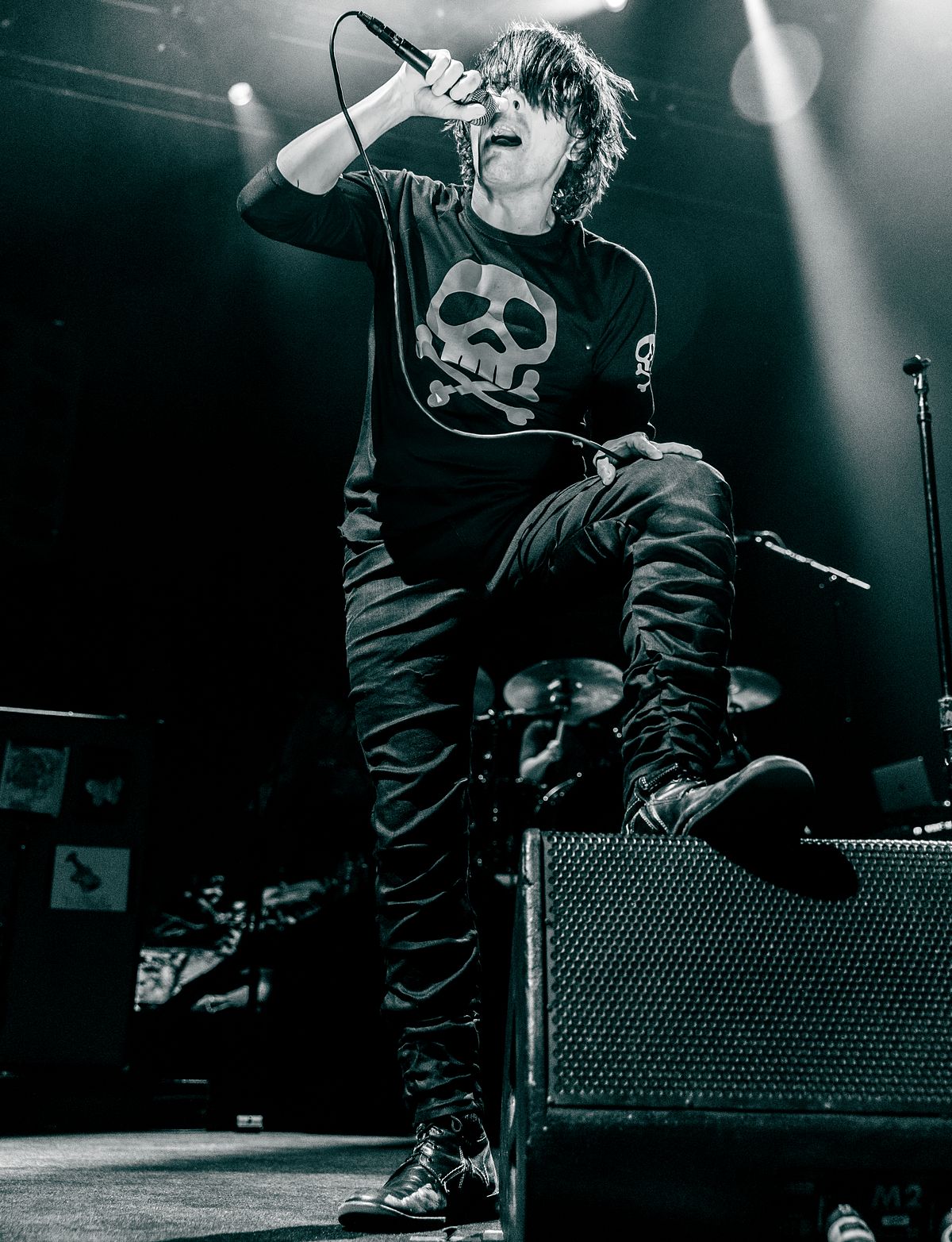 The crowd was younger than I expected, proving that over the years MCR's music and anti-hero message still resonates with each generation finding their catalog.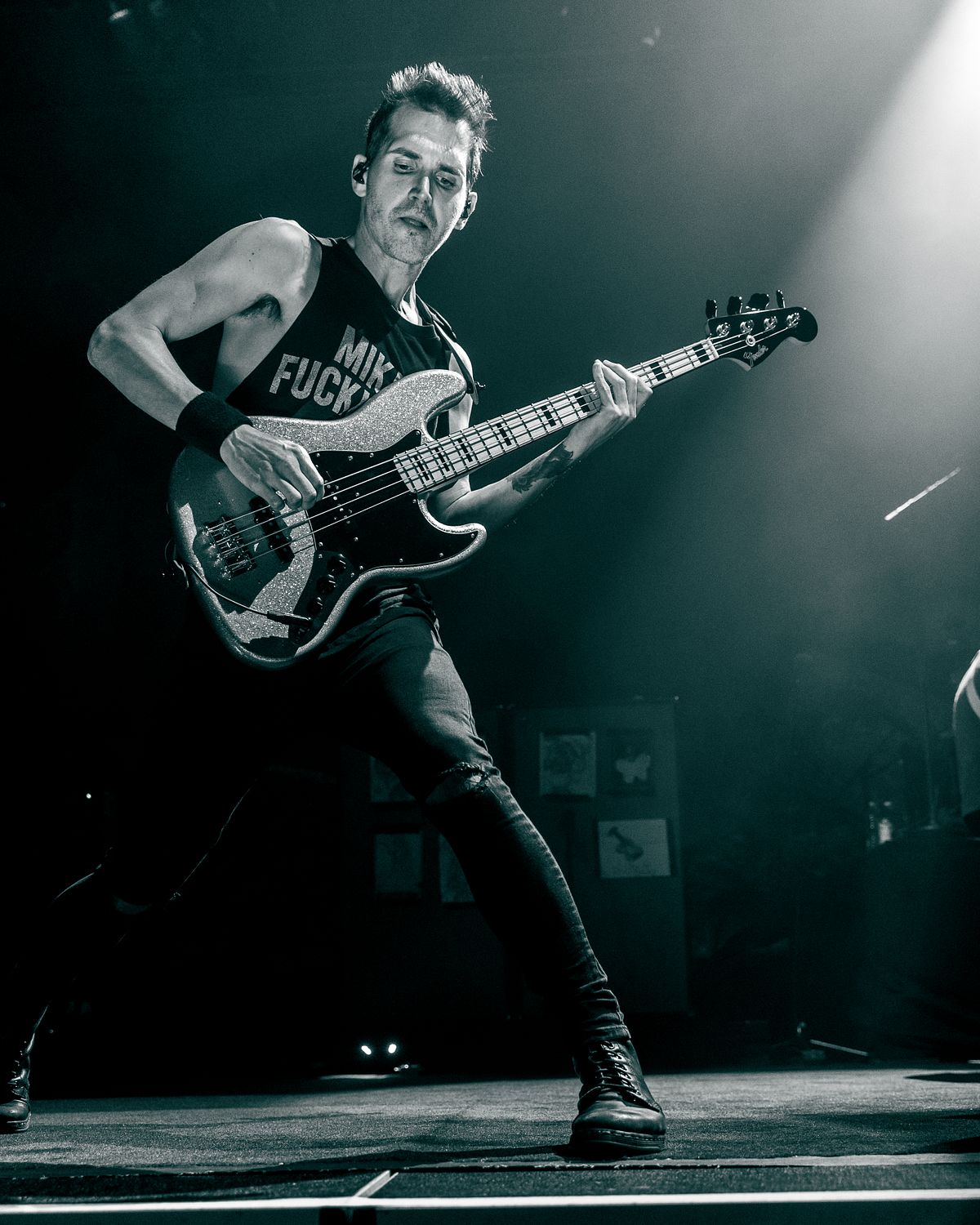 They played the hits, including "I'm Not Okay (I Promise)," "The Ghost of You," "Helena," "Welcome to the Black Parade," as well as deeper tracks like "Sister to Sleep." it was the first performance of the latter since 2003.
MCR also encored with a new song called "Fake Your Death," so fingers crossed on a new record in the near future!
The energy and sheer volume from the crowd was overwhelming, and with my vantage point mere feet from the stage, the force was palpable. MCR paid it back by delivering a set fit for such a rapturous response.
For those of you who will be seeing the band at their When We Were Young headlining set this weekend in Las Vegas, you're in for a huge treat.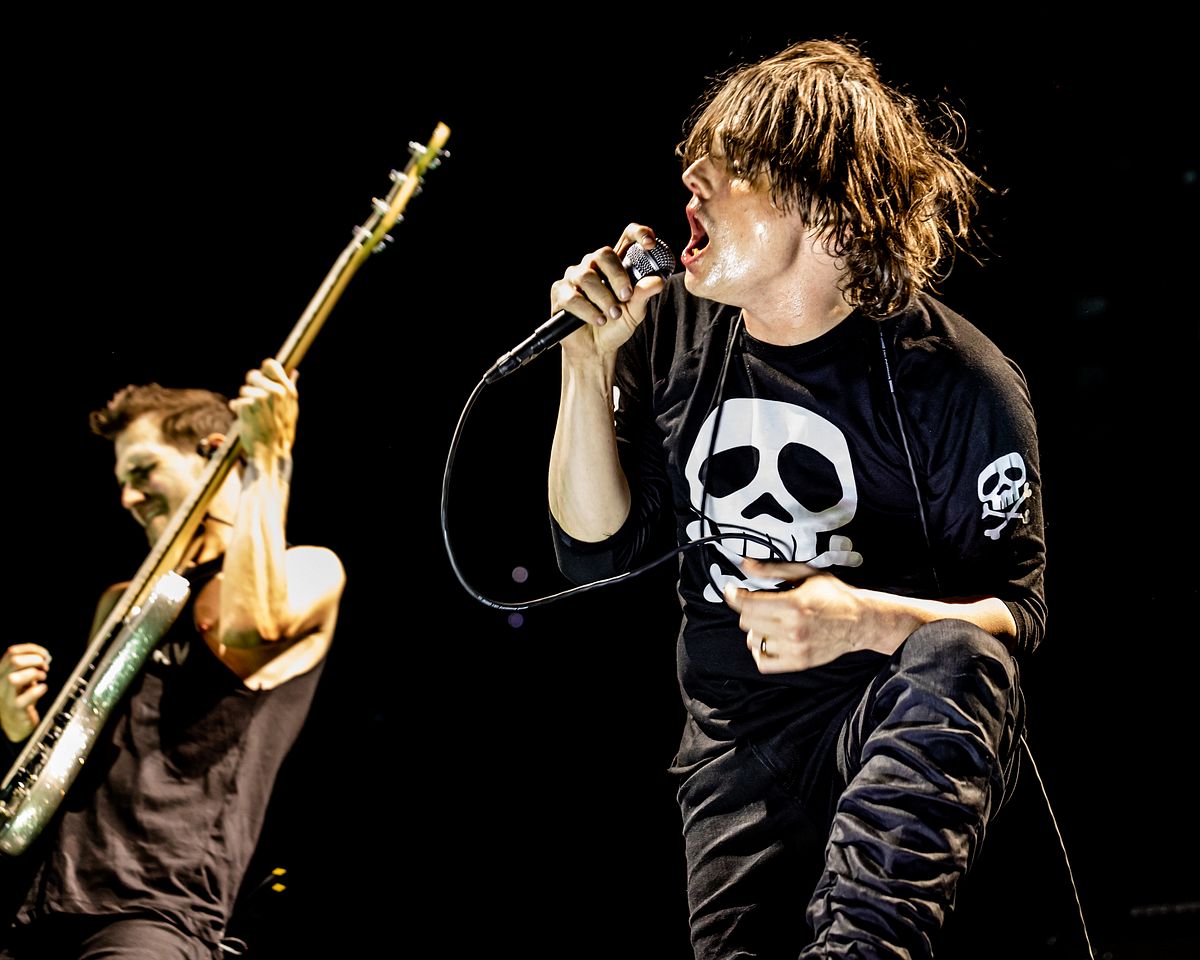 Check out some more photos I snapped at the show: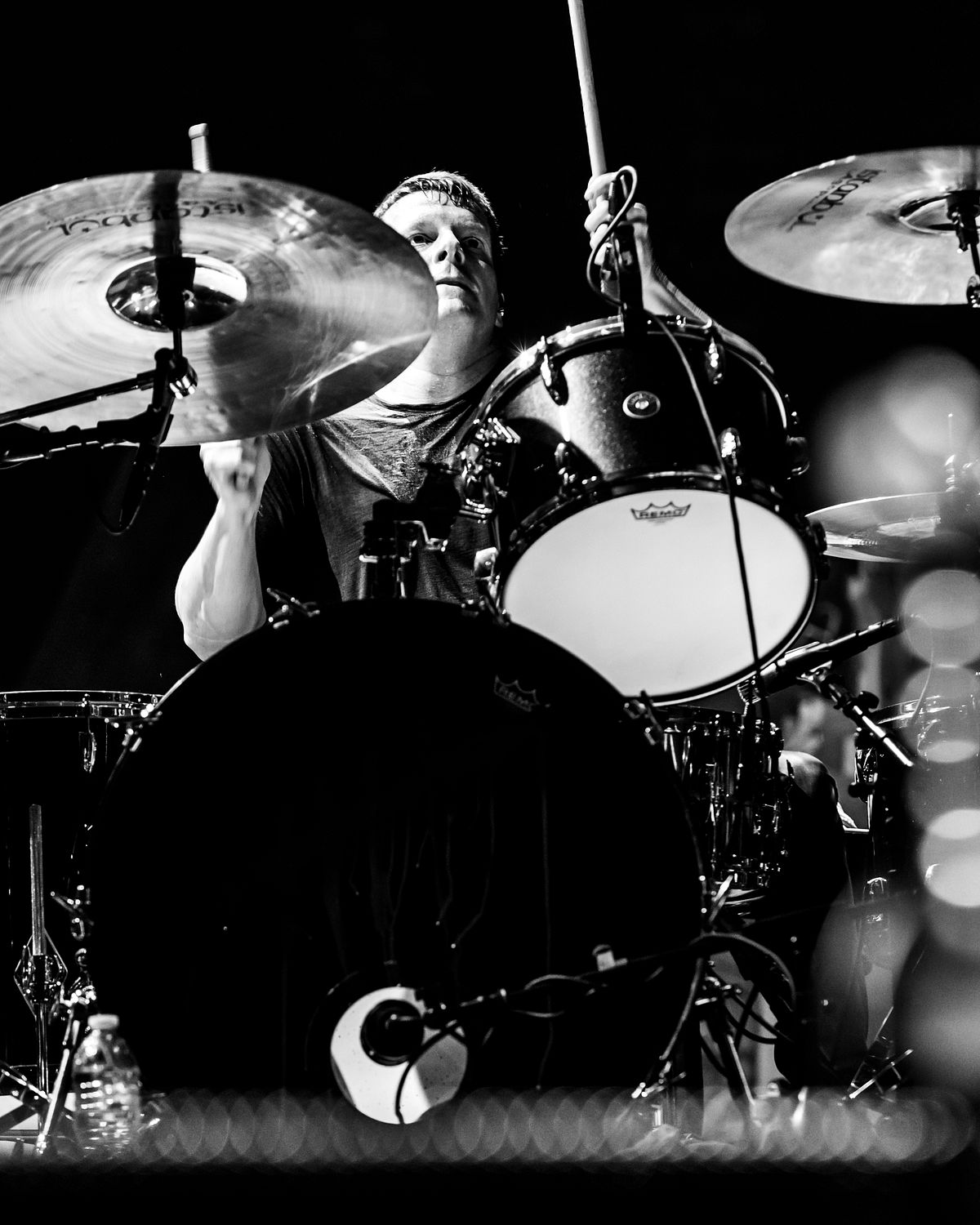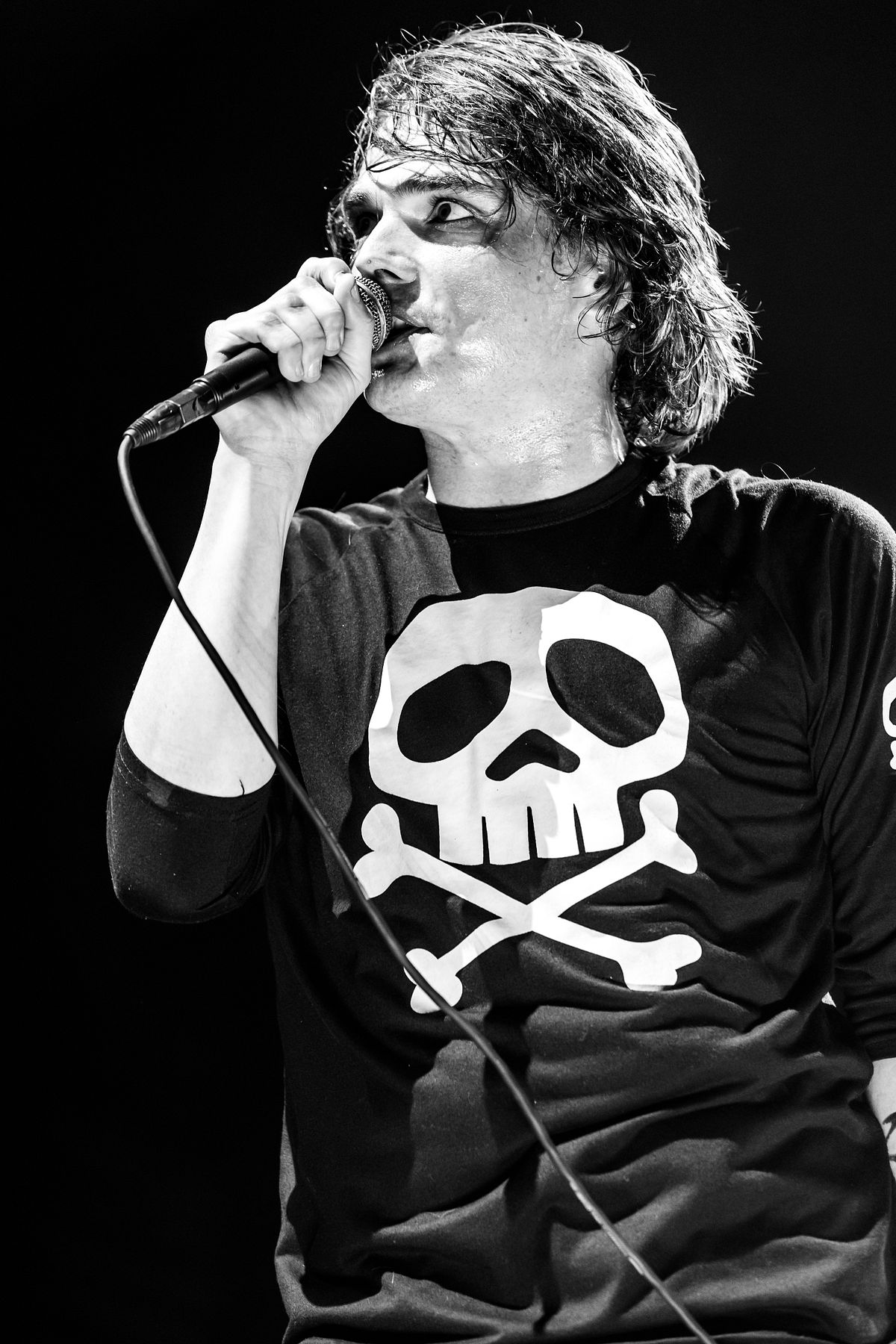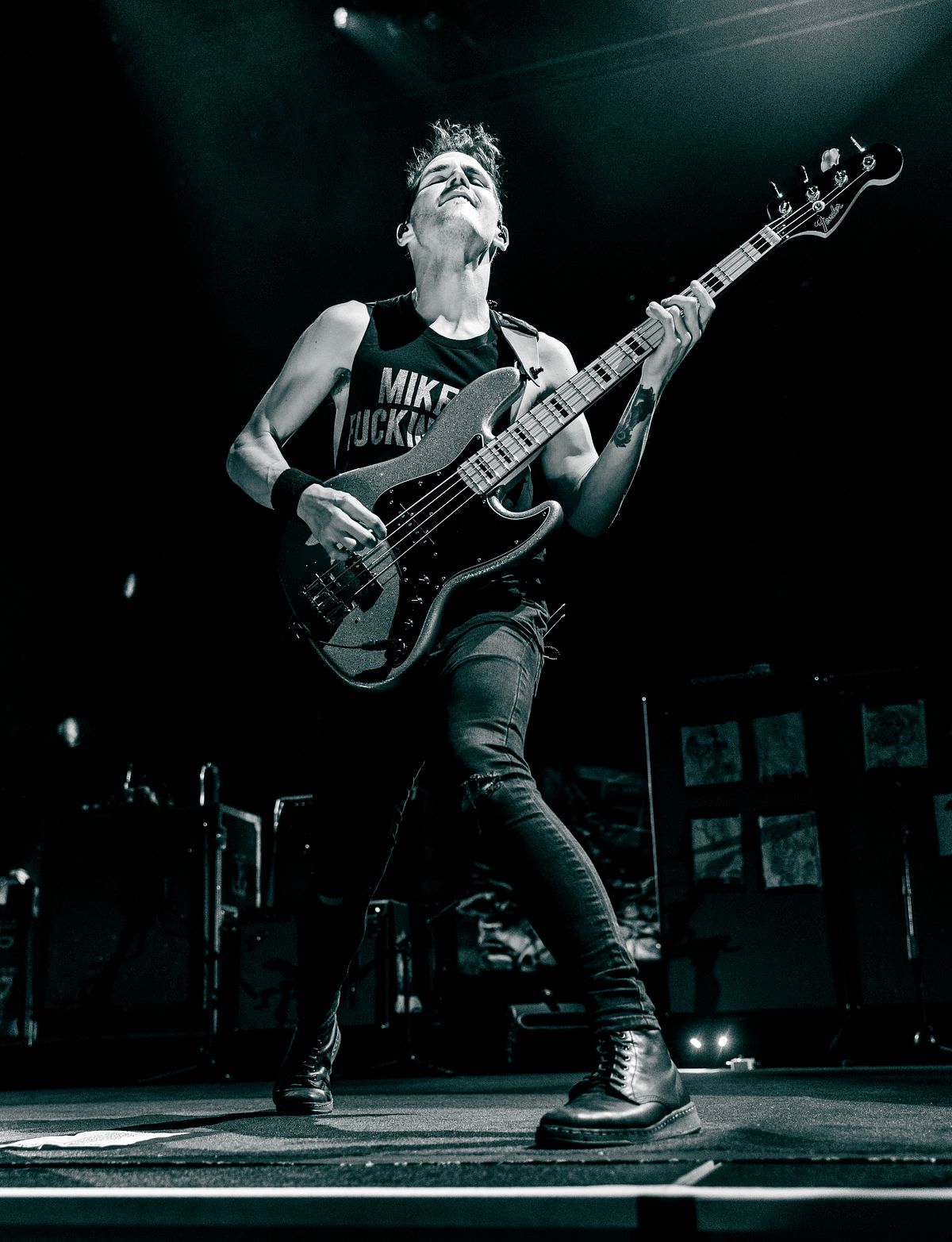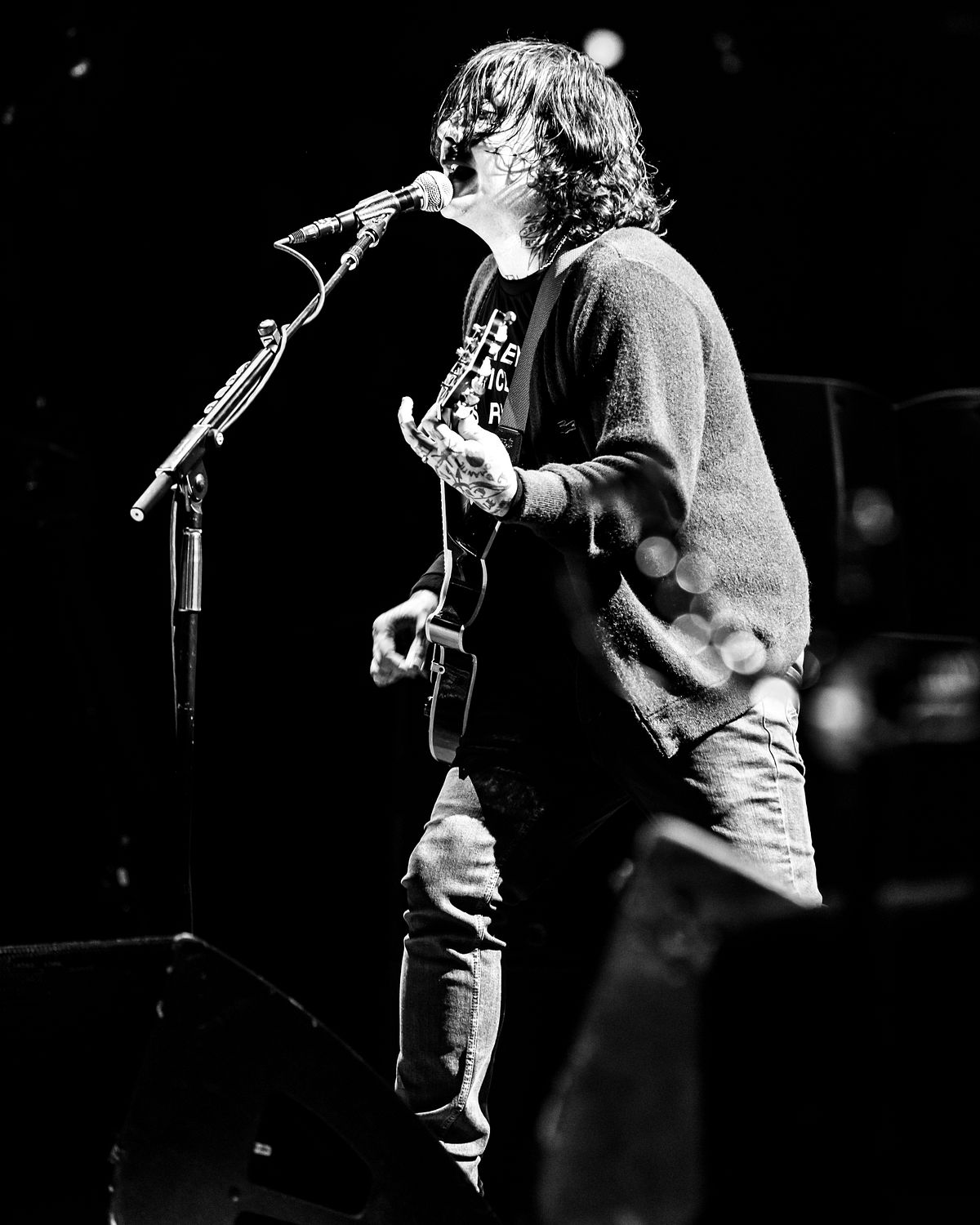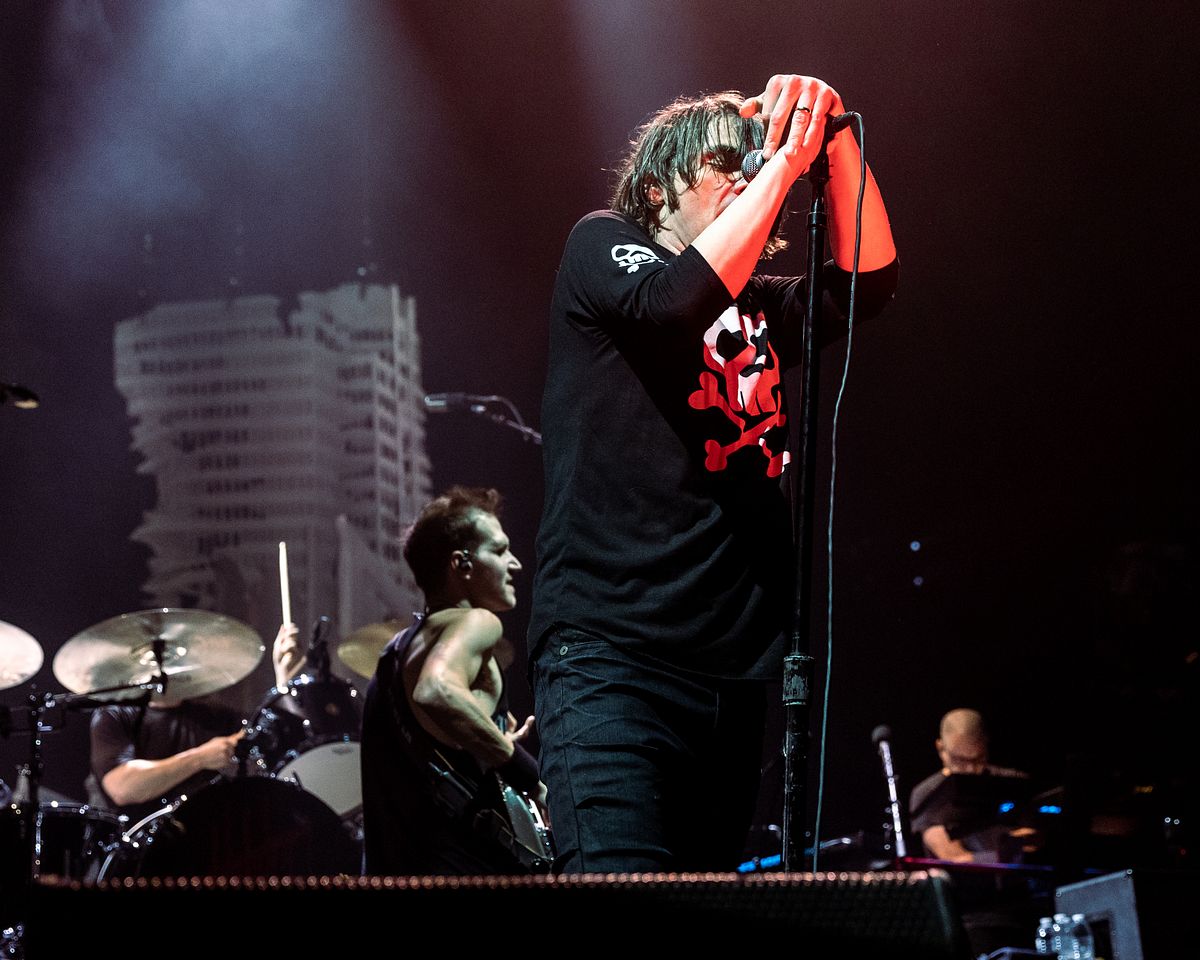 ***
Help Support What No Echo Does via Patreon:
***
Tagged: my chemical romance