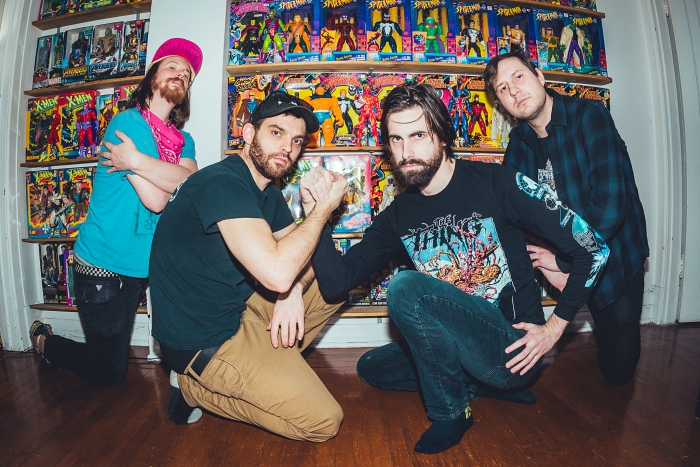 Formed in 2014, Gutser got their band name from the Australian slang term "come a gutser," meaning "to fall flat on one's face or to fail miserably, often as a result of pride." But the quintet aren't based Down Under, rather, Montreal, Québec, Canada.
With a sound that marries elements of melodic punk and metal, Gutser took their time to get things tight and finally linked up with Jordan Barillaro of NoFun Audio in January 2020 to record, mix, and master their forthcoming debut album, Spill Everything.
Featuring both old and newer material, the songs on Spill Everything take on everything from climate change to politics in Québec to giving the Walt Disney Company the middle finger.
Check out a track called "Wicked Set Dude" below to get a sample of what the Gutser album will offer:
Gutser vocalist Chris Aitkens said the following about the track:
"'Wicked Set Dude' is an ironic title. It's dedicated to all the amateur yet-overly confident bands we've played with over the years, who would compliment us after we were done playing only to immediately ask to borrow our bass amp, snare, guitar strings, cymbals, etc. and then proceed to play the worst, unrehearsed set we've ever seen.
"Of course, we've all done the same thing when we were first starting out. Only through embarrassing ourselves on stage time and time again have been able to get to where we are today. The track is also special because James (bassist) and Paul (guitarist) get their own verse."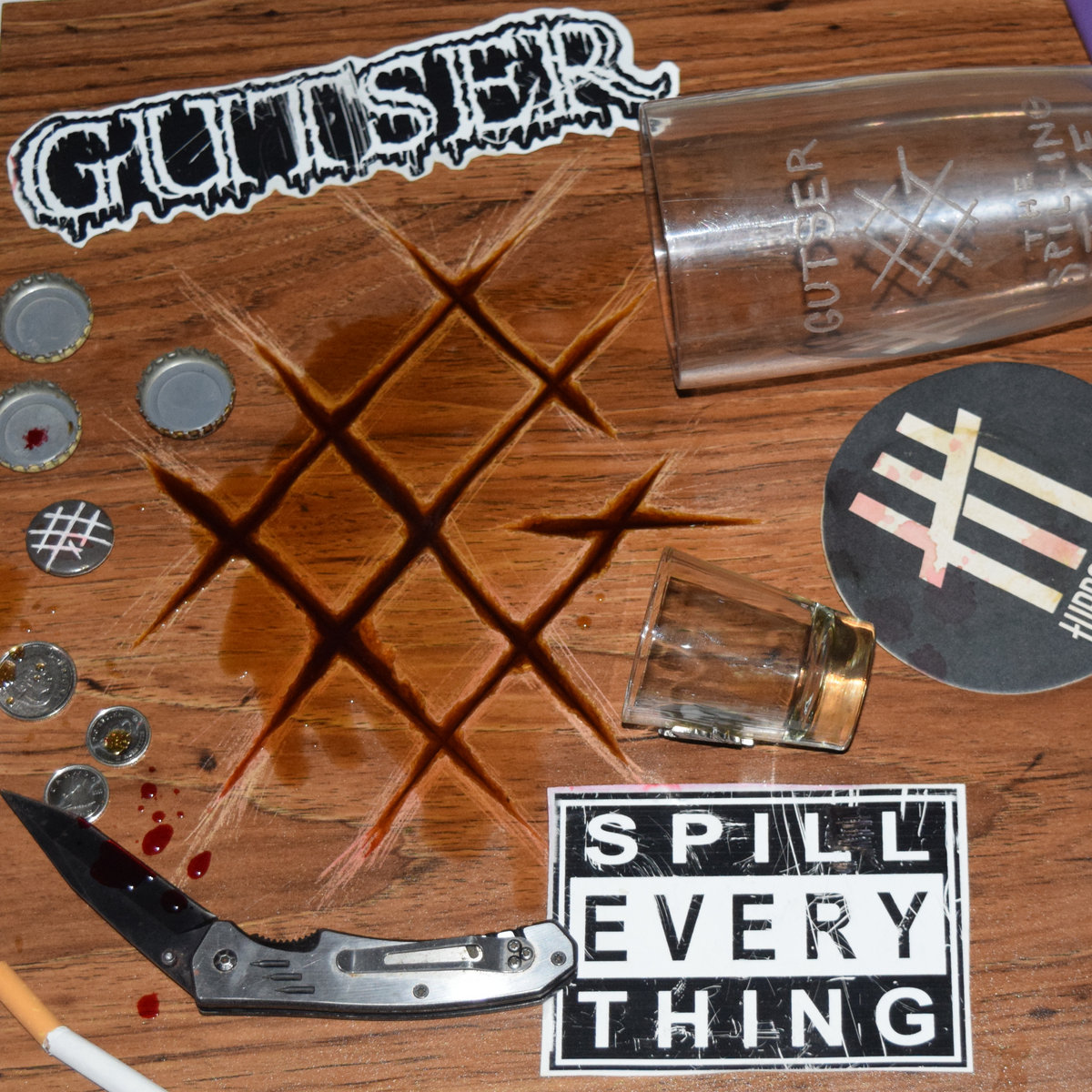 Spill Everything will be out digitally on April 15th. Tarantula Tapes will also have it available on cassette.
Gutser on social media: Facebook | Instagram | Bandcamp
***
Help Support What No Echo Does via Patreon:
***
Tagged: gutser