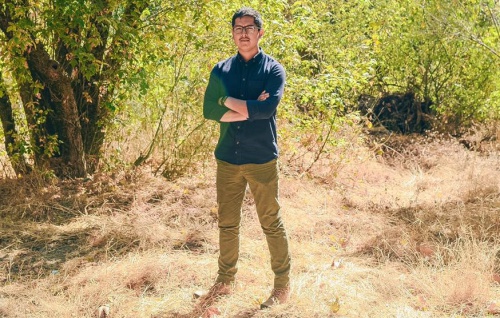 Based out of Riverside, CA, Kiabad Meza is a young photographer who has been taking some of the most widely circulated live photos in the hardcore world in the past few years. He's also an accomplished in landscapes, and has done commercial work as well. In this Photographer Spotlight entry, Meza chose some of his favorite live shots and gave us some thoughts for each pick.
---
I'm Kiabad Meza from Southern California, 21 years of age, owner and photographer of Modern Vision: Hardcore Photo Zine. Aside from photographing shows I also shoot portrait/editorial/landscape on my own time. I've been asked before who inspires the style and look of my photos, I'm musically influenced to be my own and stand out from the rest such as by Code Orange and Biohazard for example and visually influenced by photographers Chris Ozer and Joe Greer who help me make sense on I should see the world. This is how the mindset of taking the perfect photos at shows comes in to the works, by making sense of what's in front of me and capturing the look and feel the band radiates. It sounds like a bunch nonsense spat onto a plate, but when I come to think of it all of this didn't just build instantly on it's own. Let's me show you my photos these influences helped me create.
Give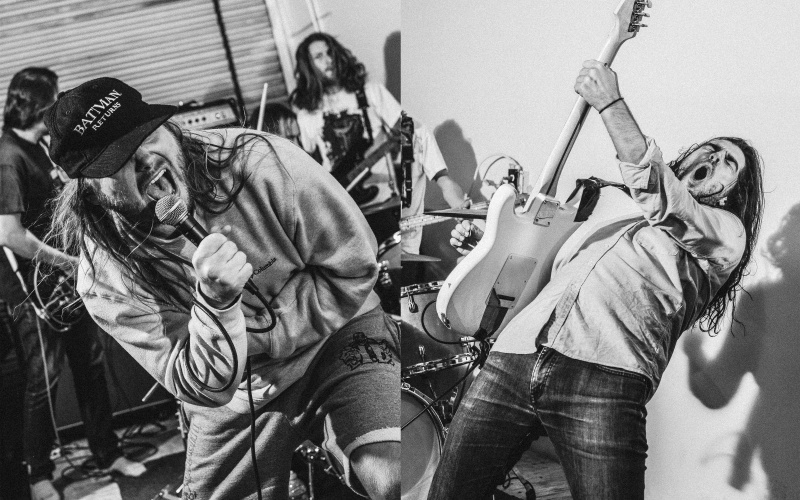 Easily my favorite band from D.C. They have absolutely insane riffs, and they possess an insane level of groove.
Foundation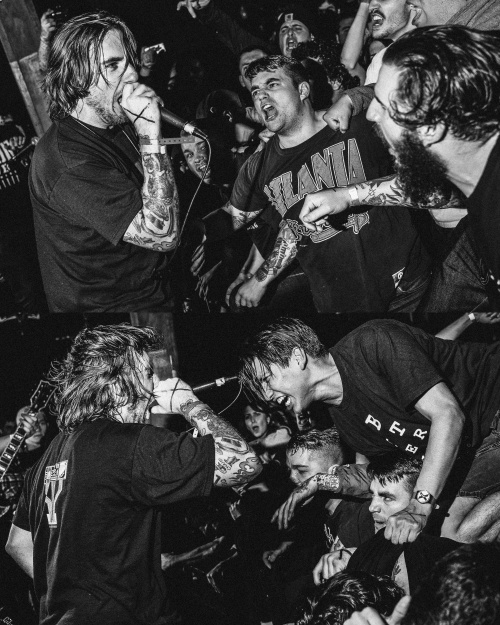 When The Smoke Clears. That's all I have to say.
Fury
I've seen and shot Fury more than I can remember, since their first shows, and it's rare to see something else like it. I'm thankful for their presence in my life.
Free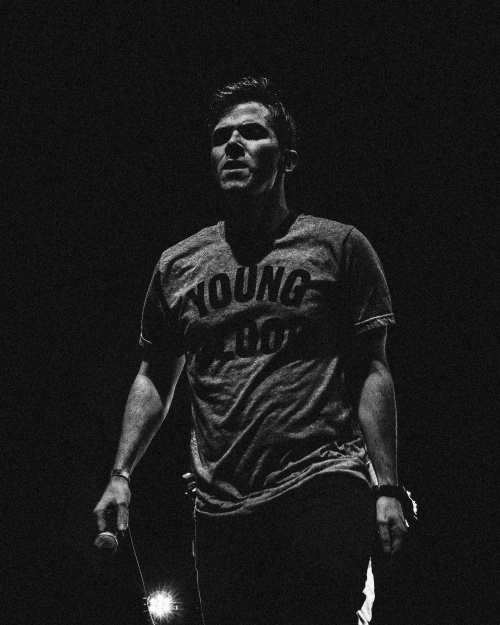 This shot didn't become exported into my collection from the fest until more than half a year later. I always go back months after a show and find an unedited photo to work with. I find this shot very special, Free has been slowly growing into a spotlight that's well deserved. "To live free from all the pain, from all the hurt that holds up apart. To live free to live, free to love, free to learn who we are."
Blistered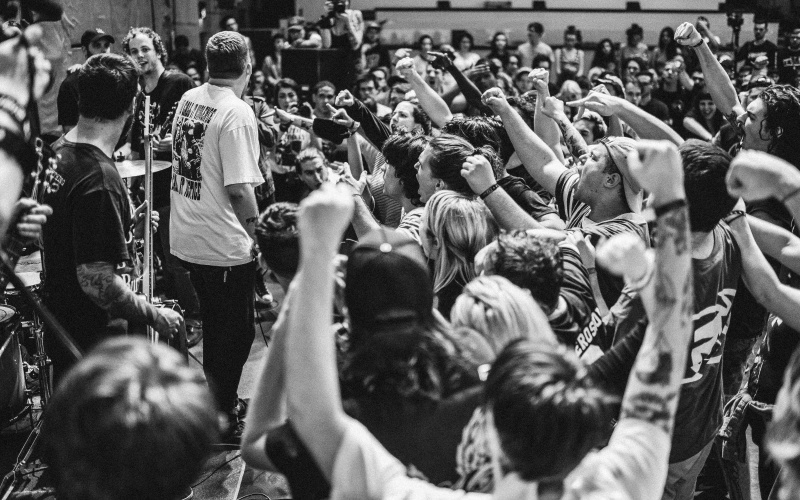 Featured on their last LP, The Poison of Self Confinement, via 6131 Records, this will forever be one of my favorite photos.
Minus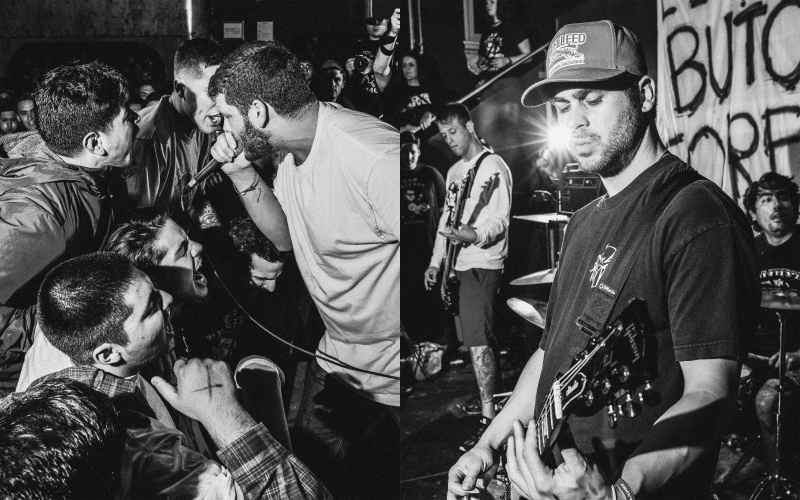 If there's anyone to represent Santa Barbara, it's Minus (next to Downpresser). The emotion in the first shot gets to me.
Step for Change
Step for Change consist of great friends of mine an with recent releases via Mosher's Delight. I don't see an end any time soon. I hope not at least. With enough energy to power an entire city, I hope most you get to experience it.
Unified Right
Florida hardcore doing it right. Florida hardcore giving it 110%. I love Florida hardcore.
Nails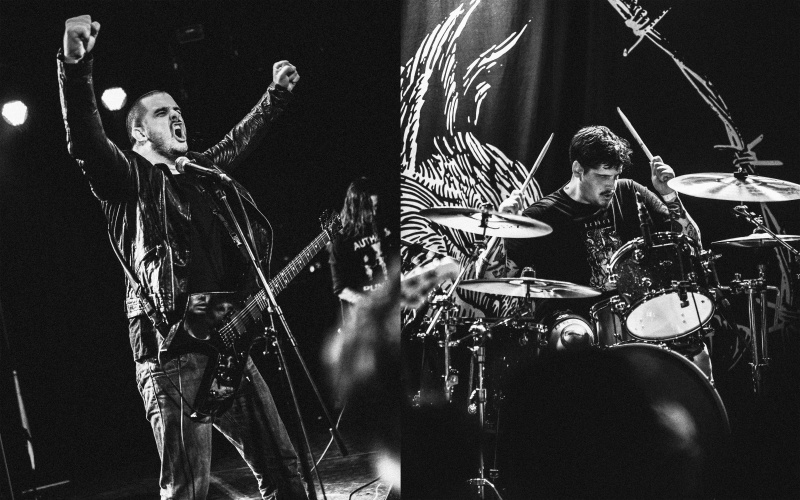 Truly a band that sets the bar high when it comes to performing live, from Taylor's perfectly sick hammer-beating rhythm or Todd's shouting to fucking slam. They successfully stand apart from everyone else.
Code Orange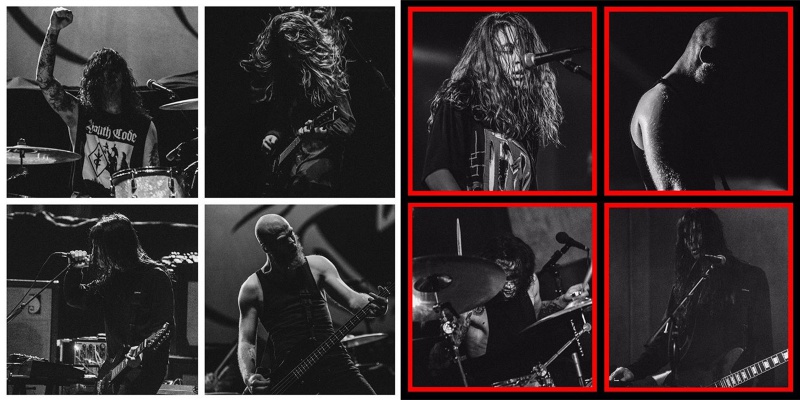 Well-deserving of my many thanks, the past two times of photographing them have been such a pleasure. The Union photos landed the back print of a shirt which continued to be sold on their European Tour with Gojira and US Tour with Anthrax. Allowing me to express my vision of them I've captured aggression, retaliation and mayhem in the summary of four photos not just once, but twice. Working with them has been milestone within my work of shooting shows and I'm looking forward to what's to come.
---
When I'm not at shows I'm out traveling to new locations, whether close to home or at another country, I'm make the time to do it. Here's a few shots from my travels: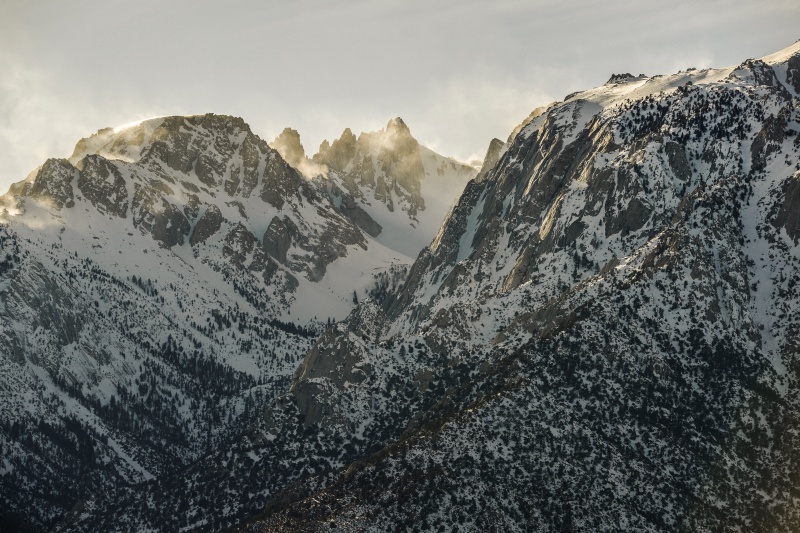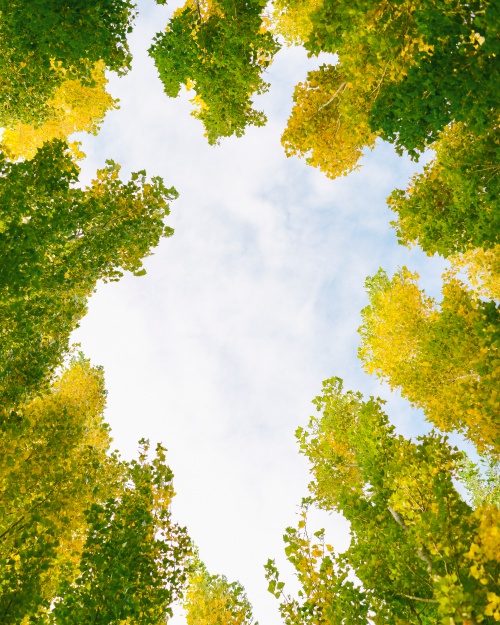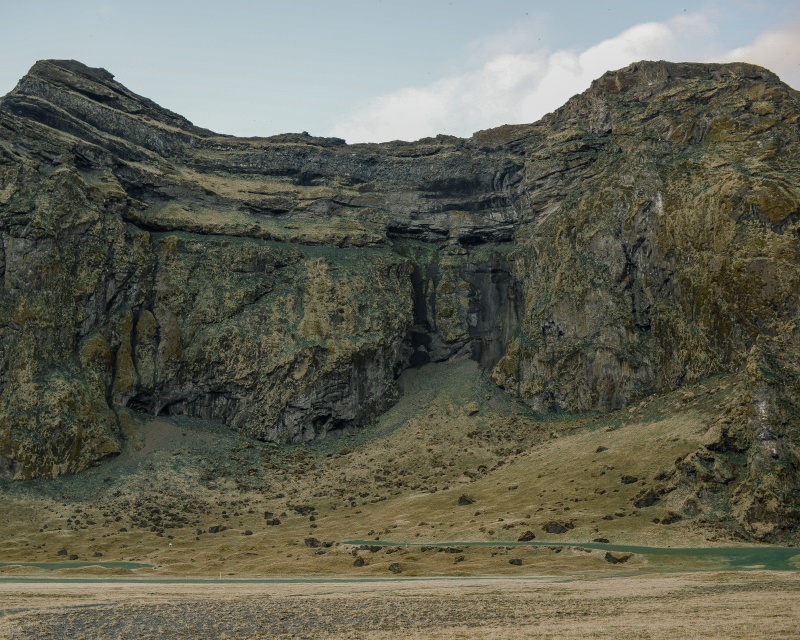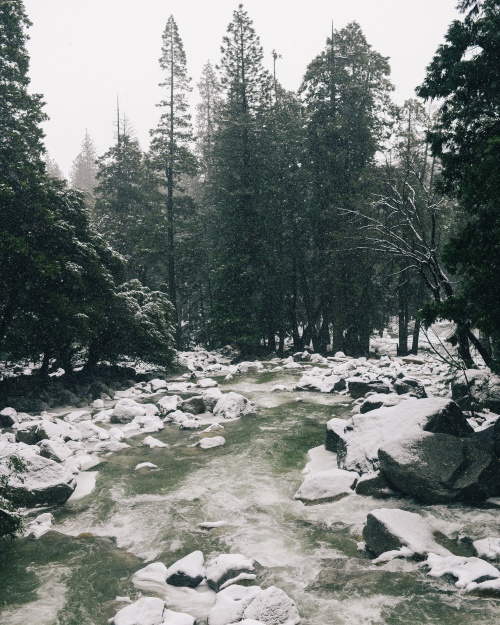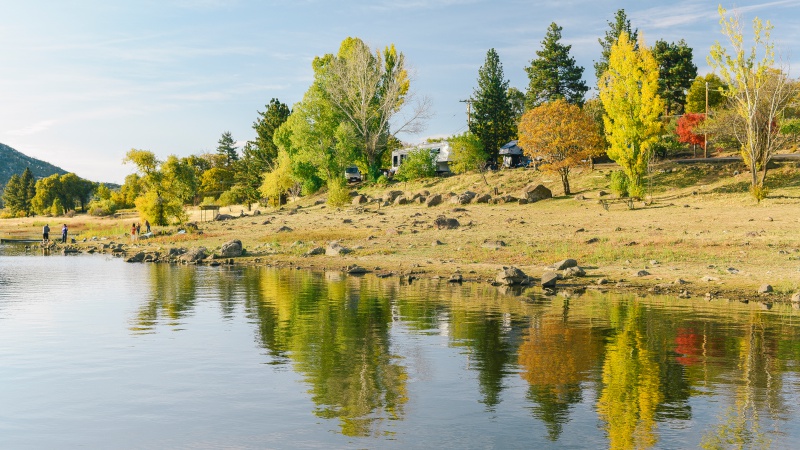 ***
Head to Kiabad Meza's website to see more of his work.
Tagged: blistered hardcore band, code orange, foundation hardcore band, free hardcore band, fury hardcore band, give hardcore band, kiabad meza, minus hardcore band, nails band, photographer spotlight, step for change, unified right