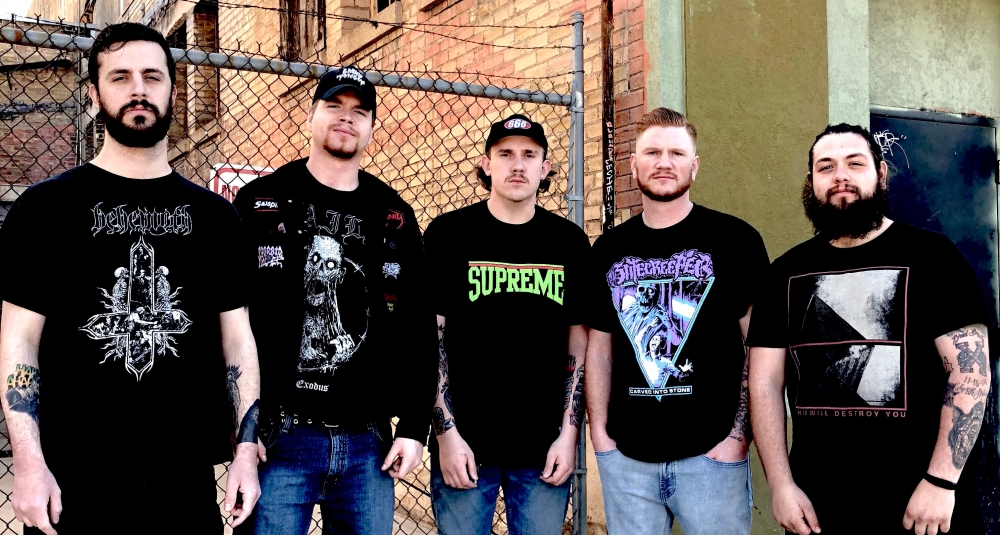 I'm quite sure why, but for some inexplicable reason, Liar's Tongue is an unsigned band. Based in Salt Lake City, the crossover hardcore band released one of my favorite debut albums of 2017 with Threat of Intellect. Though they pack "holy shit!" kinds of guitar riffs in each of the eight tracks on the album, the groove parts are what really sealed the deal for me. Listen below and tell me differently!
I'll definitely be covering Liar's Tongue on the site in the near future, but in the meantime, I asked guitarist Tyler Statler for a few quick tips for some newer bands from Salt Lake City that should be on our radar. Check them all out and don't sleep on Liar's Tongue!
Establish
Establish is a band from SLC playing a '90s-influenced metalcore sound with a killer vocalist.
NMV
Screamo/post-hardcore band from Southern Utah. If you like bands like Alexisonfire, Underoath, and From Autumn to Ashes, you'll dig NVM.
Takeover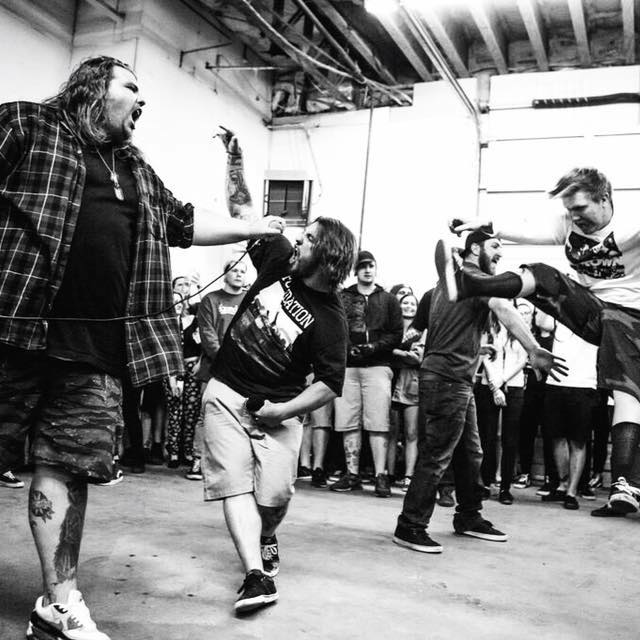 Takeover is a heavy-hitting hardcore band from SLC. They're recommended for fans of Bent Life, Foundation, and Terror.
Crow Killer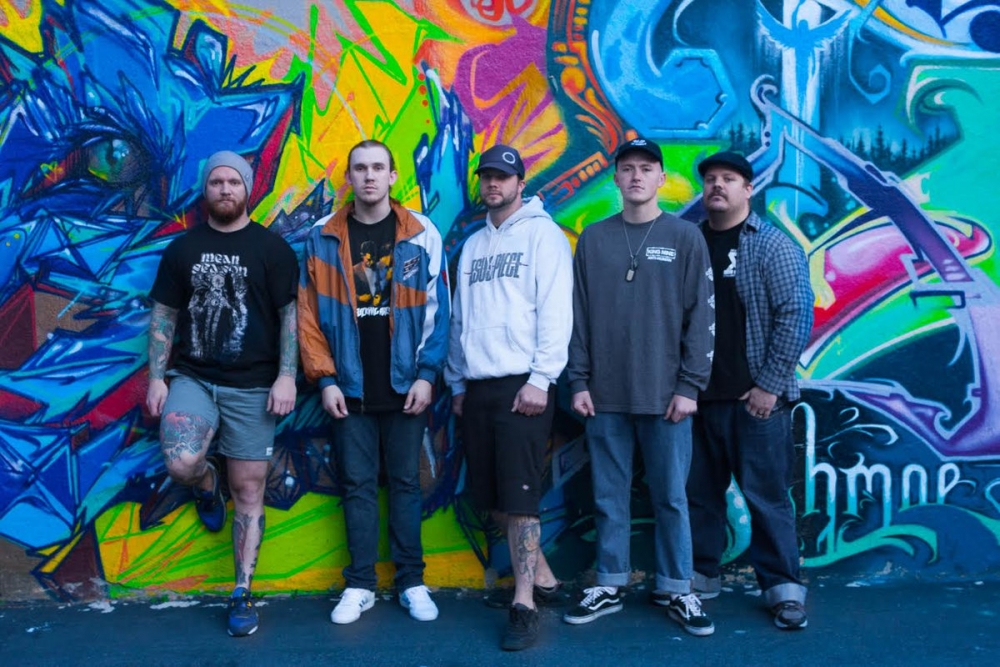 Crow Killer are bringing back the classic '90s and '00s metalcore sound from bands like Prayer for Cleansing and Disembodied.
Ablyss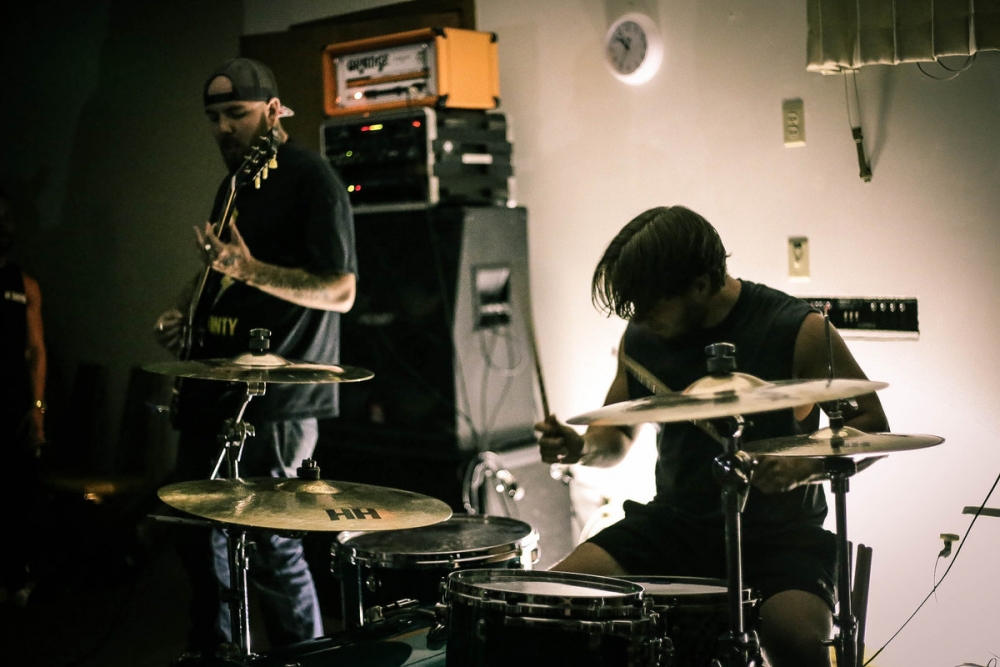 Ablyss is a hardcore band who will be releasing a new EP this coming summer. FFO: Leeway, Mizery, The Beautiful Ones.
Tagged: liars tongue