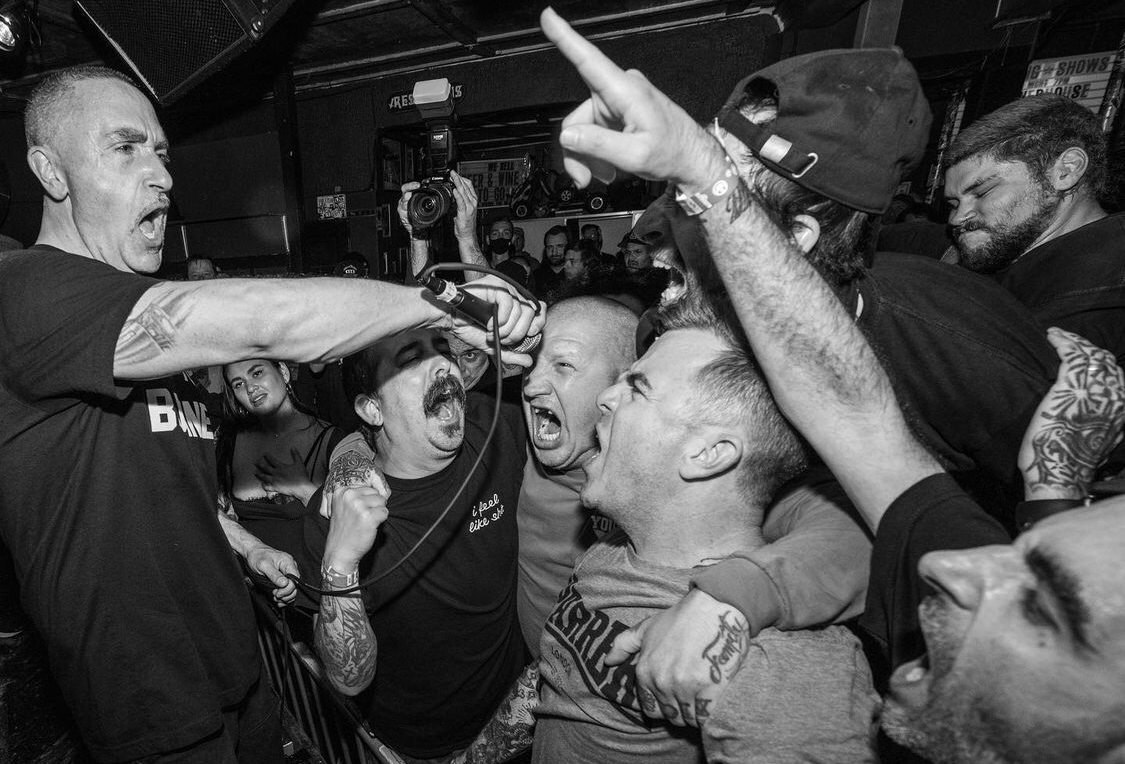 Formed in the early '90s, Powerhouse quickly became one of the Bay Area's most beloved hardcore bands. The Oakland unit released a handful of records, including 1997's beloved debut album, No Regrets, via Blackout! Records (Killing Time, The Icemen).
Sadly, Powerhouse went on hiatus after the tragic death of founding bassist Ernie Cortez nearly two decades ago.
I'm happy to report that Powerhouse is back in business. The group now features longtime members vocalist Cris Hower, guitarist Eddie Medina, drummer Walter Ryan, guitarist Abe Hanna, and newest addition, Casey Watson, a bassist who you might know from such bands as Old Firm Casuals, Look Back and Laugh, and Yaphet Kotto.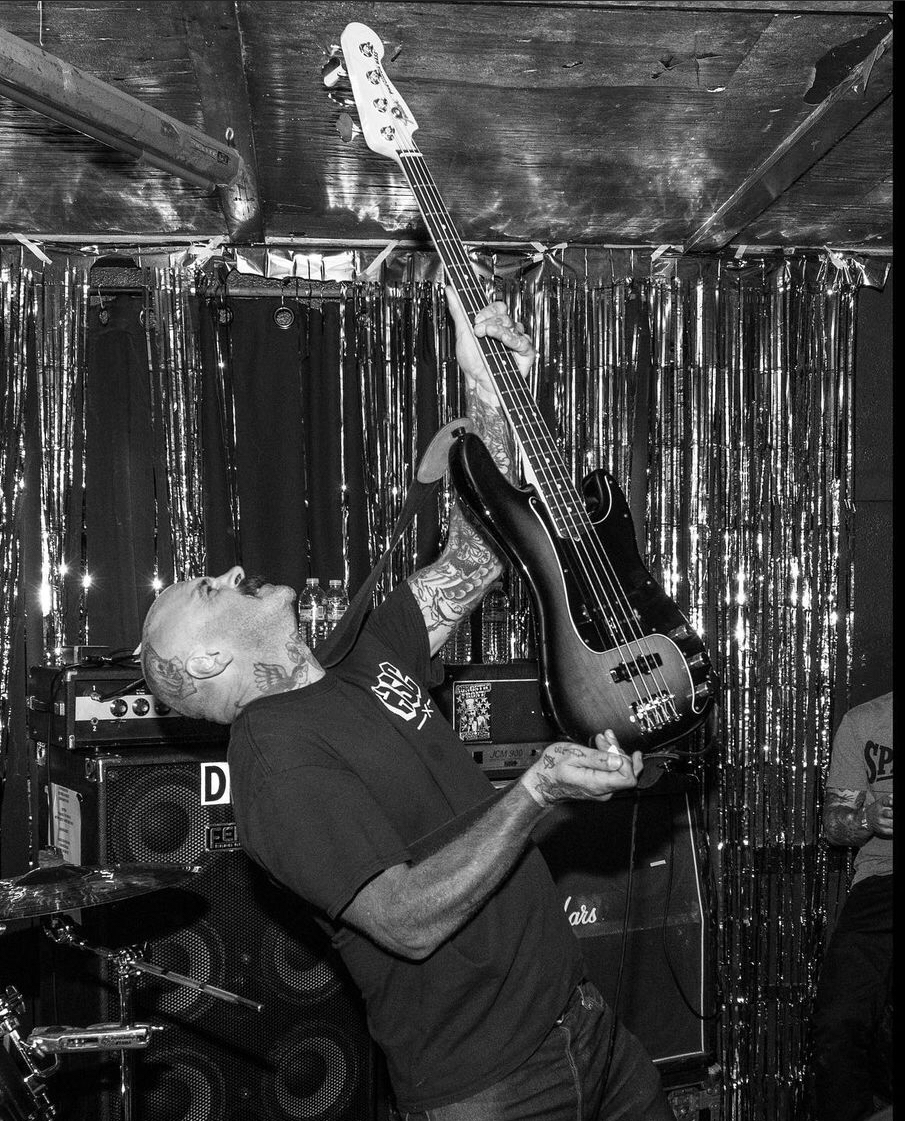 The next chapter in the Powerhouse story will come courtesy of Renegades, a new six-track EP. Produced by Lars Frederiksen (Rancid, Old Firm Casuals), the new record rips, and you can hear that for yourself via the aptly titled "It's Been a Minute," a blistering cut from the EP:
Cris from Powerhouse said the following about "It's Been a Minute" and his late bandmate:
"This is the first song we have written since 2003 and after such a long hiatus I thought this might best explain why we had been gone. The band ceased to exist after the death of the founder Ernie Cortez but now continues on to keep his memory alive."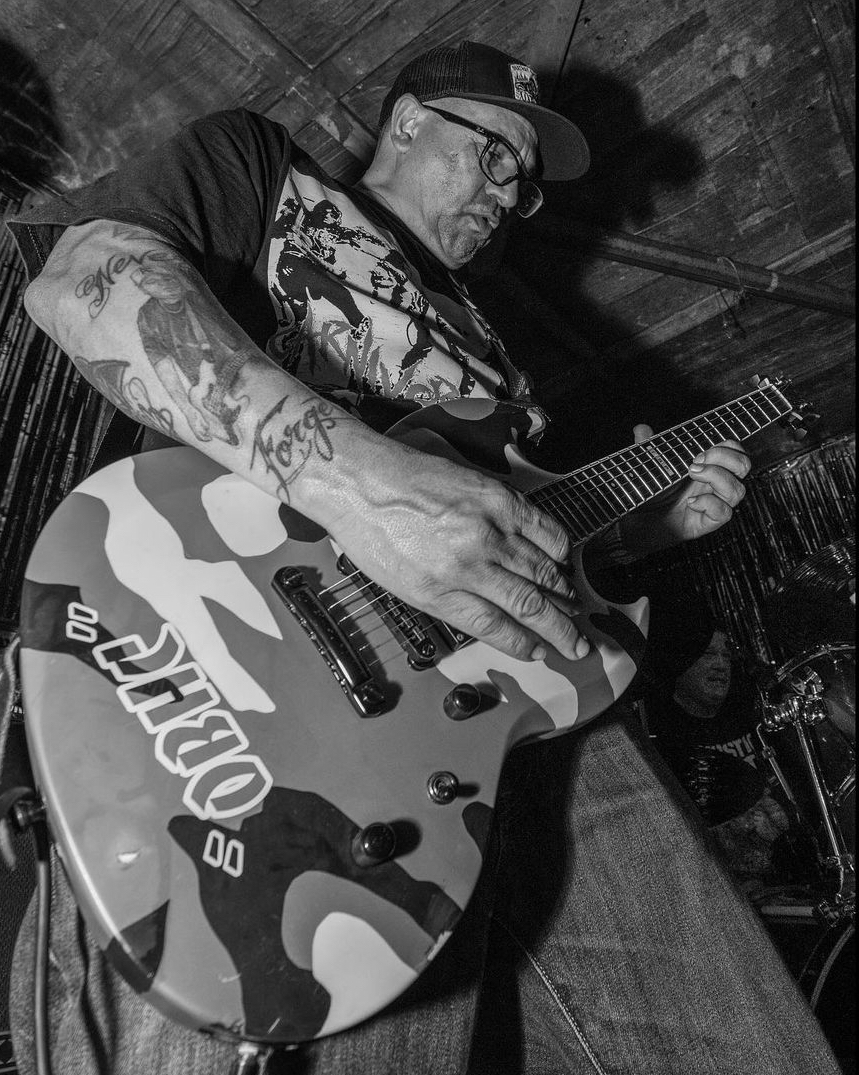 Renegades will be out June 17 on clear red vinyl via Upstate Records. The pre-order goes live this Friday (April 8th) at Pitchfork New York Hardwear, Upstate Records, and CoreTex Records.
***
Help Support What No Echo Does via Patreon:
***
Tagged: powerhouse