Earlier this year, I covered A Mourning Star, a '90s-flavored metalcore band from Vancouver, British Columbia. At the time, the quintet chatted with me about To See Your Beauty Fade, their debut EP.
"The band's sound is influenced mainly by late '90s and early '00s metalcore and melodic death metal," bassist Tyler Pearson told me in a new email a few days ago. "Bands like Undying, Poison the Well, and At the Gates. The sound is pretty eclectic, though. It's melodic, has some hard mosh parts, some more black metal and death metal style riffs, clean vocals, walls of more rocky style guitars, but it all blends together nicely. Were trying not to box ourselves in too much though going forward, just writing whatever feels right."
Back in August, A Mourning Star dropped a split promo with Serration, and they've also kept busy on the live front, including appearing at Wild Rose Hardcore Festival in Calgary. "We recorded our first EP and The Coming Strife from the UK was the first label to support us, so shout out to Oli," A Mourning Star's vocalist, Eli Robinson, told me via email.
"I'm not sure if we would be where we are now without that initial support. And same with our latest split that we did with Alberta band Serration, we released that with DAZE, The Coming Strife, and Wild Rose Records. Getting the support from labels and distros really helped us get off the ground and get this thing going."
Keeping the energy up, A Mourning Star just dropped a new track called "A World Beyond" that I wanted to share with No Echo's readers today. It's the first taste of their debut album, which will arrive in early 2023:
A Mourning Star singer Eli Robinson sent me some thoughts on the lyrics to the new track: "The song talks about a daily practice of fighting cynicism and jadedness, and choosing compassion for everyone and everything."
Bassist Tyler shared: "The lyrics are mainly revolving around themes of grief, loss… and more specifically just the everyday struggle to navigate the complexities of life and just getting through the hard days."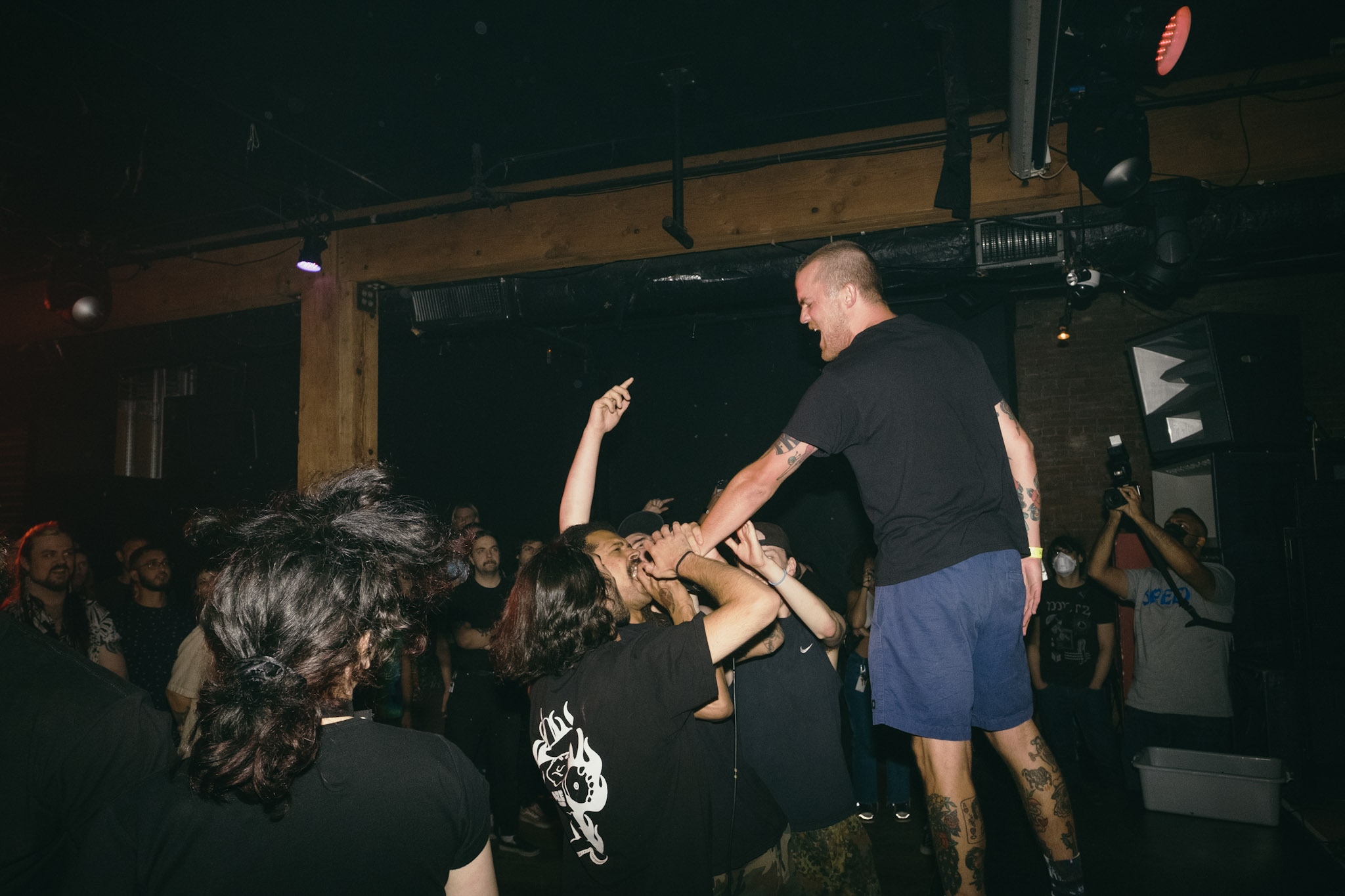 For a quick snapshot on the Vancouver hardcore scene, Tyler offered this: "Our local scene in Vancouver is really awesome right now. Tons of new faces in the last while who come out to every show and are just stoked to have fun and support hardcore. We have a little bit of everything in terms of styles and genres so that's cool. Bands always seem to have positive things to say about our scene so we must be doing something right.
"Bands to check out from our region would be Juice, Incision, Thank You Driver, Punitive Damage, Smuther, Ghaul, Seasons Worn, and Cleaver."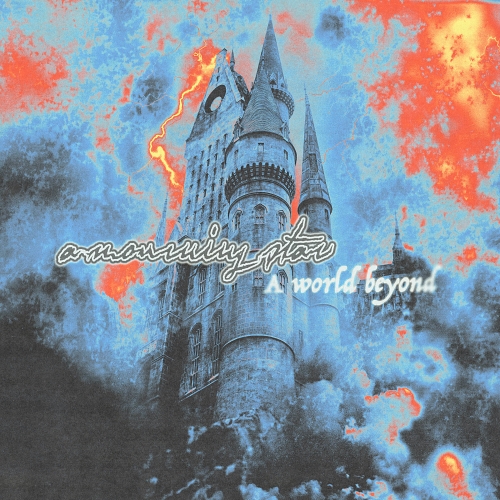 The "A World Beyond" single is streaming everywhere via DAZE. Stay tuned to the band's social media pages for updates on their debut album release date.
A Mourning Star on social media: Instagram | Twitter
***
Help Support What No Echo Does via Patreon:
***
Tagged: a mourning star