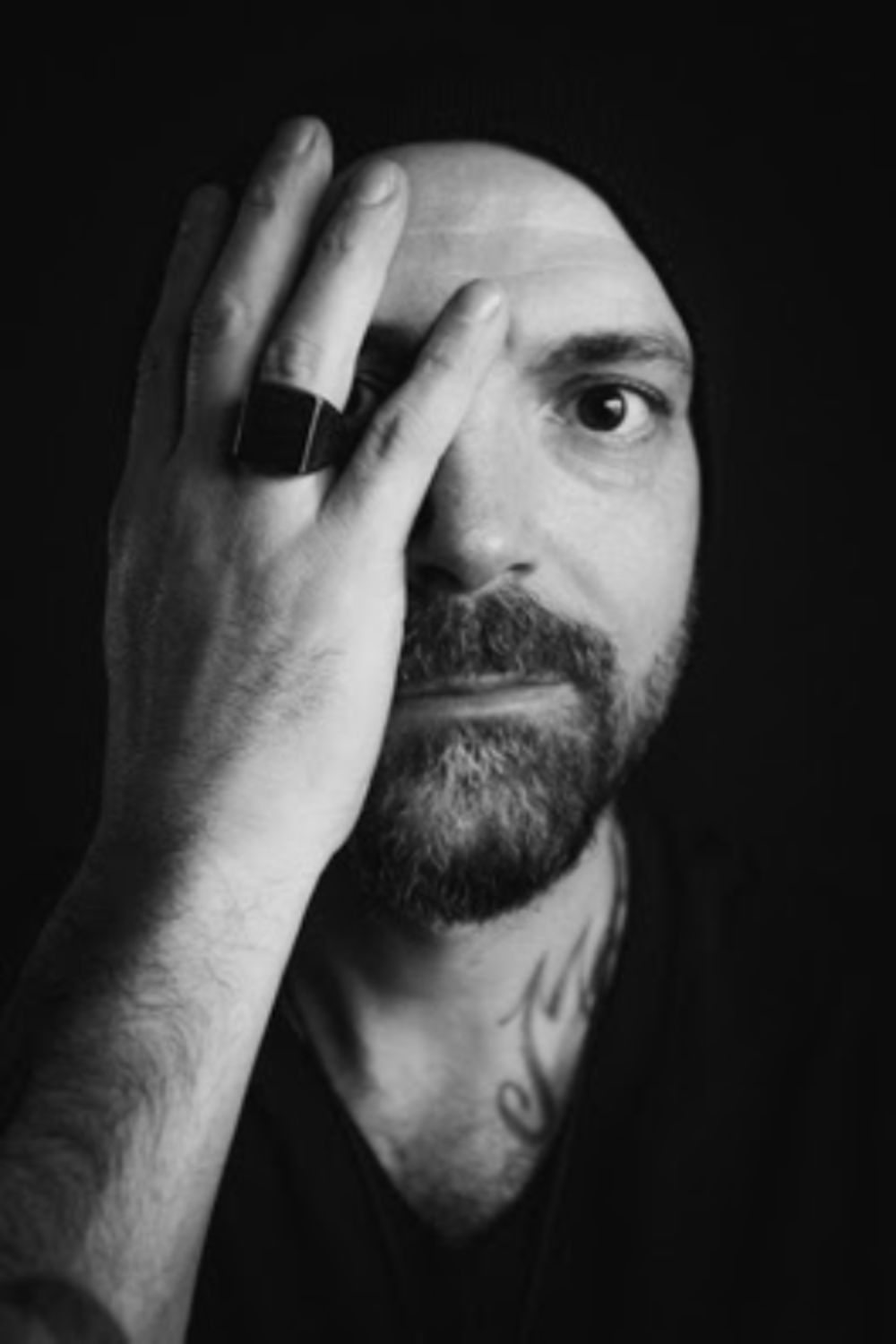 I don't know John LaMacchia, other than seeing him play in Candiria 50x, but when Chris Enriquez (check out my Record Collector interview with him) told me to check out his new solo project, appropriately titled "LaMacchia," I was more than a little intrigued.
I'm a big fan of NYHC staples moving outside the hardcore box and creating awesome music of any kind. With LaMacchia, John has recorded all of the guitars, vocals, keyboards and programming for the debut, Thunderheads; what he's done here just hits all marks for me.
I was listening to a lot less hardcore in 2004 when I heard "Blood" off of Candiria's What Doesn't Kill You... album. The guitar work, among everything else on that record, was on another level, and I was all (back) in. So, needless to say I was psyched to get in touch with John, and for his new release.
How did you get into collecting records?
My dad and mom both had record collections. My dad specifically collected 45s throughout most of his life. I guess that was the initial inspiration as a kid. I just thought it was normal to collect your favorite albums.
Besides that, in around 2005 or so, I began getting into the vinyl revival wave that was happening. Labels like Robotic Empire, Hydra Head, and Pirates Press were doing some really cool things and I wanted in.
What was the first record you bought with your own money?
If we are talking actual vinyl records then I am pretty sure it was The Cure Disintegration in 1989. I still have it.

We all have one record that we sold that we completely regret, what is yours?
It's more than likely one that I gave away. It was a live Black Sabbath album called Live at Last. That one still hurts.

On the other side of that, what's the white whale record you were finally able to get, or is it still out there?
There is an album by an electronic music artist that goes by Pole. He put out a series of albums 1,2, and 3. I always look for 3 when I am in record stores digging through bins. I would love to have that record on vinyl.

Is there a single record or a band that you always buy when you see it?
Grouper. I love Liz Harris. She seems to have created her own microcosm of culture and I am a sucker for every single thing she puts out.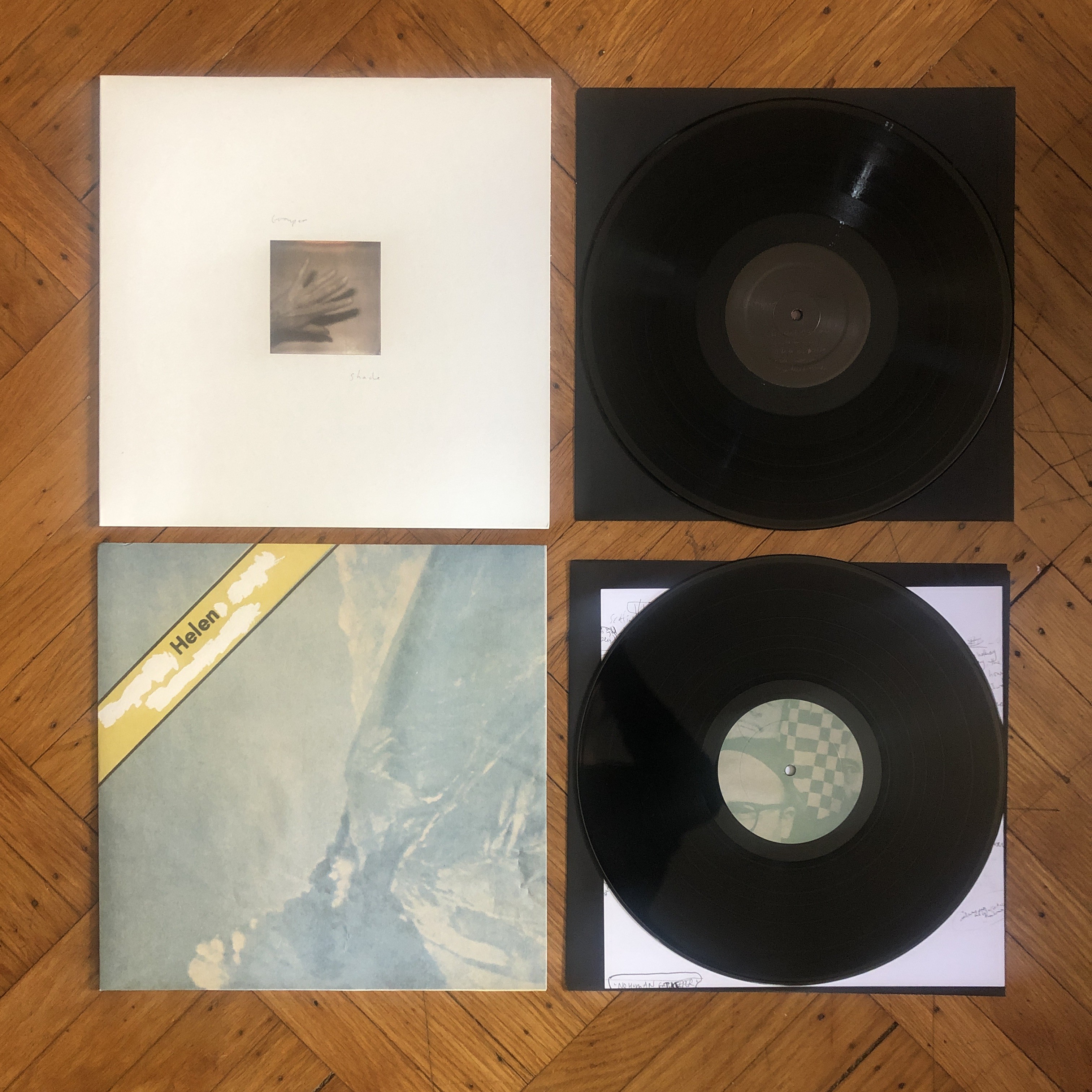 What's a record or genre in your collection that might surprise the readers?
I think it's a toss-up between the classical 78s I have or maybe the really out there experimental records I have.

What's the last record you bought?
The score to the movie Only Lovers Left Alive, which was put out by Sacred Bones Records.
What are the records you think everyone should own on vinyl?
AC/DC's Back In Black comes to mind. It's such a fantastic-sounding record and I think the production of the album is ideal in vinyl format. Another classic album that comes to mind is Miles Davis' Kind of Blue. It's a must have for any collector worth their weight in vinyl.
Lastly, Pink Floyd The Wall. It's such a gripping album from beginning to end and once again a perfect match for the vinyl format. The vinyl artwork is another reason.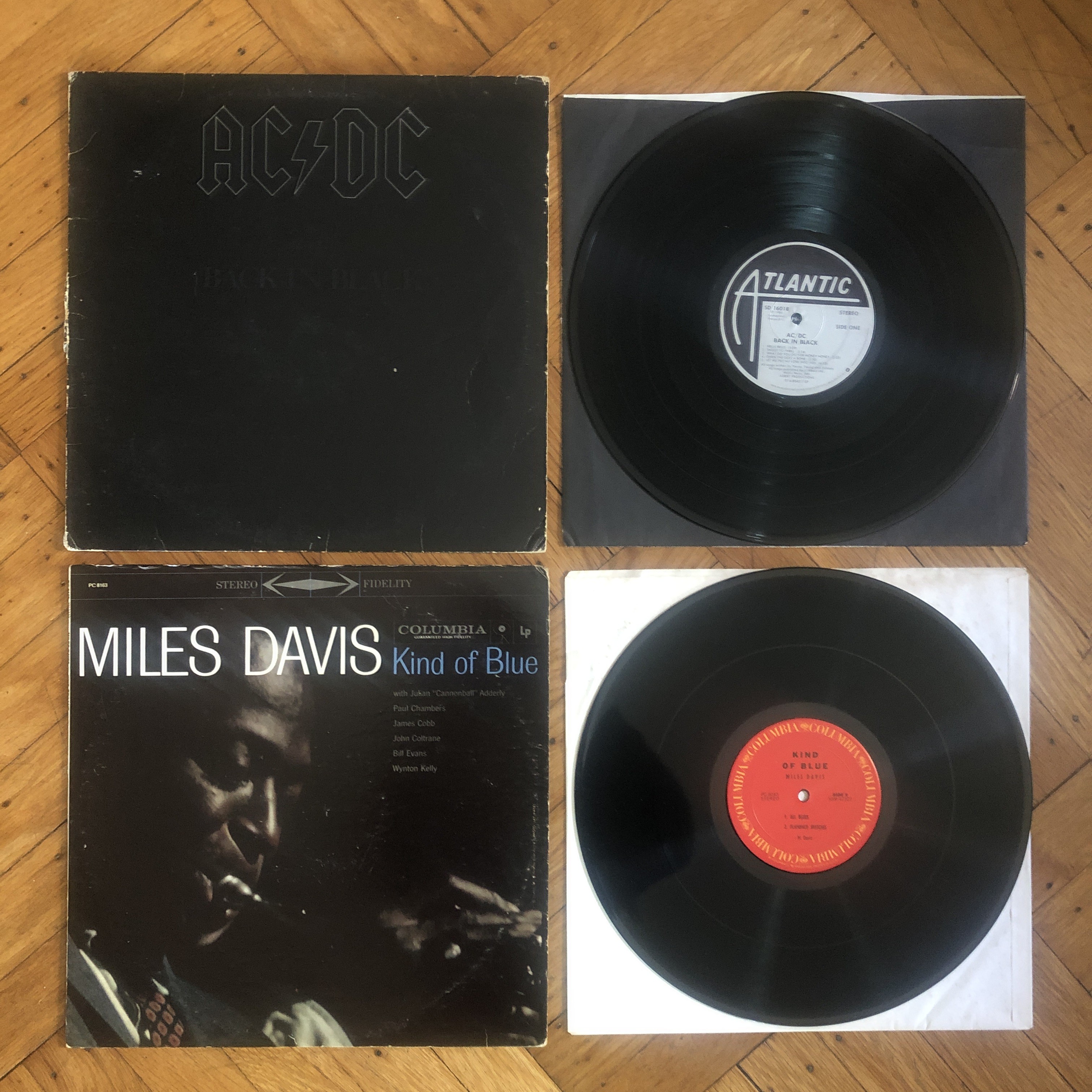 Do you have a long-term plan with collecting?
None in particular, but I do have one specific vinyl obsession and I am always on the lookout for copies of the AFX (Aphex Twin) Analord series. I have one full set and I am on my way to a second.
Bands you think people should be on the lookout for, with or without vinyl?
Ora Cogan out of Vancouver. She is so creative and unique. I hope she comes to NYC soon so I can see her live.
***
LaMacchia's Thunderheads album is available now at the Aqualamb Records website with blue and pink vinyl variants, CD, and digital options. Each purchase comes with an accompanying 100-page book filled with lush artwork, drawings, lyrics and additional content to get inside the mind of John's creative process.

Follow John on Instagram and TikTok.
***
Help Support What No Echo Does via Patreon:
***
Tagged: candiria, record collector