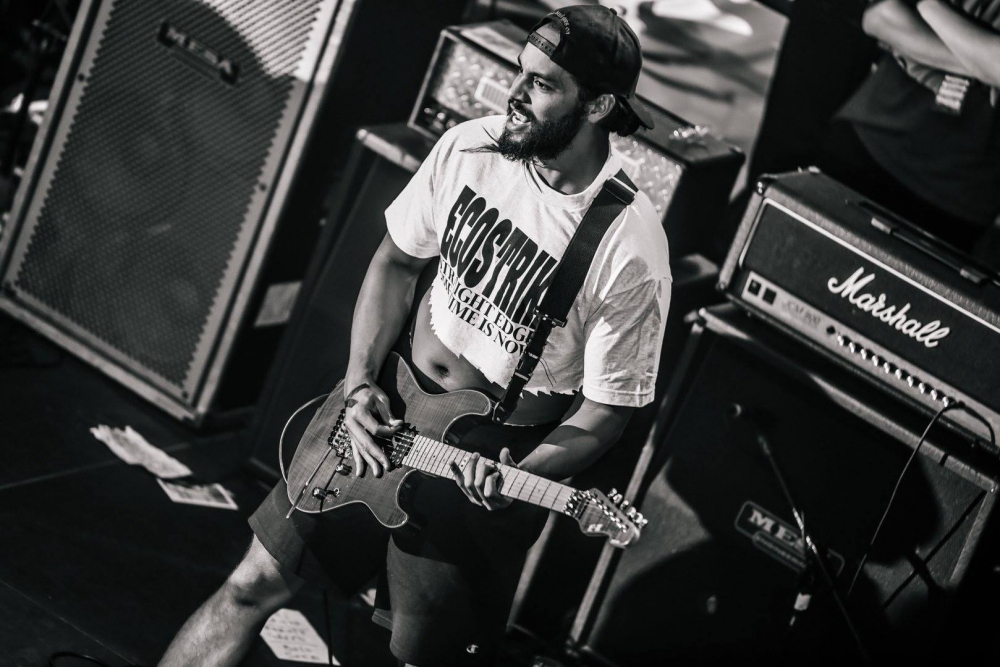 Twisted Dream is a new band featuring guitarists Tyler Denslow and Robert Goodspeed of Malice At the Palace. I can tell you about their sound, but I'll let Tyler do that: "As Malice At the Palace slows down, Robert and I have wanted to keep pushing a serious metal/hardcore-influenced project. Bands like Only Living Witness, Corrosion of Conformity, and Pantera have been huge influences in our lives. Throughout the bands we have been in, Twisted Dream represents a side we feel we haven't been able to express."
Well, the dude isn't bullshitting with that description. Listen to "Scab" below and hear it for yourself. The track is lifted from Twisted Dream's forthcoming debut EP, Down the Middle.
"The song 'Scab' describes a narrative about some of the infectious people that the hardcore scene has bred," Tyler tells me. "As much as the hardcore/punk community is progressive, it has its percentage of bigotry and racism. The song is a call out to those who deem it necessary to be an asshole. You will fade like a fucking scab.
The lyrical subject matter covered on the other 4 tracks of the EP is no less serious. "Down the Middle is an interpretation of some of my experiences and touches on topics of religion, drugs, and the environment. The song 'Liquid Cement' is directed mainly towards my brother and drunk driving," Tyler tells me. "As someone who enjoys alcohol and has witnessed family members ruin their lives from it, the song is a personal testimony to what I believe happens when you get behind the wheel after you drink."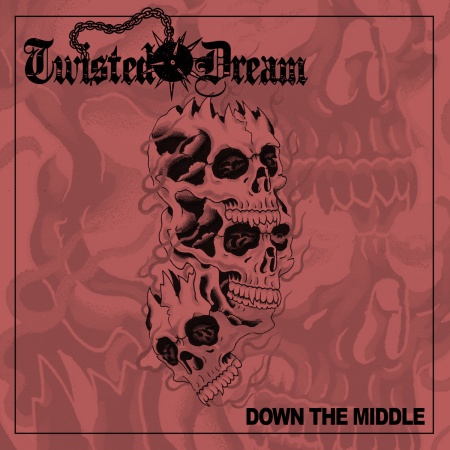 Down in the Middle will be out in December via GTR Records/Cold Cuts Merch.
Tagged: malice in the palace, twisted dream