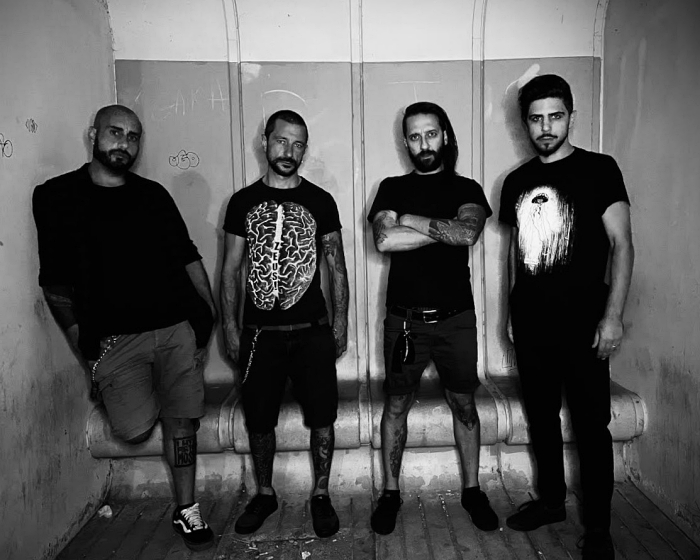 It's been five years since Italy's Infall have released any new music. Bringing forth a chaotic hardcore sound in the same stylistic spirit as Botch, Drowningman, and Breach, the quartet formed in 2015.
For their return to record stores, Infall teamed up with Enrico Baraldi (Ornaments, Collars) at Vacuum Studio in Bologna in July of last year to track their forthcoming album, Far. To ensure maximum force, the band brought in none other than Converge guitarist Kurt Ballou who mixed the sessions at his famed GodCity Studio in Salem, Massachusetts.
Take a listen to a track from Far called "Love, Karina" below:
Here is what the folks in Infall say about the song in an email to No Echo:
"'Love, Karina' is based on the true story of a teenager named Karina Baymukhambetova. This 15-year-old Russian girl was torn apart by a moving train, when she was attempting to take a selfie on the rails with the train behind her.
"In some way, this story brings out the paradox of an individual who seeks attention, and above all reactions, on social networks. To all intents and purposes, Karina has managed to end up 'in the spotlight,' but not for the reasons she hoped for. On the other hand, the song talks about our dependence on judging others, which on social media has generated a 'synthesis' of emotions: it's all about liking or disliking. At best, we have 'Like, Wow, Love, Aargh, Ahah.' The result is that all of us, judging or judged, are getting increasingly distant from each other.
"We got just five feelings to describe the end of the world. It may not be enough, but it's all we got."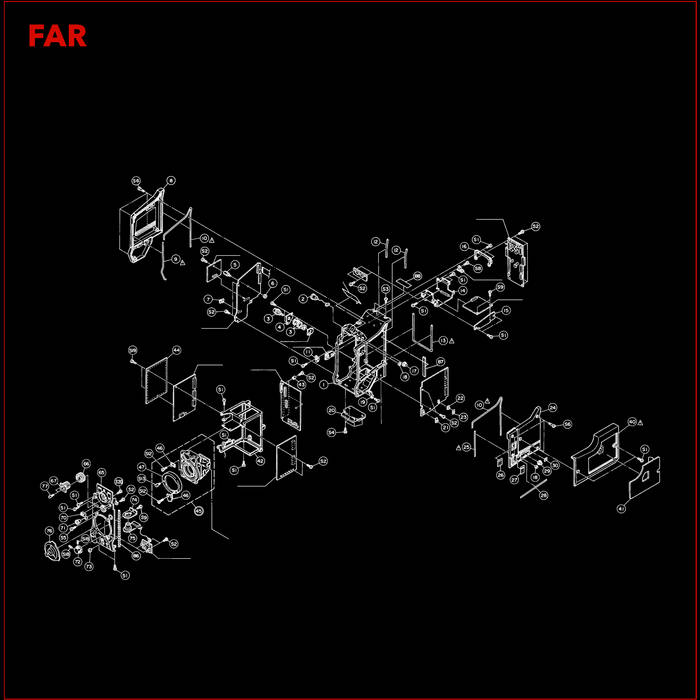 Far will be released on November 14th and will be available at the following links below:
Controcanti Produzioni | Flames Don't Judge Records | Fresh Outbreak Records |Itawak Records | Mothership Records | Tomb Tree Tapes
Hit the Infall Linktree to find all of the band's social media pages.
***
Help Support What No Echo Does via Patreon:
***
Tagged: infall