Crossed Keys is a melodic hardcore band from the City of Brotherly Love comprised of some veterans of the punk scene.
Debuting in 2016 via a 2-song demo, the group is comprised of singer Joshua Alvarez (Cinepunx, Halo of Snakes), drummer Dave Wagenschutz (Kid Dynamite, Ink & Dagger), bassist Andrew Wellbrock (Zolof the Rock & Roll Destroyer), and guitarists Beau Brendley (The Curse, Kill the Man Who Questions) and Dave Adoff (Step Ahead).
The last time they appeared on No Echo was in 2019 around the release of their EP, Saviors. Today, we're back covering Crossed Keys in anticipation of their upcoming debut album, Believes in You. The LP was recorded at Retro City Studios in Philadelphia with Andy Clarke (Spirit of the Beehive, The Wonder Years) and Dave Klyman (Restorations), with vocals tracked by Brian McTernan (Be Well, Battery).
Dig into a track from the forthcoming album called "Victim Complex" below to whet your appetite:
Crossed Keys vocalist Joshua Alvarez shared the following with No Echo about the song:
"'Believes in You' is a collection of songs with the common theme of supporting the people around you. The opening track, 'Victim Complex,' is about the lack of accountability in a time when narratives are so easily manipulated to suit those who hurt people."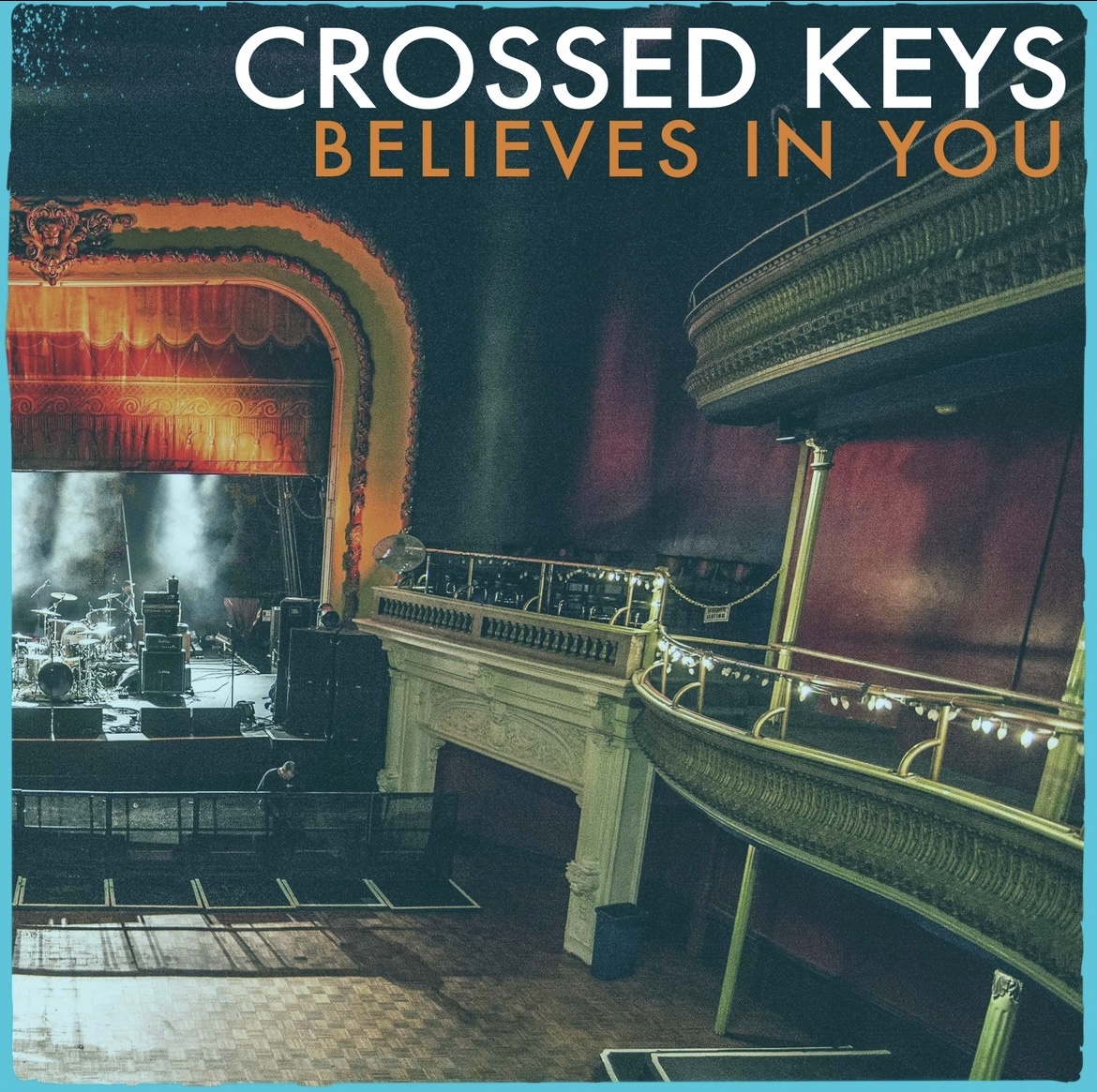 Believes in You will be co-released by Creep Records, Dead Satellite Records, and Sell the Heart Records on May 5th.
Crossed Keys on social media: Facebook | Twitter | Instagram
***
Help Support What No Echo Does via Patreon:
***
Tagged: crossed keys