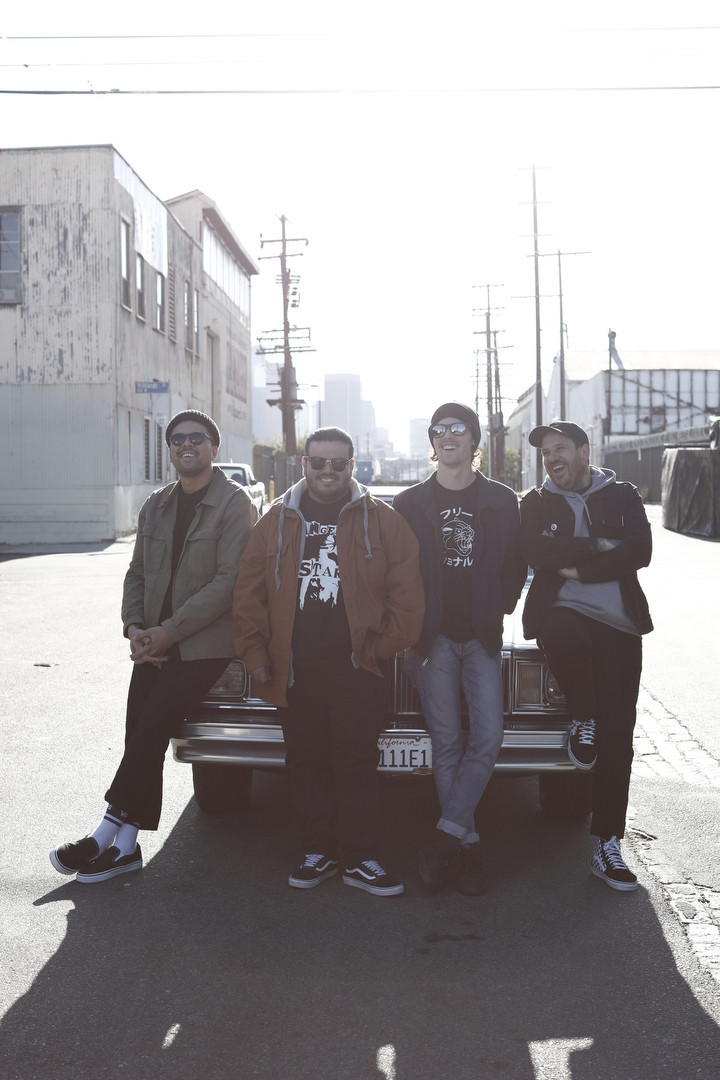 If I played you a Slowtrip track and didn't offer you any kind of background on who the band was and its membership, you would never guess that dudes from Rotting Out, No Bragging Rights, and The Greenery were behind it. Where those groups fell into the hardcore and metal side of the musical spectrum, Slowtrip's songwriting is a hazy, dream-like burst of melodic rock more in line with sugary grunge and shoegaze (grunge-gaze?) than anything remotely mosh.
Formed in 2017, the band features Los Angeles natives Alfredo "Tank" Pedroza (also currently in the reactivated Rotting Out), Martin Alcedo (ex-No Bragging Rights), John Alaimo (ex-The Greenery), and Dan Mayo (ex-The Greenery). Slowtrip just signed on with Anchor Eighty Four Records who will be releasing their debut EP, Blur, digitally on May 18, with limited edition vinyl to follow on July 13.
But we are all impatient people, so with that in mind, Slowtrip has hooked me up with "Makeshift Happiness," a track from the forthcoming EP. It's definitely a catchy tune and a nice introduction to what these guys are doing.
"'Makeshift Happiness' was the first song we wrote for this batch of songs and although it has a dark message, it holds a special place in my heart," guitarist/vocalist John Alaimo told me about the song. "The lyrics really dive into my personal feeling of being let down by everything I was taught as a child. As I've grown up, I have taken on my own perspective of life and humanity as a whole. The idea of true happiness is certainly something everyone longs for yet it seems elusive. It is a fleeting moment and it comes in waves but in the end we work, we love, and we die."
Blur was recorded with Scott Goodrich (Culture Abuse, Southpaw) at Nu Tone Studios, while the mastering was handled by Mike Kalajian (Saosin, Moose Blood). Pre-order the EP directly from Anchor Eighty Four Records.
Give Slowtrip a follow on Facebook and Instagram.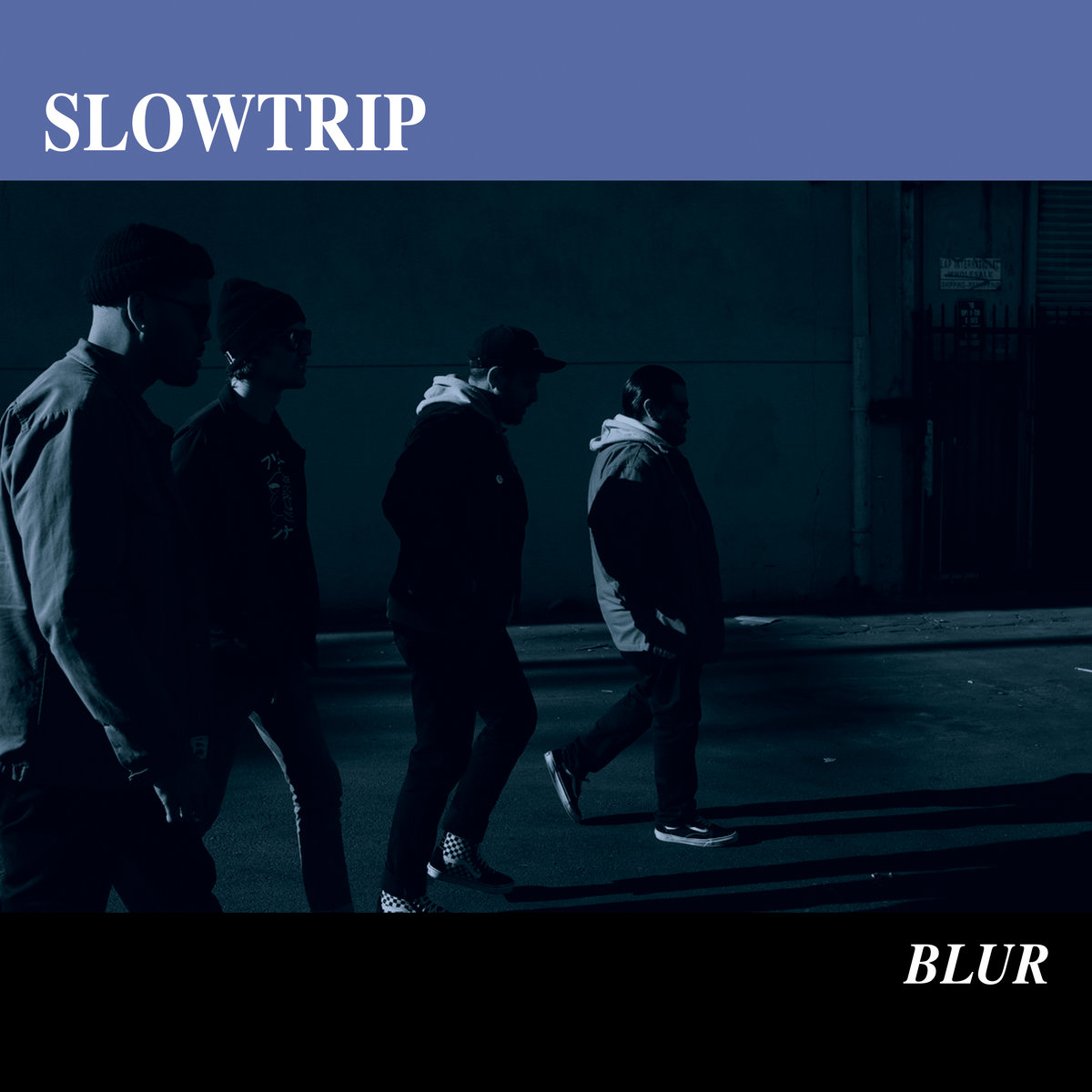 Tagged: slowtrip