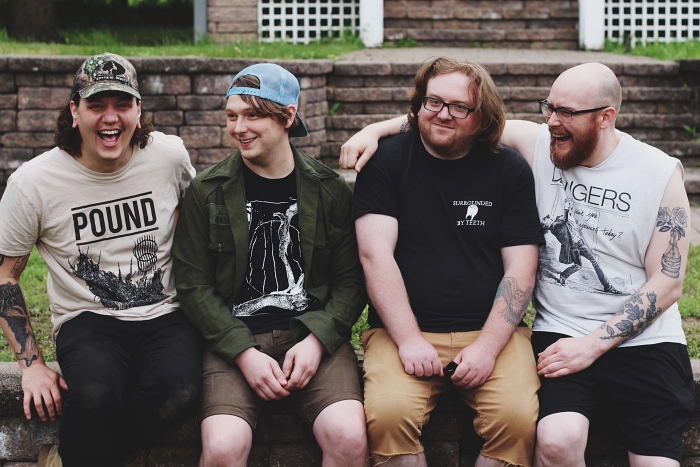 Based out of Potsdam, New York, Sunflo'er is a group straddling the line between several musical styles. While the quartet's chaotic arrangement style has inspired many listeners to refer to them as a mathcore band, you could also go the "experimental hardcore" route and be free and clear.
Whatever you want to call them, Sunflo'er is writing music that is urgent and demands your attention from the get go. In terms of influences, the guys reference such bands as Converge, La Dispute, and Circle Takes the Square as sonic compatriots.
Throughout the years, Sunflo'er have released two studio albums, a pair of EPS and made several compilatoin appearances, including a killer version of "Meantime" on Magnetic Eye's Helmet tribute, Meantime [Redux].
Now, with the addition of vocalist, Jeff Lyszczarz, Sunflo'er is gearing up for the release of their third album, All These Darlings and Now Me. No Echo is bringing you the music video premiere for "straight to vhs," the opening track from the forthcoming album:
Sunflo'er drummer/vocalist Ethan Shantie told No Echo the following about the song:
"'straight to vhs' is a Thin Lizzy song written by Cursed. It's about driving 500 miles in a single night, when your cell service is no good, so you finally switch over to FM radio and somehow find a classic rock station along the dial between opera and Midwest baptist sermons, but somehow you're still 30 minutes from home no matter how close you get, and the clock on the dash is always at 1am.
"Sunflo'er put the mullet back in mathcore by daring to make it listenable."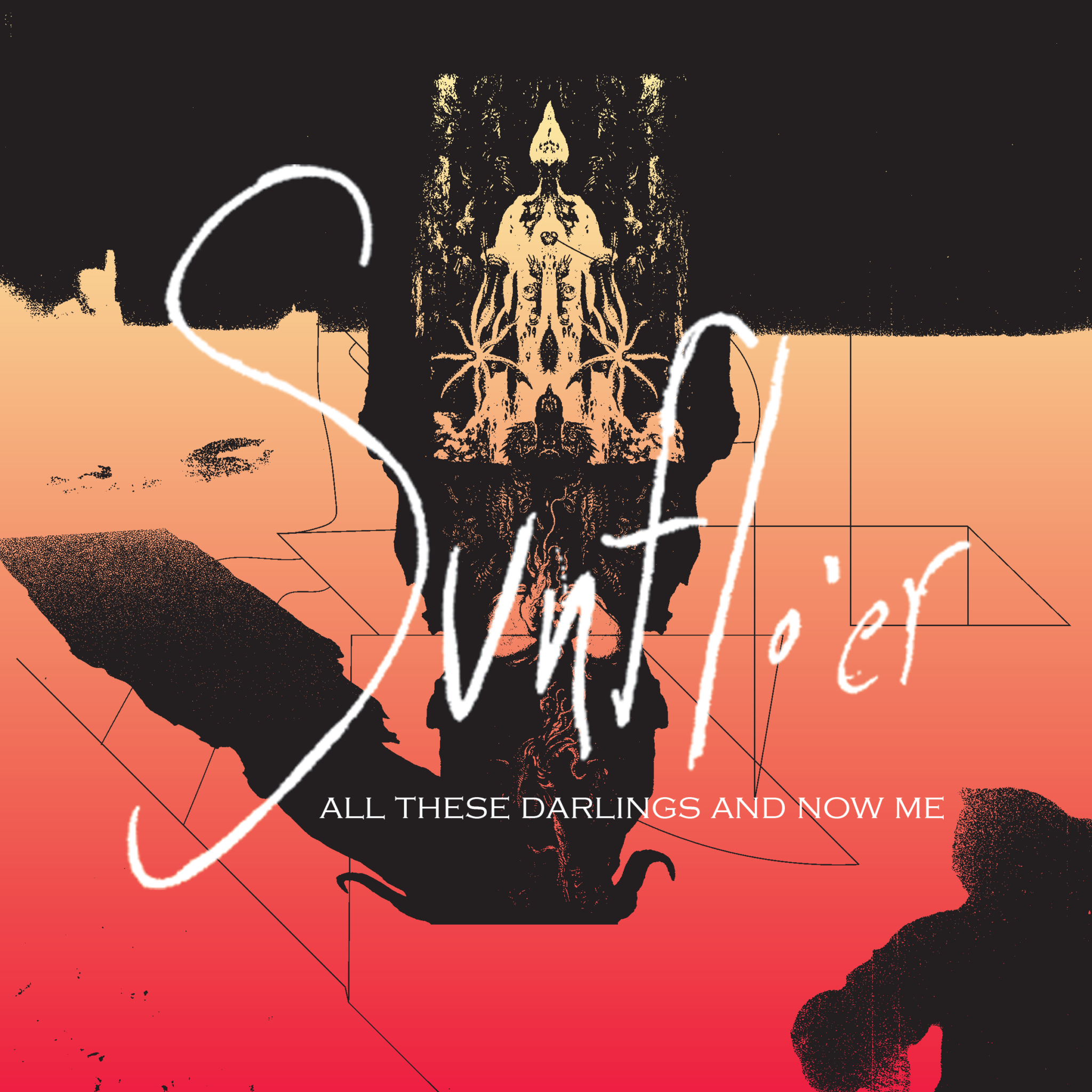 All These Darlings and Now Me will be out on September 2nd via Dark Trail Records (pre-order).
***
Help Support What No Echo Does via Patreon:
***