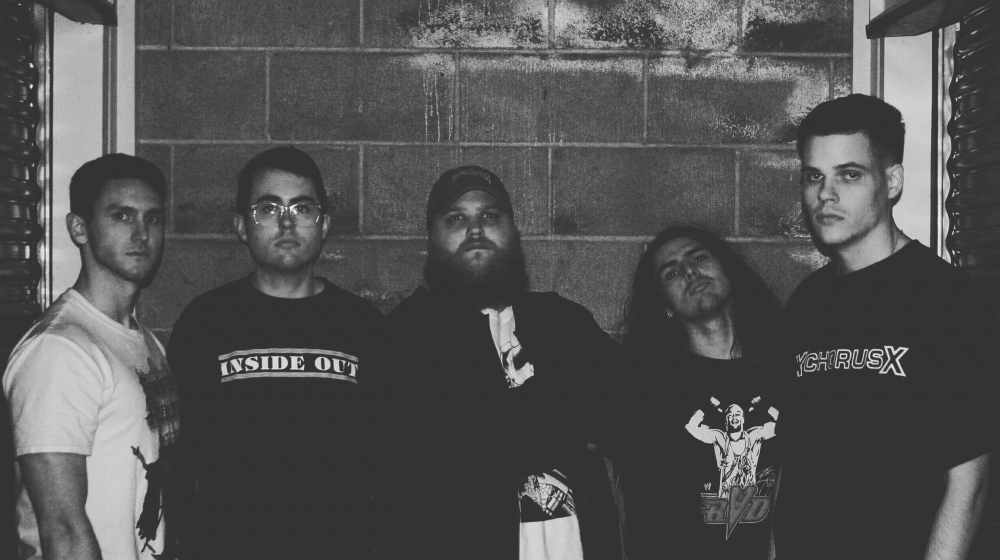 Based out of the music city of Memphis, TN, Thief's Hand formed in late 2015, but after numerous lineup changes, the band finally coalesced in a strong unit back in November of 2017. Playing shows with such like-minded groups as Power Trip, Backtrack, and Vein, Thief's Hand is in fighting form these days.
In April of this year, the quintet recorded three songs which they'll be dropping this week as An End Is Coming. Engineered by Tommy Gonzalez and mixed/mastered by Brian Murphree of Soundporter, the material is metallic hardcore to the hardest degree. Today, No Echo is bringing you the premiere of "Knowledge," the opening song on the An End Is Coming demo.
The band offers the following about "Knowledge" and its inspiration:
"The song's about being on your toes cause there are people out there that want to screw you over using information that they know and people that want to screw you over using information you don't know."
Thief's Hand will be going out on a short run through Texas from August 22-24 (Dallas, Laredo, Houston) and then they be part Brigade Fest in Little Rock with Jungle Juice, Sentenced to Burn, History Repeats, Primal Rage, and No Remorse. Follow Thief's Hand on Facebook to keep up with the band's upcoming shows and releases.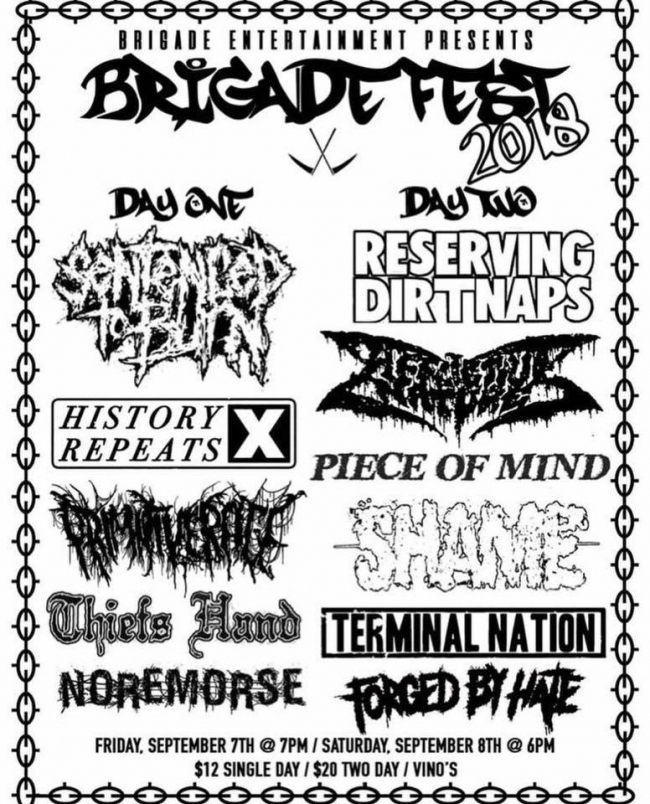 Tagged: thiefs hand