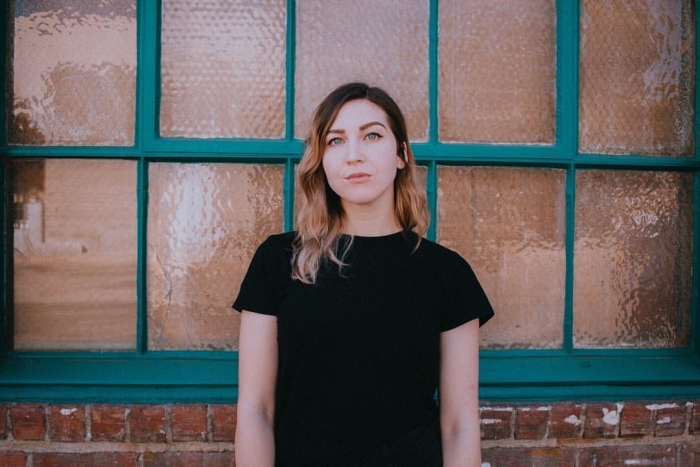 Introduce yourself to everyone.
I'm Madi, I play bass in Year of the Knife.
How did you get into playing bass guitar?
I actually learned to play bass for YOTK. I grew up playing guitar and piano but never owned a bass until playing in this band. B is an incredible bassist and taught me a lot, and the rest I picked up along the way from practice and shows.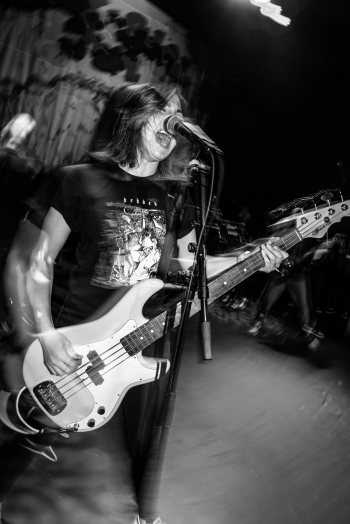 Does your family support your music?
100%! My mom, brother, and step-dad are three of our biggest supporters. Everyone in YOTK has been friends for years, and my mom has always encouraged all of us to pursue our dreams musically.
Do you play other instruments, and can you play, and sing at the same time?
I can play bass, piano, guitar, and ukulele, and I can sing while playing all of them.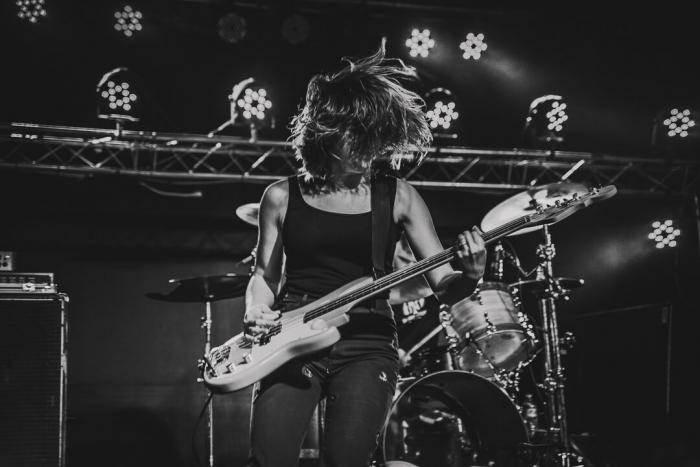 How do you write your bass parts for Year of the Knife? Do you record your riffs on your cell phone or laptop when you're not a practice?
I try to feel out where the bass can follow drums instead of guitars; I feel like it makes the sound more full and it can be more interesting in the mix. For bass leads, sometimes B already has one in mind for the song, and other times I just bounce ideas off of him until I find something I'm happy with. I like writing bass leads that add another layer to the riff by using the same notes in a different way, like the bass line in "Blue Lies." I also definitely have some embarrassing mouthed out riffs in my voice memos when I get ideas while I'm away from home.
Do you prefer playing with a pick or your fingers?

I prefer playing with a pick. I can play a bit with my fingers, but I'm much more solid with a pick and I feel like the notes cut through much clearer when a pick is used. Makes a big difference (for me at least) when I'm already using distortion and fuzz pedals to alter the tone and clarity. Weirdly enough, I don't like bass picks and tend to play with a mid-weight guitar pick.
Are you playing more upstrokes or downstrokes?
Mainly downstrokes. We have a few tremolo parts where it's easier to alternate, but I tend to stick to down picking for the most part.
Are there any bass players you are drawing inspiration from?
I draw more inspiration from other bassist's tone rather than their playing if that makes sense. I've always loved Converge, and think their guitar and bass tones are dialed-in perfectly. Heavy, distorted, huge. I also love super ugly death metal bass tones like Mortician and Suffocation.
Are there any drummers who have changed the way you play bass guitar?
Playing with our singer, Tyler, when he was on drums, and now with Andy definitely changed the way I think about writing and playing bass. Something Kickback's bassist did that I really love and find myself doing now is to follow the kick drum with single notes to emphasize heavier parts and make the song sound bigger rather than following guitars note for note.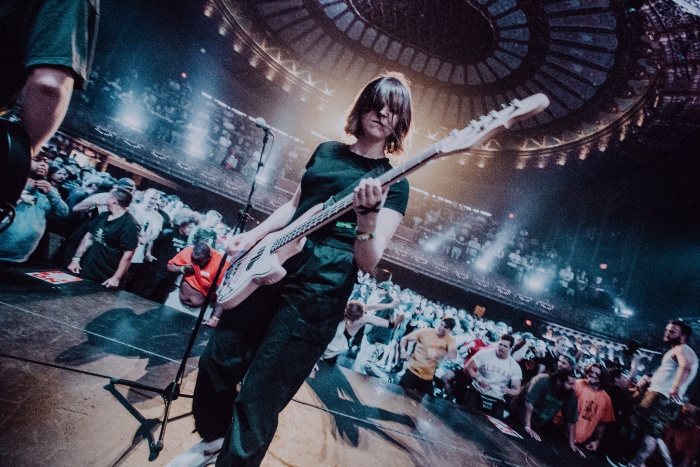 You guys are on tour a lot. Is there a city you would love to live in?

2019 has easily been our busiest year for touring. We got to play a lot of new cities along with hitting some of our old favorites, which was really cool. I love living in Delaware, but if I had to choose somewhere else to live, it would be Southern California. Their scene is great and the environment and opportunities there are unlike anywhere else in the country.
Are you eating well on tour?
I try to be really conscious of what I eat on tour. When you don't sleep enough and eat like shit, it's so easy to get sick, so I try to make sure I'm getting some form of vitamins and nutrients between the days of living off gas station food. There are certain spots we like to go back to when we're in cities we've played before, and the twins are really good at finding cool new places to eat while we're out. This past tour was probably the best for food, and subsequently the most money I've ever spent on food while out on tour [laughs].
What is your current amp, bass, and pedal combo?
Playing through a Darkglass Microtubes 500-watt head, G&L LB-100 bass, and the Demon Lung pedal from Abominable pedals with a noise suppressor. My favorite set up I've used so far.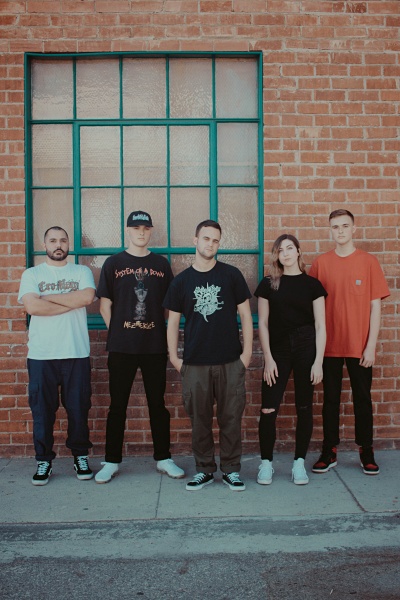 Miracle Drug had a blast playing with you guys at the LBD Fest pre-show 2019. Our singer, Bricks Avalon, and his wife (McCaren), worked like crazy to get the venue ready for that night. How was it headlining that show?
Always great playing with you guys. Headlining the pre-show was a blast. Alex, Ryan, Bricks, and their whole team work so hard to make that weekend special, and we're always happy to be a part of it in any capacity, but headlining this last year was especially meaningful. It was our biggest headlining show to date at that point for the band, and it felt great to play to so many kids and see so many of our friends from all over the country moshing and singing along.
Is there anything new coming up, musically that you wanna talk about?
Now that we've wrapped up the summer tour, we are completely focused on writing and demoing songs for our upcoming full length. We wrote several songs before tour, but being out on the road for nearly two months has given us ideas for more, and we're really excited to work on our first complete LP.
Anything in your private life you'd like to talk about?
B and I own a cool apparel and accessories brand called Candy Corpse, check it out: candycorpse.com [read a No Echo 2018's feature on Madison and Candy Corpse here]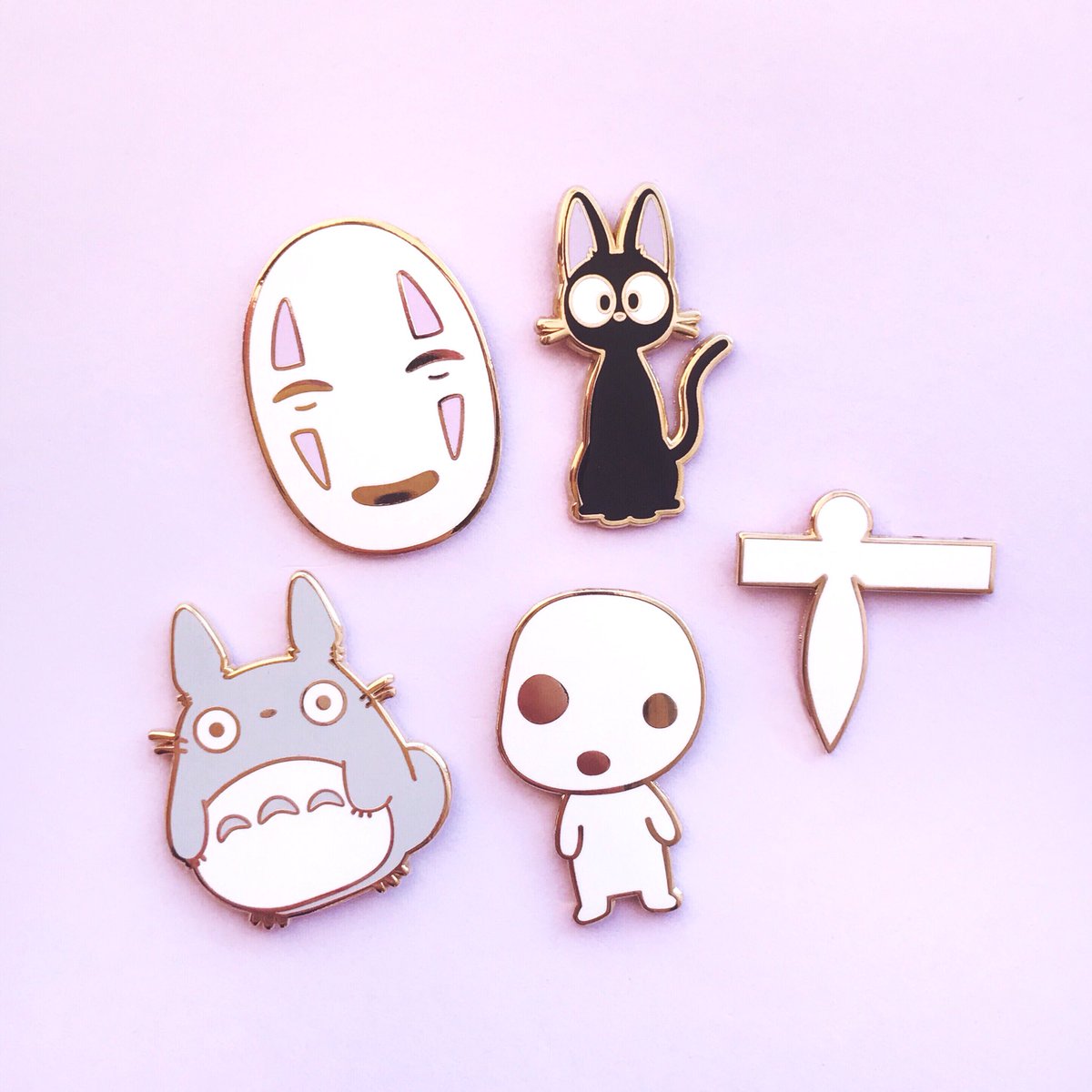 Finally, do you have any words of wisdom for someone picking up a bass guitar for the first time?
Go buy a bass from a local pawn shop or a cheap P Bass off Reverb and practice playing songs that you love listening to. Learn scales. Practice like crazy, as often as you can. Don't be discouraged if you can't nail Dying Fetus on the first try.
***
Year of the Knife's Ultimate Aggression album is available now via Pure Noise Records.
Tagged: bassist spotlight, year of the knife