When I first wrote about Jocko on No Echo back in 2019, vocalist Jacob Adams broke down their style this way: "I'd say we draw a lot from '90s hardcore punk and golden-era hip-hop." I open with that because it's definitely a great way to crystalize what the Omaha-based quintet is coming from sonically.
The groove riffs are abundant in everything Jocko does, and the energy the band emanates is infectious. 2018 saw the release of their debut album, Expression, and they've played tons of shows, including appearances at LDB Fest and Snow & Flurry.
After releasing some singles, Jocko is finally ready to drop their proper follow-up to their LP. Hitting stores next month, Future Form is a 5-track EP that finds the band upping their game across the board.
"Future Form is as literal as it is symbolic," Jocko's drummer, Cameron Leininger, told me via email. "This is the forward movement of our sound—evolving from chaotic weeds in the ditch into cultivated grain. Growth. Reflection. Inner turmoil. No piece unused. All executed in a way to keep your head bobbing."
Soak up the EP's title track below and scroll down for some more exciting news related to No Echo:
So, the folks in Jocko and their label, Dog Years Records, have blown my mind by offering to do a run of 50 black vinyl copies of Future Form as an exclusive No Echo variant. They'll be donating the proceeds to No Echo to go towards the website hosting costs. To say that I'm humbled by this expression of generosity would be an understatement.
This is what Dog Years Records co-founder Dylan McIntosh said about the Jocko/No Echo variant:
"No Echo has been an invaluable resource for punk and hardcore music. They are giving a huge platform for bands across the world, providing thoughtful articles, interviews, and album reviews for free. I can not stress how important it is that resources like this exist in our community. Hardcore can not exist without active partcipation, and that doesn't always mean starting a band and hitting the road.
"I started Dog Years Records as a way to give something back to the scene and break down barriers for the bands that resonated with me, and after 44 releases it is safe to say that we have accomplished that. With our Underdogs comps we have raised thousands of dollars to meaningful organizations doing crucial work out in the world at large. With our latest regular catalog release I wanted to do something special for No Echo, so we are pressing 50 copies of the Jocko 'Future Form' EP on black vinyl.
"Every dollar from the sale of those records will go straight to No Echo to help support them so they can continue providing global hardcore coverage. Buying a record is great, but if you have the means; consider supporting No Echo directly."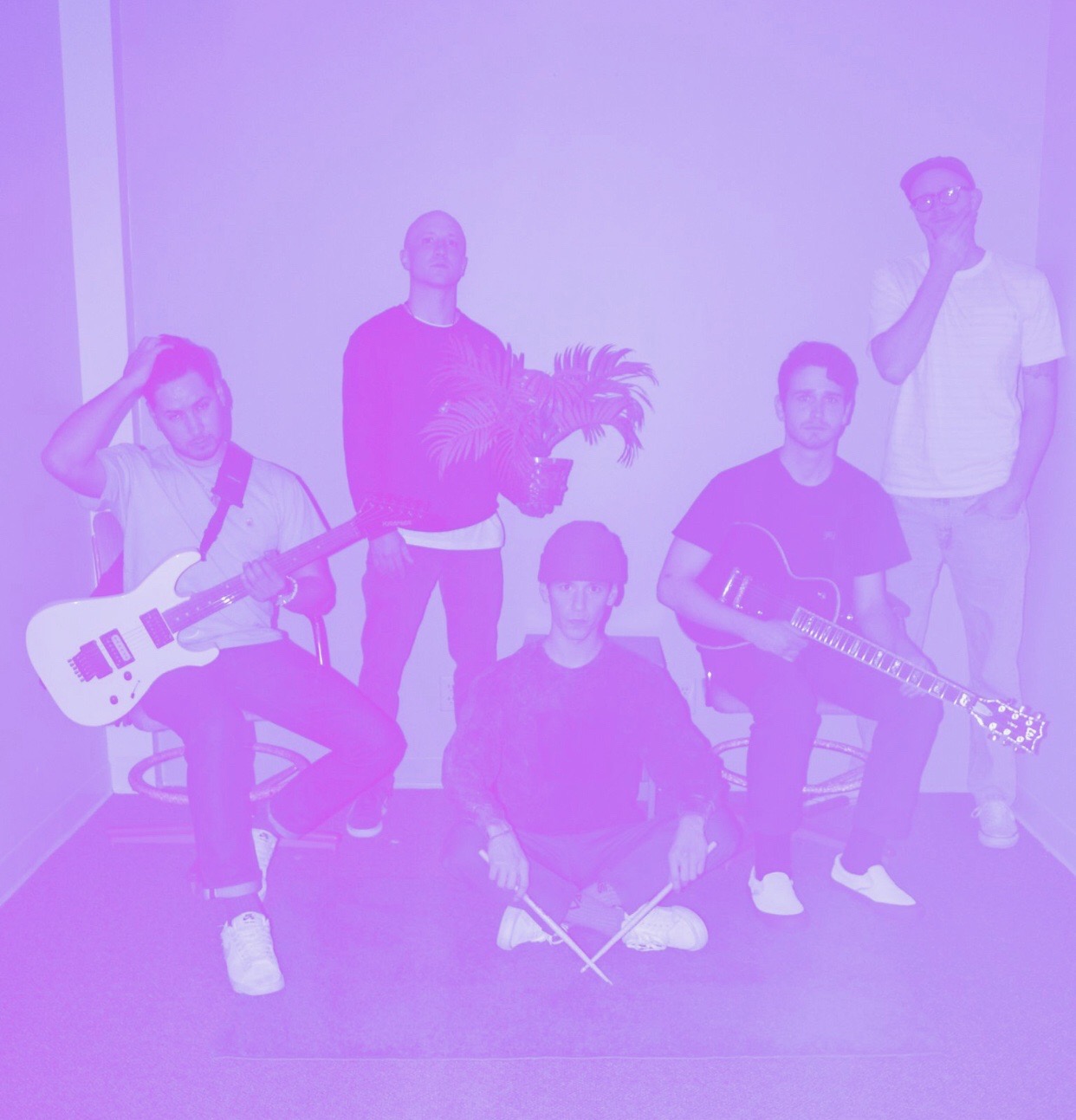 The Future Form EP will be out on October 8th via Dog Years Records. You can hit the pre-order link to support both Jocko and No Echo.
Jocko on social media: Facebook | Instagram | Twitter
***
Help Support What No Echo Does via Patreon:
***
Tagged: jocko