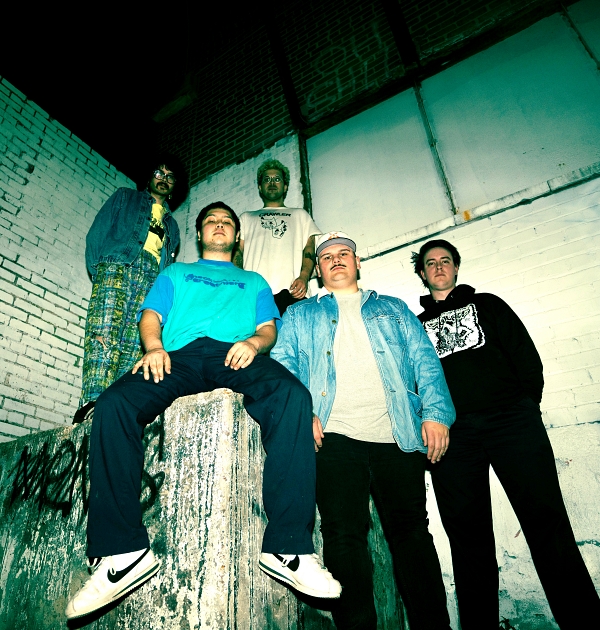 It takes a certain level of raw skill and careful competence to walk the sometimes hard-to-define tightrope that exists between subgenres like hardcore, punk rock, melodic hardcore, alternative rock, post hardcore, and even power pop.
Few bands can navigate this tricky terrain and achieve the musical balancing act required to not only incorporate elements from all of the above, but do so to great effect. Bringing in the most desirable components from each scene and artfully blending them into a final product that not only sounds good but also stands out from the litany of new bands across each of those various spectrums of sound is no small feat.
Those that do it well quickly become well known and well liked; a couple examples that immediately jump out at me are New England's now defunct hardcore supergroup Sweet Jesus and more recently (and perhaps most similarly) Tennessee's Gumm.
Houston's newest heavy hitters Strange Joy, while not sounding exactly similar to any of the aforementioned genres or bands, definitely display a lot of the same prowess as well as the undeniable catchiness from a lot of the same influences.
Strange Joy is a perfect example of merging well-loved ingredients and creating a result that stands apart as something uniquely great:
Attention-grabbing melodic lead guitar licks sandwiched between outright head banging heavier riffs, paired with the raw and engaging vocal stylings and lyrical content of vocalist Jonah Castillo, make for a combination that is certain to catch the ears of anyone within earshot.
Complimented by a rhythm section that relentlessly rounds out the sound, and production that effectively communicates the urgency and sincerity of good hardcore, the resulting tracks feel very full with a sound that is massive, yet very accessible and complete.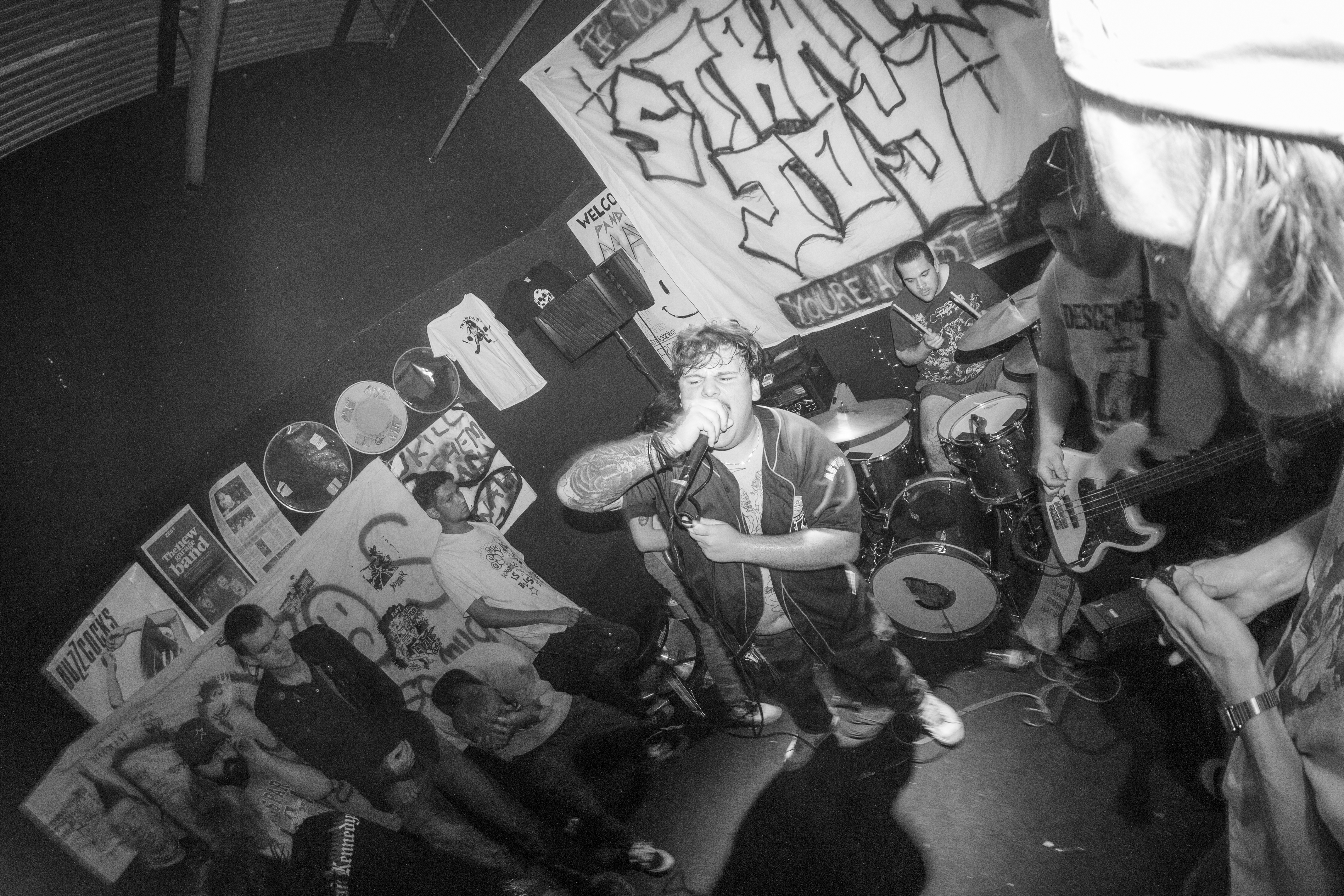 "We wrote a lot of these songs in the late summer/fall of 2021," Jonah tells me, about their 5 Tracks EP. "We couldn't have been more stoked on how it turned out. We're not the heaviest band, but I think these songs encapsulate hardcore at its roots, but with tinges of the other stuff we love. This project has been a ton of fun so far because we're just having a good time doing whatever we want, and the songs mean a lot to me personally."
The fun and simultaneous emotional wholeheartedness are on full display throughout the release, perhaps most notably in the first track "Leaves," which is a nearly tear-inducing letter from Jonah to his newborn son and easily my favorite of the songs on the EP.
You can hear more from and about Strange Joy on their Bandcamp and Instagram, and the EP can be heard via the streaming platform of your choice.
Cassettes and other merch from the band are available for order through the Coreuption Records webstore as well.
Strange Joy is comprised of Jonathan Decuba, Jacob Villejoin, Luke Gonzales, Alan Martinez, and Jonah Castillo.
***
Help Support What No Echo Does via Patreon:
***
Tagged: strange joy