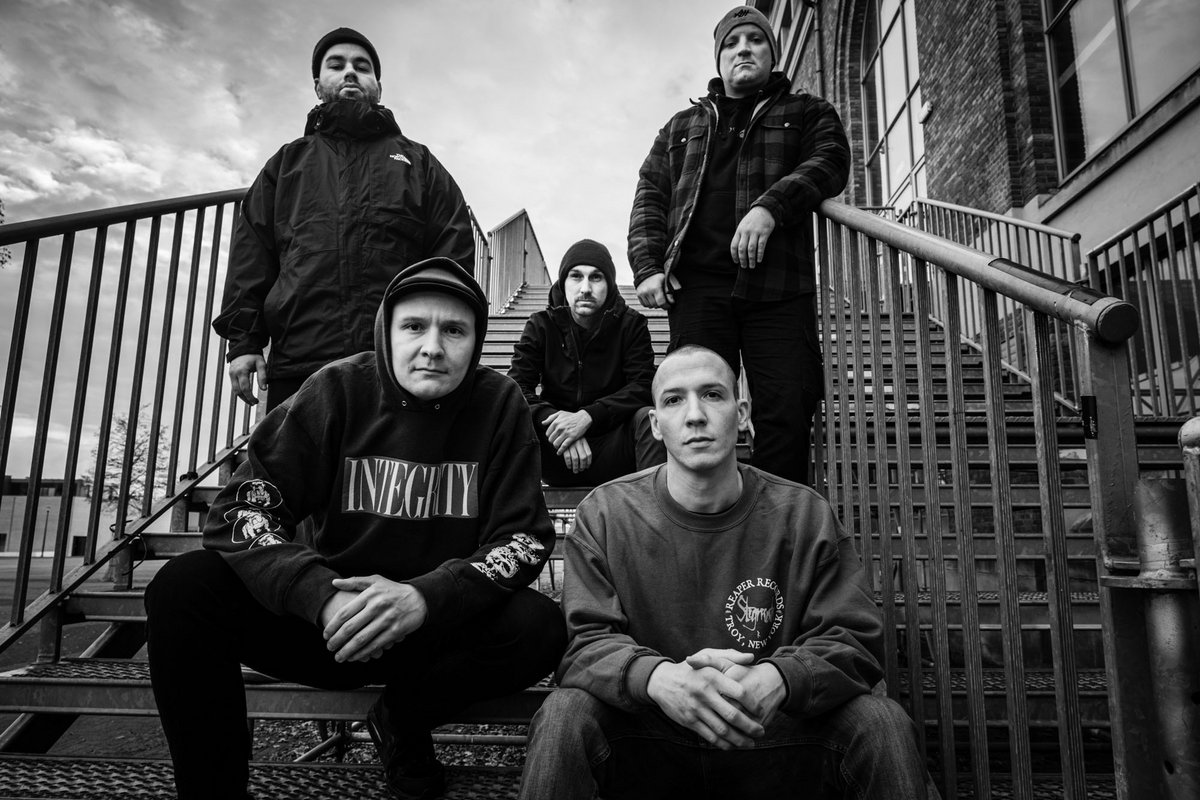 Just last month, I told you about Redemption Denied, a Belgian hardcore band that's part of the Isolation Records stable.
For those of you who didn't catch that coverage, Redemption Denied will appeal to fans of such groups as Merauder, All Out War, and Kickback.
They'll be releasing their debut album, Where Dead Ends Meet, in just a few weeks, and today we're happy to help present the music video for "Another Victim," a track from the record:
Redemption Denied vocalist Kasper shared the following with No Echo about the track:
"I think 'Another Victim' really displays the power and energy that runs throughout every second of every song on this album. Fast chord progressions on top of frantic drums with an average speed of around 185 bpm that run all the way through the short choruses, ending in an unexpected abrupt change of pace during the bridge part. Then everything builds up and culminates at the end of the song.
"Lyrically, 'Another Victim' is about dealing with the suffering we all experience due to immutable aspects of our existence, but also about having to cope with unnecessary pain inflicted upon us by others. Be it loss grief, guilt... While we can't always avert our own suffering, we do bear a responsibility to stay in control of our own lives and to keep the demons of our past from destroying the lives of others. The video produced by Jarmo Willering really adds to the music by capturing both the urgency and the message contained in the song."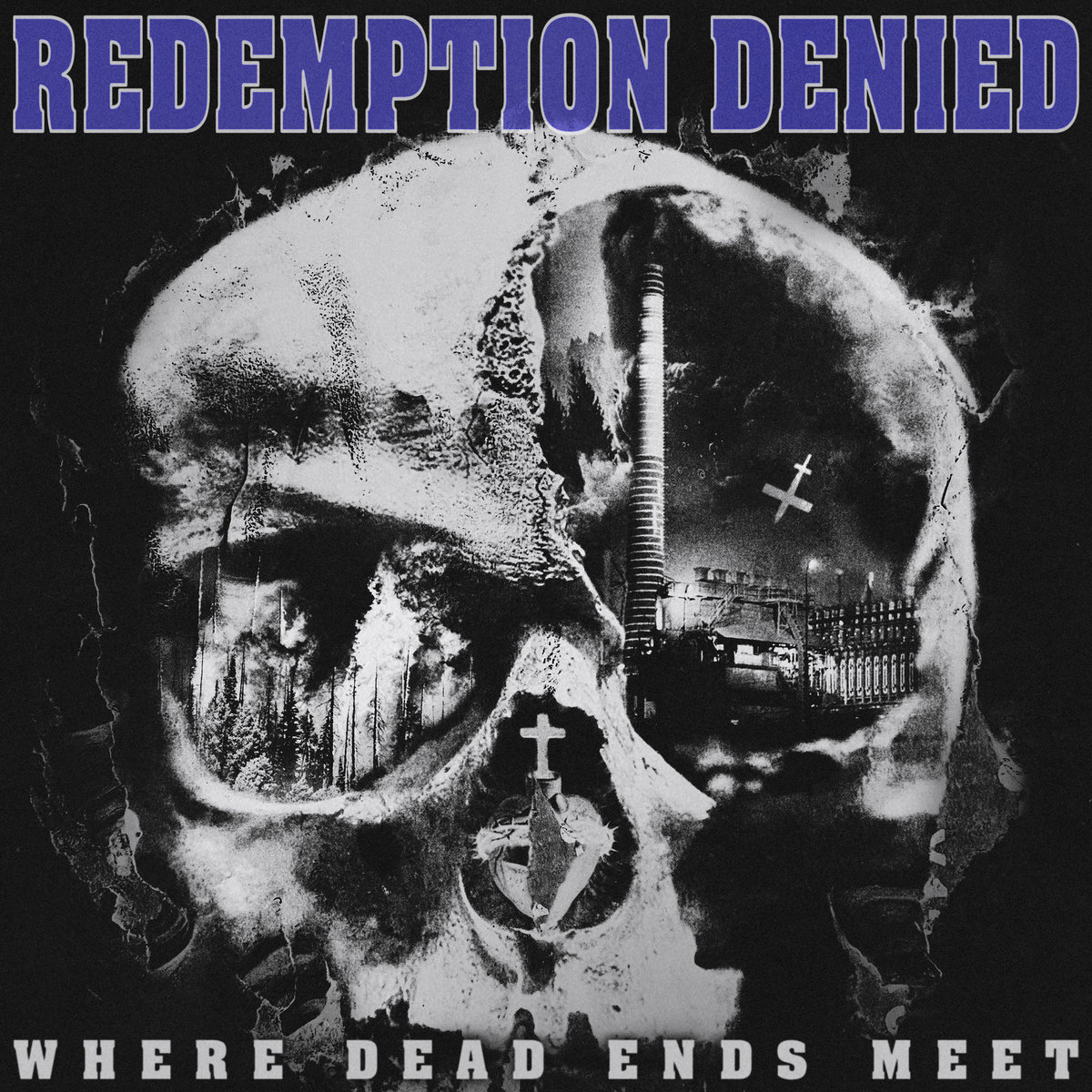 Where Dead Ends Meet will be out on May 13 via Isolation Records and is available for pre-order (US/Europe).
***
Help Support What No Echo Does via Patreon:
***
Tagged: redemption denied