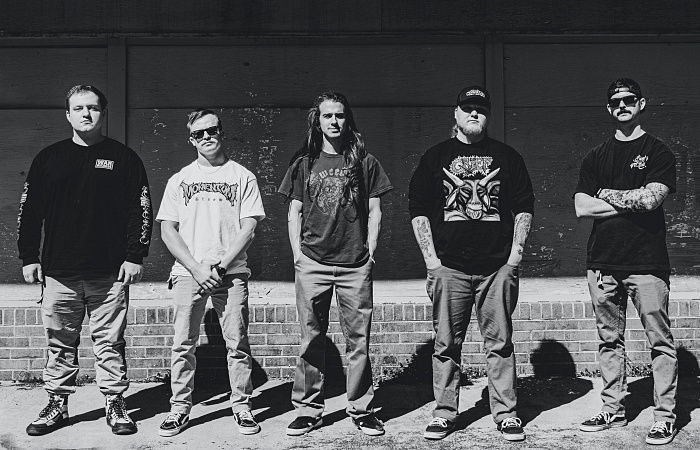 The rising proposition that is Hostile Takedown hails from Southwest Virginia. The much storied Richmond scene has long had a stranglehold on punk and hardcore and this freshly formed unit is content to hold it down for the outer reaches of the Commonwealth.
Hostile Takedown demo feels like yet another confident upping of the ante, indebted to as much to their backyard's rich history as it does to their Northern neighbors in Clevo.
The Stateside cassette release is being handled by Words of Fire, a crucial label and zine recently profiled on No Echo. Presumably named for the 1993 Stalemate highlight by Seattle's edge legends Undertow, the nascent label's recent output (see Fields of Flames) slots them squarely in the conversation. For our UK readers, Nuclear Family will be issuing the demo tape there.
The three tracks herein excel at a particular brand of metallic hardcore that rebels in a lumbering mid-paced fury that calls to mind Blistered and their crushing ilk. Atop their churning and relentless riffage are clearly enunciated and discernible lyrics, an essential element when the barbs lobbed at the church are hyper-literate couplets such as these. It's the sort of wisely worded and blasphemous polemic that is squarely in my wheelhouse.
Additionally, it's enthralling to hear Jack Cooper of What It Takes HC Blog front and center on vocals. Temporarily trading the pen for the mic, they sound absolutely massive and unquestionably fired up.
As one would expect from such a well-rounded and tasteful connoisseur of all things hardcore, there's even a level of classic reverence to the lyric sheet, as they inadvertently or not name check both Integrity and Youth of Today.
Elsewhere, myriad influences are peppered in nearly undetected. Aside from a clear love for '90s metallic hardcore, I hear elements of everything from Florida's recent exports to the classic Baltimore sound.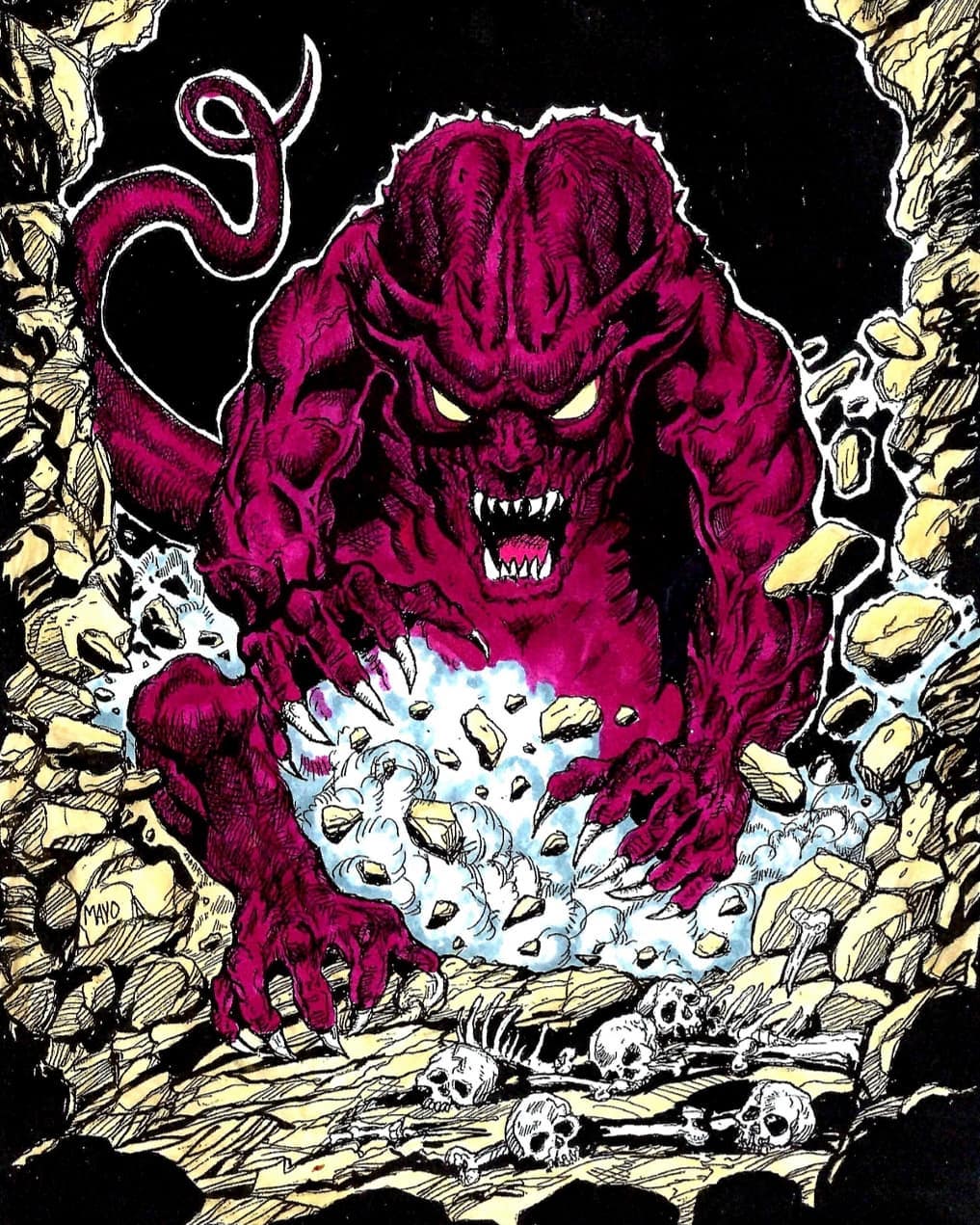 To quote the band's "Divinity Distorted":
"I'll cast the first stone to smash your god."
If this is the Holy Terror-inflected soundtrack, I'll gladly cast the second.
The Hostile Takedown demo will be released on cassette via Words of Fire (US) and Nuclear Family Records (UK) tomorrow (May 1st).
***
Help Support What No Echo Does via Patreon:
***
Tagged: hostile takedown