No Echo is absolutely stoked to premiere "In Your Head" by the band TIME. Coming as the first dose from their essential debut album, Hydrangea, they've returned to follow up a grip of stellar singles and EPs. TIME is fittingly of the moment, both sonically and in that they're essentially four years out from their opening salvo, 2018's Heavy Hearts.
The latest release is being handled by Jump Start Records, Philly's long running (1996-present) purveyors of punk, ska, hardcore, and reggae. You might need to set aside a full week to deep dive their massive and widely diverse and rewarding catalog.
The Philly band is composed of members of Shark Attack, Kill Verona, and No Roses. That shared DNA, while present here, is somewhat set aside in favor of Catherine Wheel-esque swaths of gorgeous noise and ultrasized '90s alt hooks.
TIME's unique history with "In Your Head" fittingly has an origin story from that very era. According to guitarist Paul Butterly, the central riff is a long gestating earworm dating back to grunge's heyday. Rejoice that it's at last been gifted the light of day, to our collective benefit. The band's particular bonafides shine through across the tracks all to brief runtime.
At first blush, you can't ignore how thickly muscled the rhythm section is. There's a driving energy akin to Swervedriver, albeit propulsive enough to please fans of post-hardcoere heavyweights Quicksand. The vocals are exquisitely wrapped in gauze, befitting of a band intentionally drenching the entire runtime in delay.
As '90s alternative has become the locus for current crate diggers, it's worth acknowledging that TIME is actually born of that particular, uhh, time. A peek back into their previous bands' sterling discographies should prepare the listener for the transition at the two minute mark. Betraying their inescapably hardcore based-roots, there lurks a breakdown beneath the soaring melodies and sugary backing vocals.
I'm likely to immediately celebrate such a seamless turn from seasoned hardcore lifers, see Renee Heartfelt and their ilk. However, perhaps due to their diverse inspiration, there are as many nods to Failure and Copper Blue-era Sugar as there are to say, Ride.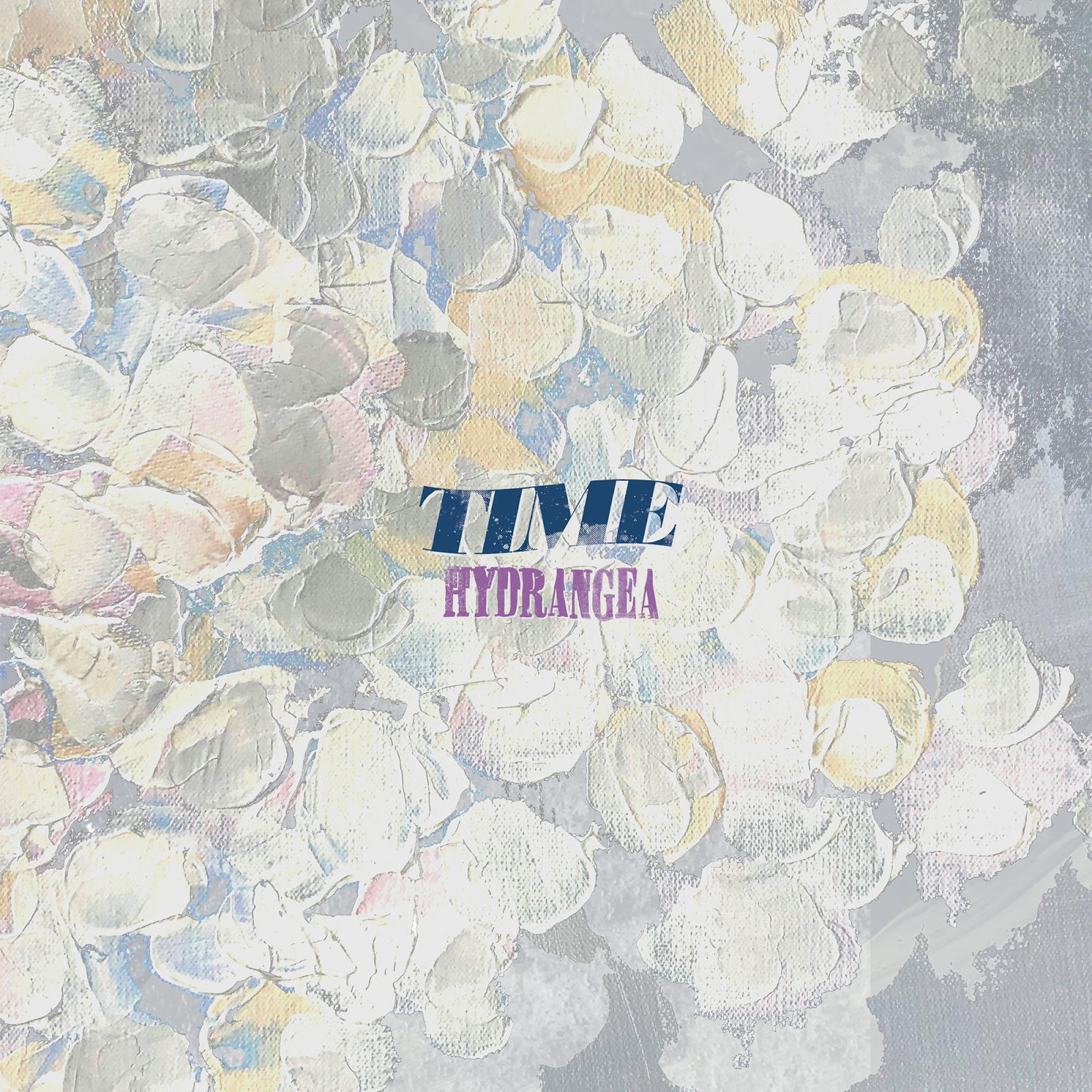 The self-appointed grunge-pop band cites the major influence of some big players, notably the Dave Grohl penned debut Foo Fighters and the Nirvana catalog, which can be heard in both the melodic backbone and the earnestly inward looking poetics of lyricist Jon Hunt. At times cryptically cool and others self deprecating, they come across as deeply insightful.
TIME is now and now is the TIME. Get on this.
Hydrangea will be out soon via Jump Start Records (pre-order).
TIME on social media: Facebook | Instagram
***
Help Support What No Echo Does via Patreon:
***
Tagged: time