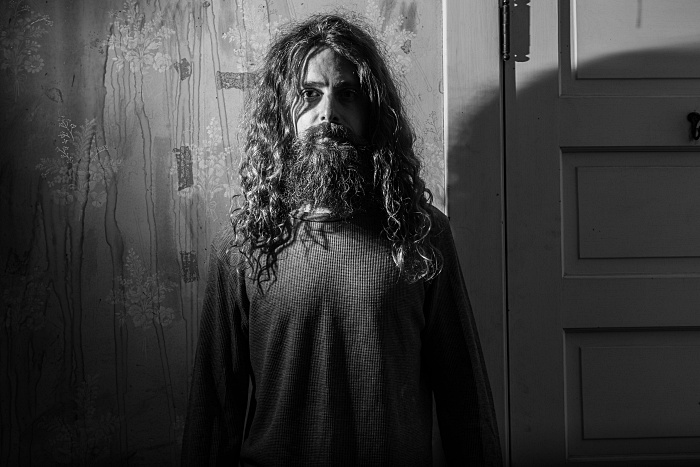 Iron Reagan, Suppression, Darkest Hour, Bleach Everything, and City of Caterpillar are just a few of the bands drummer Ryan Parrish has played in throughout his life. It's the kind of personal discography any fan of heavy music would be proud of. But his latest endeavor, Slow Burning Rage, finds the Richmond, Virginia-based musician chartering a different musical course.
Slow Burning Rage isn't easy to peg down by one genre tag. OK, if had to describe what Parrish is doing, I'd say it's a no-fucks-given mash-up of jazz skronk, Painkiller, Zeni Geva, and erie yet soothing soundscapes. The eponymous debut album is expertly sequenced, flowing into itself seemlessly despite its wide-ranging stylistic approach.
While Parrish tracked the album's sessions playing a host of instruments (drums, guitar, organ, etc.), he's joined on Slow Burning Rage by musicians from such bands as Municipal Waste, Windhand, and Uncle Acid & the Deadbeats.
Slow Burning Rage is the kind of record best heard on a great pair of big-ass headphones, and you can get into it yourself in this early album listen

"I've been fortunate enough to play and release records with bands for two decades," Ryan told No Echo via email. "Yet, creating the opportunity to collaborate with some of the most talented musicians in my hometown made the development of this particular album one of the most unique and satisfying experiences of my life. Every song has its own identity, sound, inspiration, and delivery.
"In a world plagued by tribalism and loyalty to a cause, Slow Burning Rage is a project that doesn't bend to genre, yield to the mainstream, or follow any guidelines to what's acceptable in a musical capacity. If you love sonic experimentation, it's time to set normality aside and go for this audio-maniacal ride!"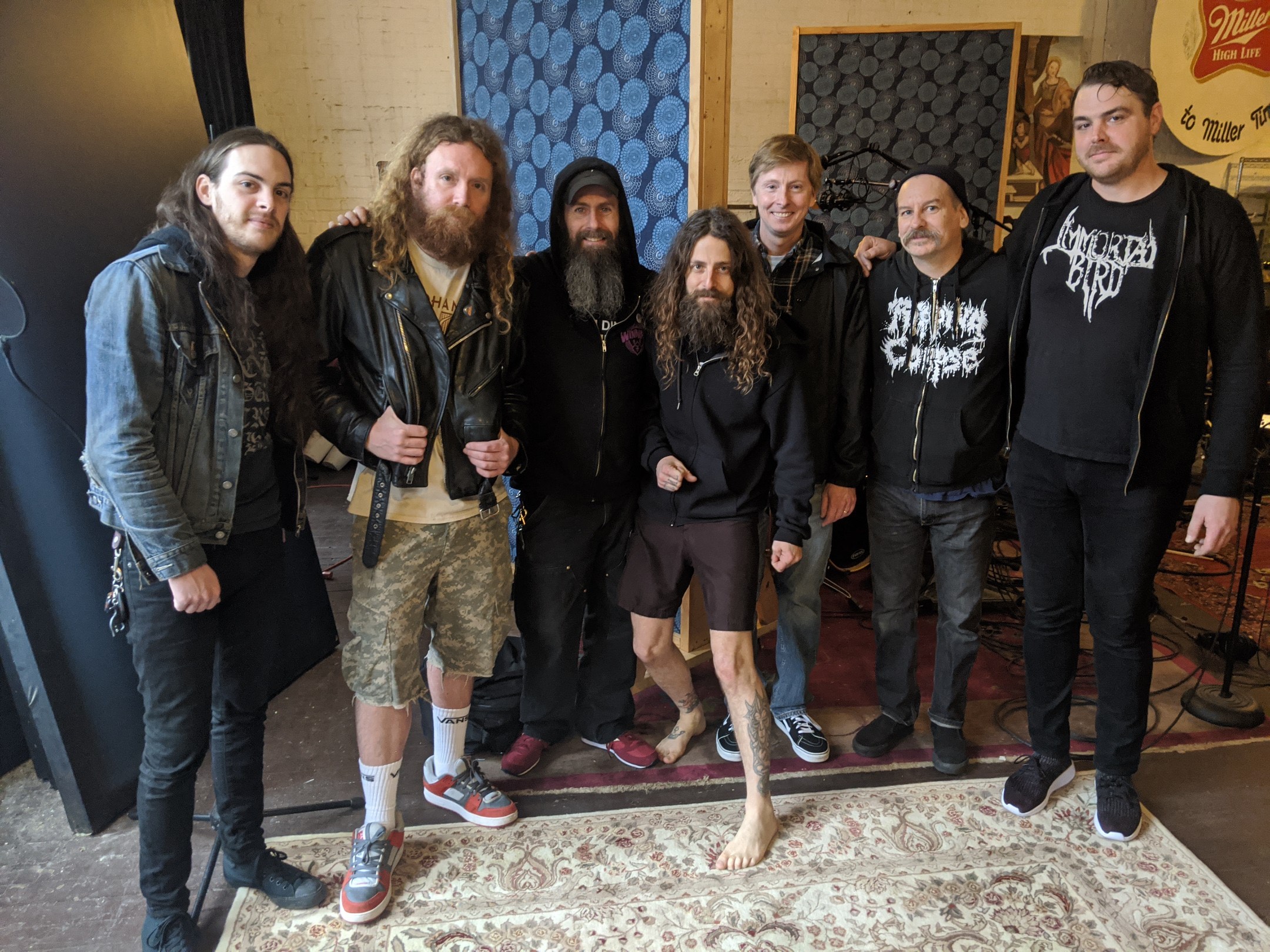 Pax Aeternum will release Slow Burning Rage through all digital providers this Friday, December 17th. Hit the pre-order link here.

Slow Burning Rage on social media: Instagram | Bandcamp
***
Help Support What No Echo Does via Patreon:
***
Tagged: bleach everything, darkest hour, iron reagan, slow burning rage, suppression