One would think the "need for speed" aesthetic of grindcore would limit the genre's creativity, but it has a long history of experimentalism. Just look at the sci-fi weirdness of The Locust or the jazz-damaged sound of Painkiller and Dead Neanderthals.
Richmond-based instrumental quartet Dumb Waiter began life as a power violence band formed initially to open up for Lightning Bolt at a local show. As the years have gone by, they morphed into an unclassifiable entity that is as complex as they are unpredictable.
While blast beats are no longer the focus of their sound, they do still appear at times on their new album Gauche Gists, which drops today via Ossein Records. The rest of the time they seem to mix post-punk, post-rock, strange mathematics, and noir-ish ambiance into their unfathomable concoction.
This Heat-inspired bass throbs meet reverb-laden guitar work while saxophone lines provide atmosphere at times and pointillist stabs of sound at others. When the blast beats do drop, such as on "Acceptance Speech to an Empty Room," the effect is devastating. Either way, Gauche Gists is memorizing and will stay on repeat for a long time to come:
Tristan Brennis, the group's saxophonist, had this to say:
"Writing, rehearsing and recording an album with little to no funding is always a poor financial investment, steeped in artistic, emotional and social fulfillment. So in the wake of a global pandemic, with our jobs furloughed and economic futures uncertain, it felt only natural to head back into the familiarity of the studio.
"A writing process littered with negative rapid antigen tests and six feet gaps fed into a two-hour drive north along I-95, America's most relaxing stretch of tax payer pavement. An old, renovated VCR repair shop in the heart of Baltimore, Maryland was the destination. The now home of Developing Nations Studio run by Kevin Bernstern, the same studio Dumb Waiter had recorded our previous album, TSK (2020), in the late fall of 2019.
"A duo of lovely studio dogs ambivalently demand affection in the entrance way. An empty bottle of Green Chartreuse sits forgotten on a counter near a steeping pot of coffee. An old park bench, a relic of an aging Baltimore lies at attention in the control room.
"We set out on this endeavor to write an album of short, self-contained instrumental ideas which capture the emotions of a given phrase, feeling, or lived experience. We were determined to address a constant struggle we find in the creation of lyricless, instrumental music; how to give sense to the senseless; how to force any degree of objectivity on something that is intrinsically subjective.
"Gauche Gists is a compilation of unsophisticated chapters to a book missing half its pages, written in a dead language and spawned out of the zeitgeist of a post-pandemic world. The song titles are merely our interpretation of some sounds we threw in a bag and shook around."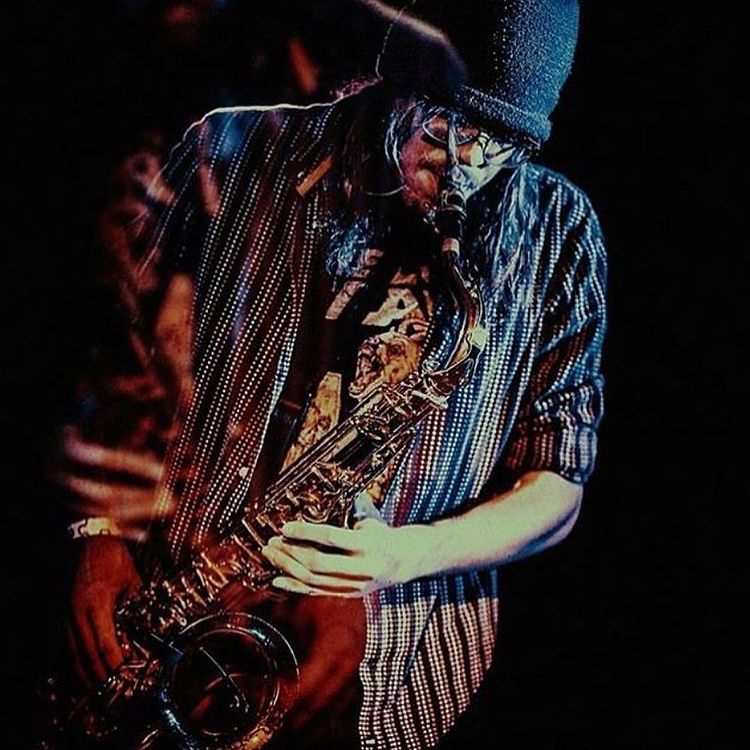 Gauche Gists is out today via Ossein Records on cassette (ltd. edition of 50), as well as a limited pressing of 100 copies on citron-colored vinyl, with hand-numbered inserts (order here).
***
Help Support What No Echo Does via Patreon:
***
Tagged: dumb waiter