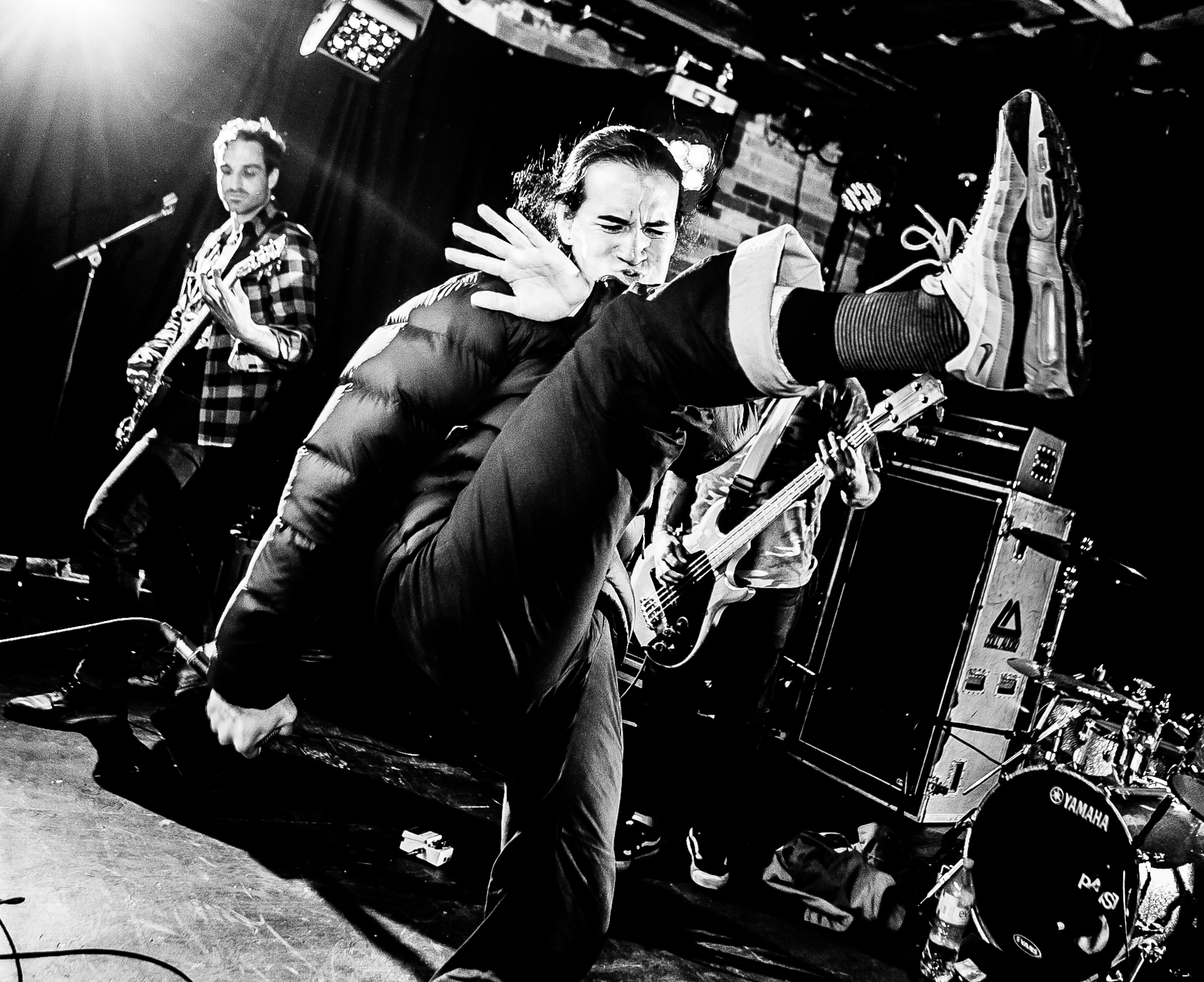 Look, I love Primal Rite. I've been preaching their gospel on the site since first discovering their metallic hardcore crossover since last year. Well, in early 2018, Primal Rite will finally be unleashing Dirge of Escapism, their debut album. I'm lucky enough to have been blessed with an advance of the LP and it lives up to the hype the band has been bestowed with in the last year.
Today, No Echo is partnering up with New Noise Magazine to bring you "Bow to No One," an exclusive track Primal Rite cut for the publication's flexi series. Subscribers of the magazine will be getting a copy of the flexi in the latest issue, so make sure you're on that by clicking here, and soak in the sonic madness below:
To order a copy of the New Noise Magazine issue featuring the "Bow to No One" flexi, or to become a regular subscriber, hit this link.
Primal Rite's debut album, Dirge of Escapism, will be out on Jan. 26 via Revelation Records.
Tagged: primal rite