While putting together the piece you're about to read, I asked my friend and No Echo contributor Michael D. Thorn for a good descriptor on Kratzer. I sent him a link to a track by the German outfit and he described their sound as "melodic crust," and he was spot on.
Yes, Kratzer cook up a crusty concoction of D-beat and hardcore with a touch of epic black metal piercing through its surface.
With a split LP with Greek grindcore terrorists Kvazar, a 4-way split 12 inch in their discography, and shows all over their country with bands like Yacøpsae and Fredag 13:e, the quintet has been firing on all cylinders in the last few years since forming back in 2012.
Although comparisons to From Ashes Rise, Victims and The Secret are understandable and locatable, the band's signature blend of raw hardcore with the texture of extreme metal is here highlighted by the consummate hand of experience, giving stunning credence to the riff, the song and the meaning.
Kratzer's next chapter begins next month via ...Alles liegt in Scherben, their debut full-length. No Echo got its filthy hands on "Error," the fourth track on the record:
"We find great joy in fast music and aggressive vocals," said the band via an email to No Echo. "Our singer's lyrical themes and performance displays and expresses our (and probably everyones) urge to scream something somehow.
"Together with sound engeneer Hauke Albrecht, we were going for a raw and punchy production which he captured perfectly. The whole thing is then topped off with an amazing painting by our friend and artist Jan Misdorf, which depicts the expression of a human figure winding in distortions und destruction.
"We are really happy about how our vision came together and how we can present it. We hope through that we can bring just as much joy to people consumuing it as we had creating it."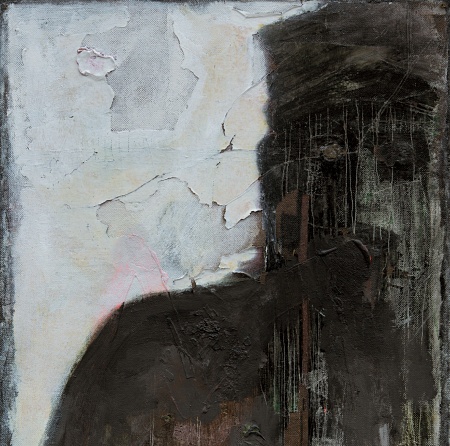 ...Alles liegt in Scherben will be out on October 29 via 7 Degrees Records/783 Punx, and you can pre-order it today.
***
Donate a few bucks to help with No Echo's operating costs:
***
Tagged: kratzer