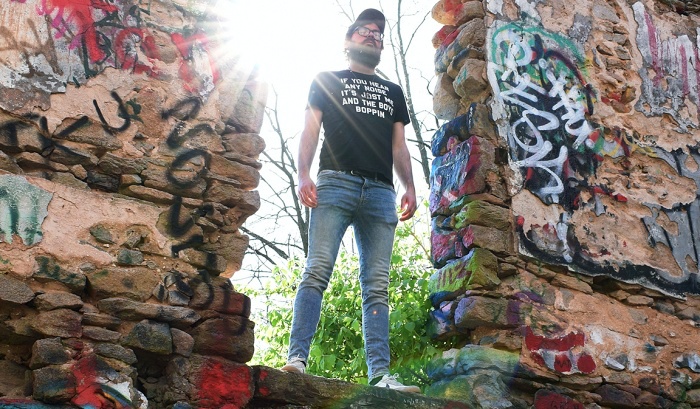 Eric Smith first made noise in the underground punk community through his work as frontman of Richmond, VA-based band, The Catalyst.
Since that group broke up back in 2016, Smith has been working on material for his current solo project, which he's dubbed End You. Writing in his cramped South Philadelphia apartment, he pulled influence from the likes of Born Against, Drive Like Jehu, and Botch, bands that might not fall under the same umbrella, but all share a heightened intensity everything they ever wrote and recorded.
Listening to End You's forthcoming debut album, Aimless Dread, it's not hard to hear Smith also delivers that fierce kind of focus into his own material. Do you want some proof? Take a listen to "SLPWLKR" from the full-length below in this No Echo early listen:
"This is a song I wrote about the conflict created when a person with bad social anxiety tries to give up being alone," Smith emailed No Echo about the track. "I spend so much time glued in my own skull that sometimes I find it hard to relate to other people. The most casual of conversations can get drowned out in the echo of my own self-doubt.
"It's named after a phrase carved into the pavement outside of my subway stop, which I would step over at the end of many a late and lonely ride home from work.
"This is one of the first songs that came together for the record. It doesn't have a traditional verse/chorus structure, and I always kind of thought of it as an intro to something bigger. Which, I guess, is what it ultimately became."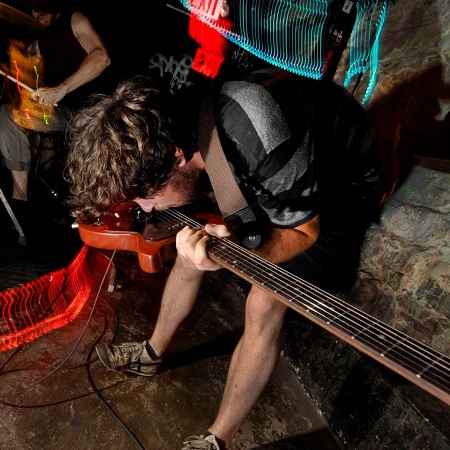 Aimless Dread will be released on all streaming services on Friday, May 21st via Pax Aeternum (pre-order is live). If you want the album on cassette, The Ghost Is Clear Records have a pre-order up right now.
***
Help Support What No Echo Does via Patreon:
***
Tagged: end you