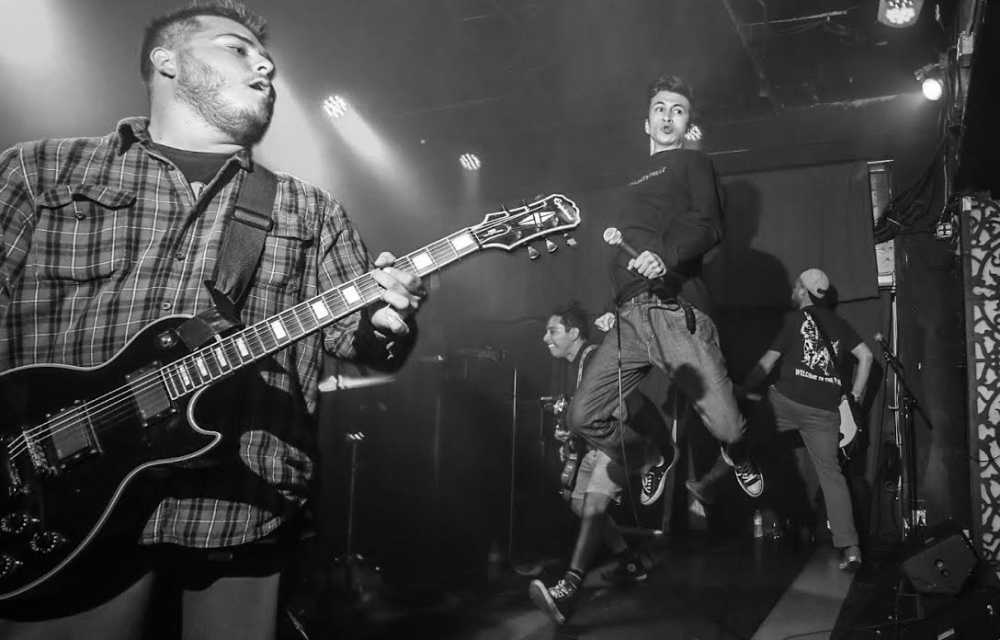 Get a Grip are here to punish you. Not that you did anything wrong per se, but this Arizona fivesome is going to fuck you up all the same. If you're uninitiated or just don't pay enough attention, the Grand Canyon State has been churning out a breed of wholesome, ornery hardcore all its own, with Get a Grip's refreshing old-school punk being a good place for your dumbass to start.
2018 will see these Tucson trashers ascend to gnarlier heights with the release of their self-titled 4-song EP on May 5th through Edgewood Records. For a taste of the pit-churning, teeth-breaking riff sandwiches contained within, we're stoked as the dickens to present "Not Your Place" today.
"'Not Your Place' is literally just about all the problems coming out of everyone lately. Everybody having some shitty opinion against someone or something, almost like they're proud to be some asshole," vocalist Gabriel Perez says of the EP's third track. "With how shitty the world is right now with all the problems, it's just like everyone is too comfortable trying to spread their hate to people who don't wanna hear it."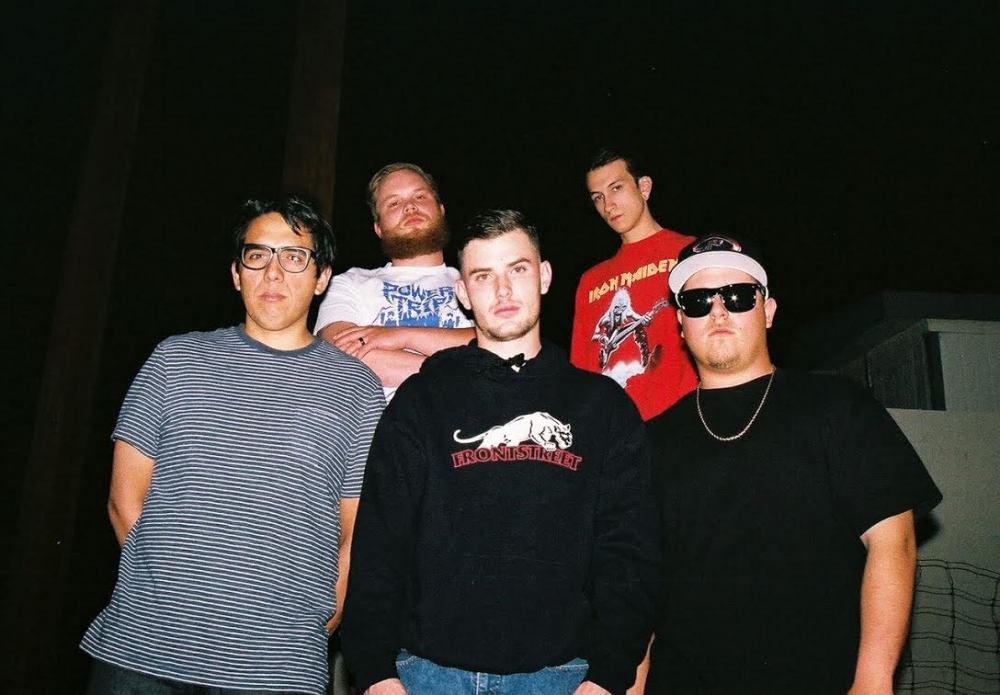 The self-titled EP will be available tomorrow, May 5th, on Get a Grip's Bandcamp and via cassette through Edgewood Records. Expect to see them on the East Coast this summer, so keep your eyes on their Instagram and Twitter, both @GetaGripAZ, for future details.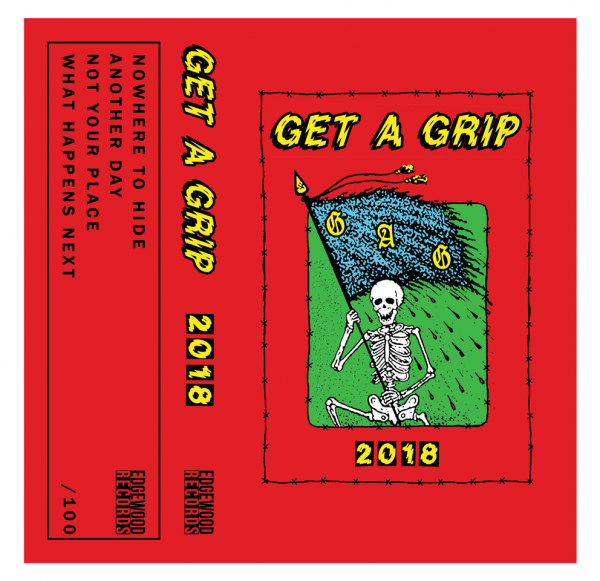 Tagged: get a grip