Cam Truppa is a Michigan-based photographer who loves to shoot hardcore shows in and around the Grand Rapids area. He's also a talented portrait and cityscape photographer who I first discovered on Instagram not too long ago. I reached out to Cam and asked if he would be down to be part of the site's Photographer Spotlight series, and thankfully, he said yes.
Where were you born and raised, and were your parents into the arts?
I was born in Paw Paw Michigan, a small town near Kalamazoo. My parents weren't into art as much but they did have the classic Polaroid cameras. I was lucky enough to get an old film camera from my grandpa. My grandparents also have a whole wall of photos from their generation, my parents and my own childhood.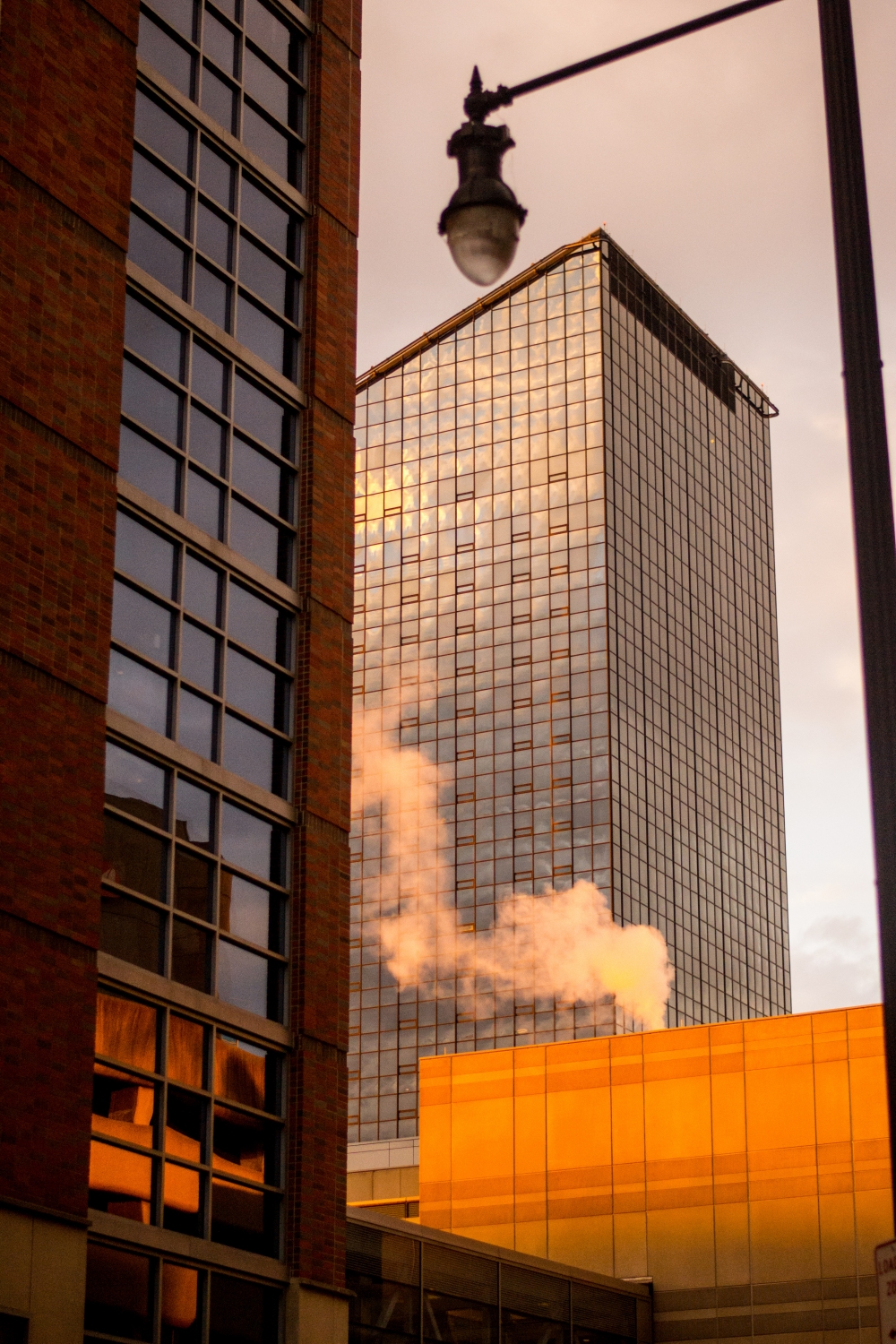 What came first, your love for music, or your love for photography?
My love for music for sure. I remember being young and my cousins introducing me to Eminem, Linkin park, and DMX. Since then, I always found myself listening to whatever music I could in my free time.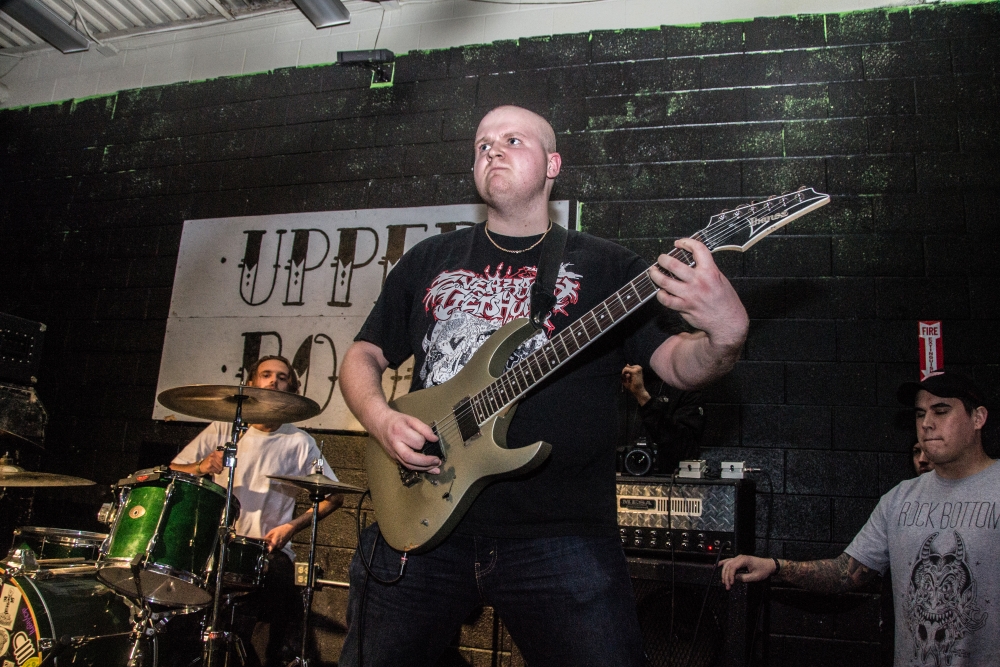 What was your first musical love?
The friends I made throughout high school really influenced my love for music. They had joined post hardcore/screamo bands when we had more of a scene in the Kalamazoo area. I was lucky enough and got to ride with them to practices and shows, so I shot photos and video at any show I was able to. They introduced me to bands like My Children My Bride, A Day to Remember, and Stick to Your Guns. I fell in love with the passion and energy, and I felt like I could relate with the lyrics the bands wrote.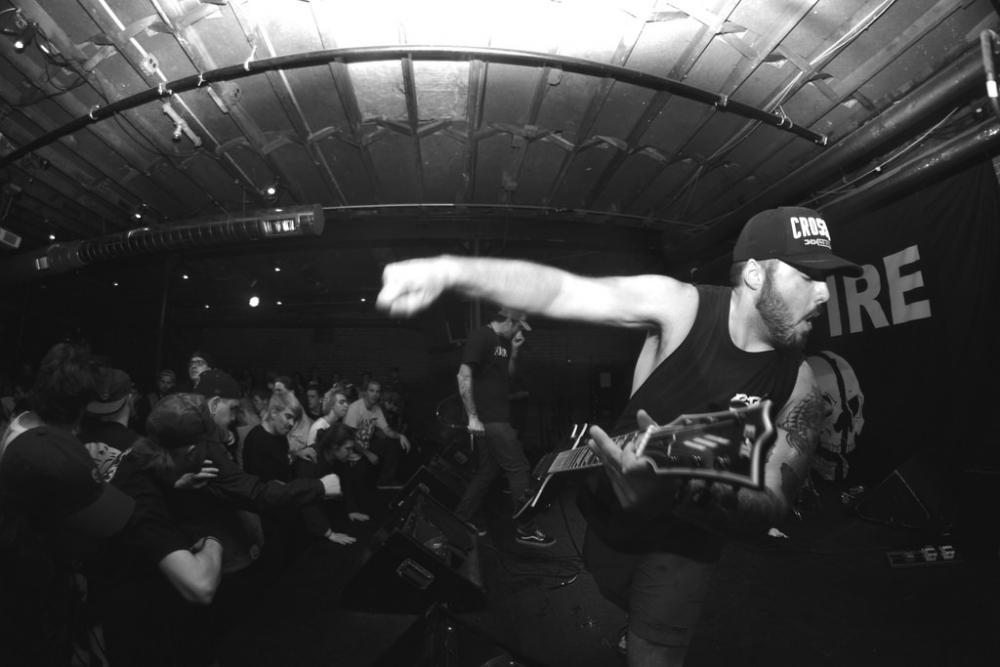 Who were some of the photographers you looked up to during your formative years?
A few of our local photographers were Rebecca Mundo and Tarina Doolittle. They were at all of the local shows and are a big influence for me. It's inspiring to see Tarina go from shooting local shows to being on warped tour and working with big name artists and bands.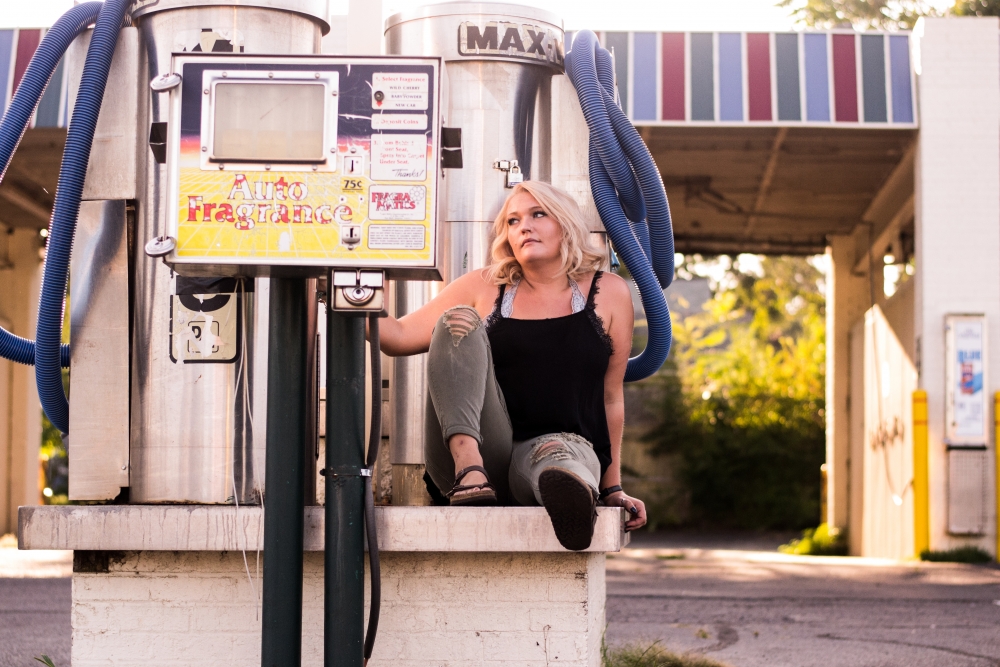 What is your camera and post set up?
I currently use a Nikon D300 and most of the time I'll use my Rokinon 8mm fisheye lens or my sigma 17-50mm zoom lens. For editing, lightroom always does the trick.
In terms of your non-musical photo work, what kind of stuff do you do?
Before I started going to shows, I used to shoot a lot of BMX and skateboarding photos. Besides that, I love shooting portraits, weddings, landscape, and sports. I love living in Grand Rapids because I can explore downtown anytime and always find something new.
Who are some of your favorite bands to shoot?
Code Orange, Counterparts, Bruise, Of Virtue, Homewrecker. I love each of these bands and being able to take photos for them
If you could go back in time, who are some bands that you would have loved to shoot?
Brothers. They were an amazing Michigan band that introduced me to the hardcore scene.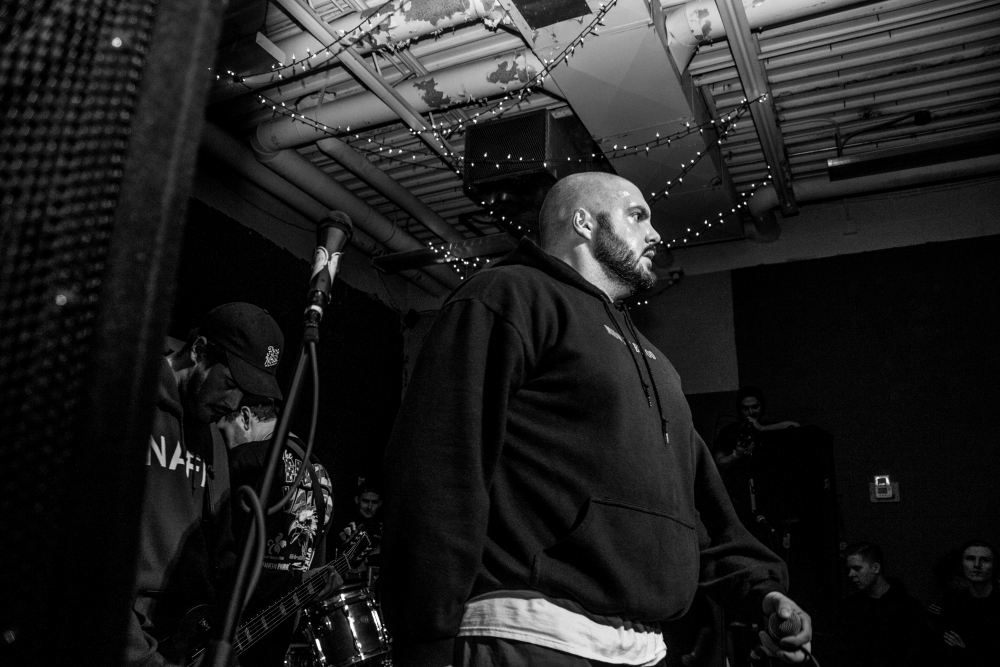 What are the toughest aspects to shooting live shows?
Sometimes just getting access to bring my camera in a venue. Most of the venues downtown require a photo pass or have their own photographer already. Other than that, mostly finding a position to take a photo, while worrying about interfering with the crowd or the band at the same time.
Tell me about some newer bands that we should all be on the lookout for.
Full Bloom, Lethal Contact, and Verdict.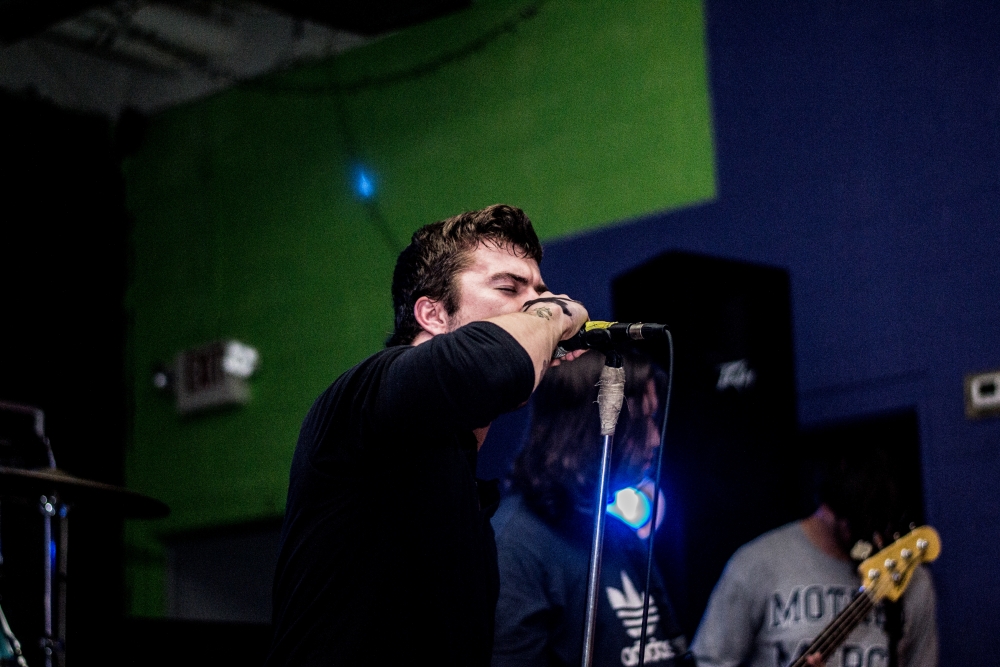 Who are some modern-day photographers that you admire?
I could go on for days. Kyle Smutzki, Jackie David-Martinez, Truong Lam, Rick Beaulieu, Errick Easterday, Ethan Martin, Janelle Santacruz, Noah Boland, Tony Truty, Amanda Frost and many more. It's amazing how many different ways these photographers can create their work.
If you had to pick one of your photos that best encapsulates why you love shooting bands/artists, which one would it by and why?
This photo of Counterparts is why I love taking photos. I love being able to capture the energy within shows and the idea of giving something to bands and people that they can keep forever.
***
See more of Cam's work on his Flickr and Instagram pages.
Tagged: photographer spotlight