Minneapolis-based quartet Wanderer specialize in cooking up an ominous musical sound whenever they write together. Initially drawing influence from such bands as Norma Jean and The Chariot, their songwriting has gone darker with each of their releases, bringing to mind everything from All Pigs Must Die to Trap Them.
Since forming in 2013, Wanderer have dropped four releases, including 2020's Liberation From A Brutalist Existence. They've toured throughout the US and shared stages with the likes of Power Trip, The Body, and Vein.fm.
Last summer, Wanderer hit the studio with frequent collaborator Adam Tucker to work on their recently released EP, Indulgence of the Unreal.
One of the standouts on the EP is "Hatred," a slow-burning track that erupts into a full-on death metal assault a couple of minutes in. Check out the performance music video below for the song:
Wanderer guitarist/vocalist Brent Ericson shared the following about the track:
"This song was a conscious effort to incorporate more melody, as well a progressive and cinematic song structure. Our music has been described numerous times as 'claustrophobic', and 'Hatred' is an exploration into our approximation of the opposite of that feeling. We chose to film the tracking of this song as it has some of the more musically involved passages of the EP, and we wanted to emphasize that aspect visually."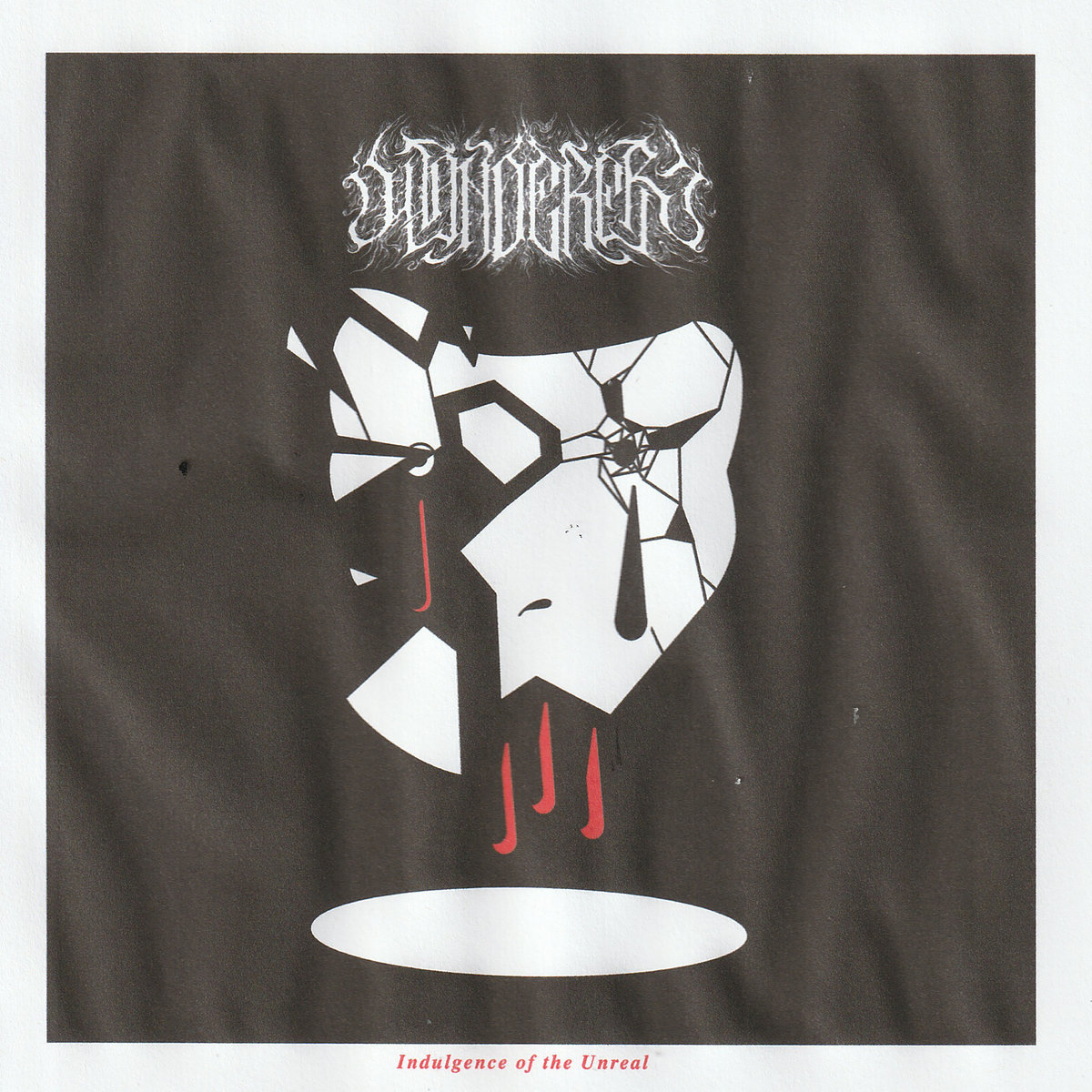 Indulgence of the Unreal is available now on cassette and digital via Bandcamp.
Wanderer on social media: Facebook | Twitter | Instagram
***

Tagged: wanderer