I remember seeing a picture of Scott Niedermayer with the Stanley Cup as the tray card of a Good Riddance CD and knew there had to be a connection between the world of hockey and Good Riddance. A few years later I heard the vocalist, Russ Rankin, was a scout for the WHL's Kootenay Ice (if you need to know what the WHL is, keep reading). As someone who plays hockey, watches hockey, briefly lived in Santa Cruz, and grew up with a stack of Good Riddance CDs, I knew that this needed to be the first interview I do in my new I Hate Sport series for No Echo!
Good Riddance is from Santa Cruz, a city that didn't have a local NHL team until the Sharks in 1991, and even they played in San Francisco for the first few years. So, how did you first come to love the sport?
This is going to date me, but my initial fascination with the game began as a very small child watching the 1980 Winter Olympics with my parents, and being caught up in the drama of the so-called "Miracle On Ice." After that, I watched all the hockey I could on ESPN or wherever, and became mildly obsessed with it.
You scouted for the Kootenay Ice of the WHL and now the Tri-City Americans. How did you get those gigs?
After being hockey-obsessed for years, all my friends would tell me that I should try to work in the sport. In 2005, I took an online course with Sports Management Worldwide which focused on scouting and general manager positions. It was interesting, and involved watching a final game from the prior years RBC Cup and doing reports on a player from each team. We also had a weekly conference call with a scout who worked with ISS, where we each had the chance to ask them a question. I was also able to connect with a retired NHL scout, and the GM of a junior team, who were encouraging, and told me that I seemed to know what I was talking about.
After I completed the course, I contacted a friend who was an NHL player for advice on the next step. Fortunately, he was part of the Kootenay Ice ownership group, and, at that time, California players were beginning to make an impact in the WHL. He contacted Kootenay's GM, who then called me, and I became their California scout. It helped them because it was low risk, and it gave them a pair of eyes in California without having to send anybody down, and it was a tremendous opportunity for me, getting my foot in the door at such a high level.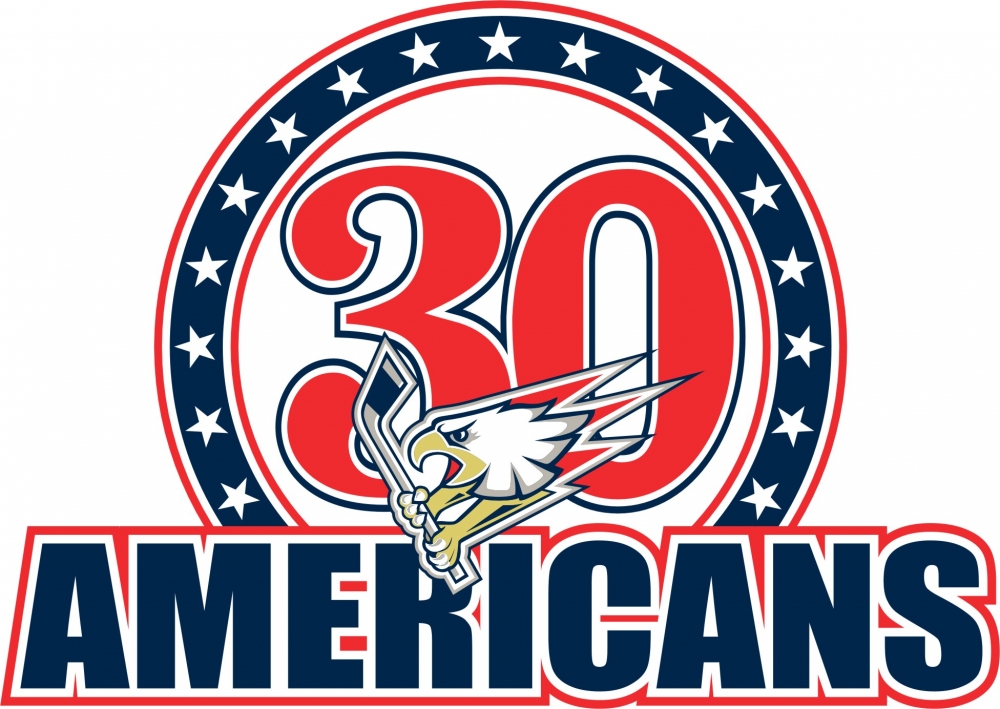 Describe the CHL/major junior hockey system (or I can) for the readers who probably don't know hockey on the level we do.
It is the highest level of hockey in North America for amateur players ages 16-20. It is one umbrella league (CHL) which contains three member leagues: the WHL, OHL, and QMJHL. Most of your favorite NHL players probably played major junior. The WHL, which is the league I work in, is the largest supplier of talent to the NHL in the world.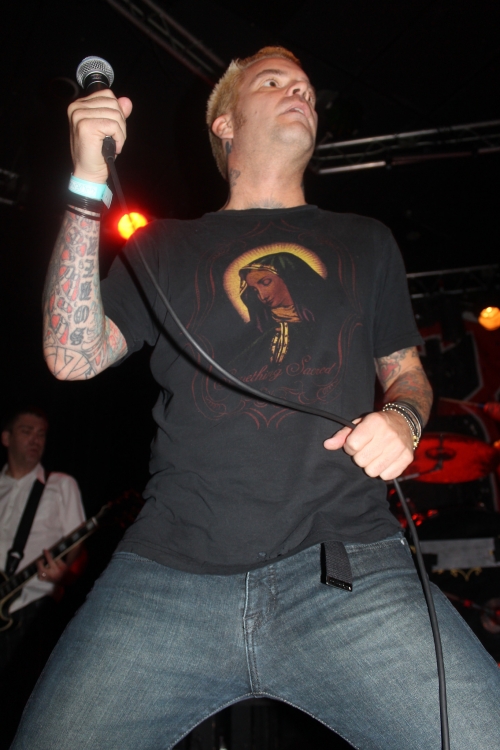 What do your scouting duties entail? Travel? Contacting players and families?
Yes, both of those things. I cover California, so a lot of driving to tournaments or busy weekends of games at various rinks. We draft players in their bantam year, so when they are 14 turning 15. If we have drafted or listed players from my area who are playing midget, I will watch them as well, tracking their progress, staying in touch with them and their parents.
After I identify a bantam player, I will talk with their parents to gauge their interest in our league. We will likely not draft a player if we feel like they won't come. California players and their families often feel like they have lots of options, and many of them just don't know a whole lot about our league. Some players want to go the NCAA route, which will involve eastern prep schools, or the NTDP, then the USHL. If a player signs a contract to play in our league, it burns their eligibility to play Division 1 NCAA hockey, so it's a big decision for a lot of families.
My fellow scouts in western Canada don't have the same dilemma, as most players up there grow up wanting to play in the WHL. Half of my job is identifying and projecting players, and the other half is informing them about our league, and getting a commitment to at least come to camp if they're drafted or invited. I also submit regular scouting reports all year long after games or tournaments, and communicate regularly with our head scout about the best prospects in my area, many of whom they will have seen at Canadian tournaments.
Have you been personally responsible for any players coming to a team you have scouted for that eventually ended up in the NHL?
Not yet. I have scouted players who ended up getting to the NHL, like Matt Nieto, who I watched as a bantam with the LA Selects. Brayden McNabb and Cody Eakin (LV Golden Knights) and Sam Reinhart (Buffalo Sabres) were all on the Kootenay Ice team I was working with when we won the Chynoweth Cup as WHL champions in 2011, so that's been pretty cool to see them in the show. Brandon Carlo (Boston Bruins) played for us in Tri-City, and we had four players taken in last June's NHL draft, including two in the first round.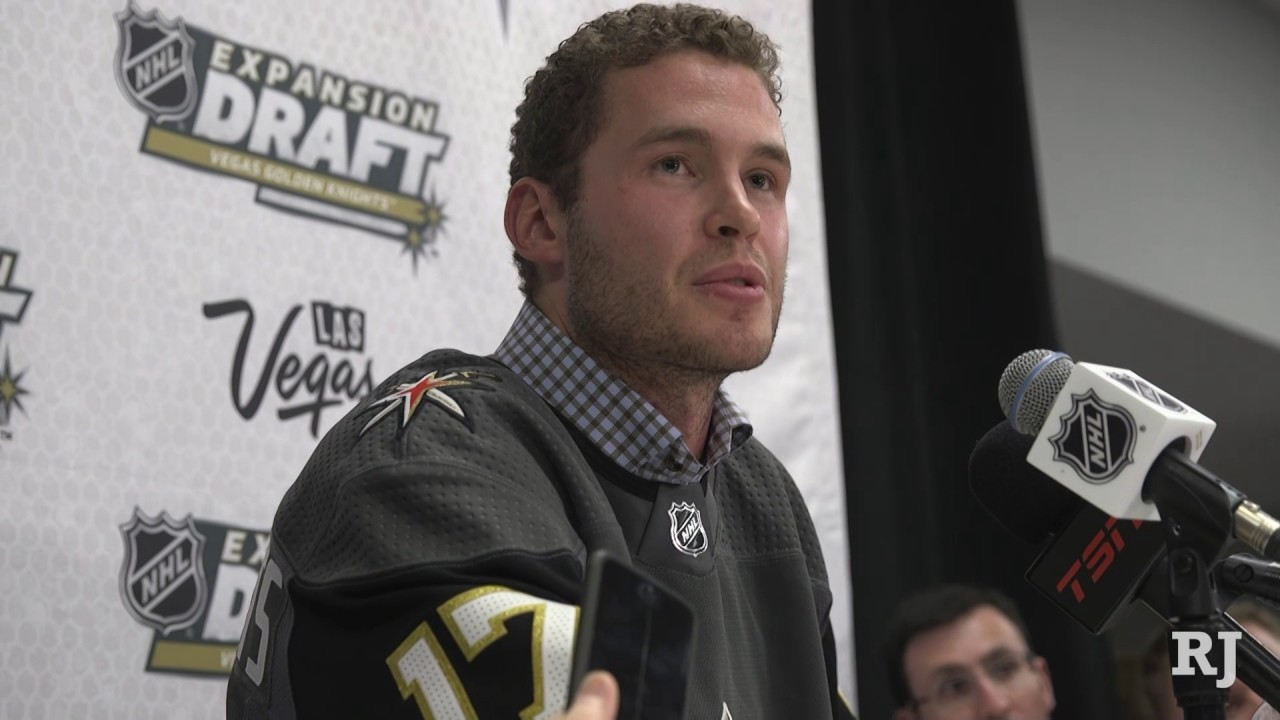 Are there any prospects from the Tri-Americans we should keep an eye on?
From my area, last year we drafted Tristan Rand (F) from the Anaheim Jr Ducks, and we recently listed Kobe Pane (D ) from Anaheim Jr Ducks U16 and Jacob Brockman (F) from LA Jr Kings U16. This year, from my area, we drafted Paul Minnehan (F) and Alex Bonrouhi (G), both from the LA Jr Kings.
Have you ever come across any athletes or people involved in hockey who know you from Good Riddance that surprised you?
Occasionally I will get recognized at the rink while I'm working. I have taken a few photos with fans who were there for public skates, or with their families. Not very often, though.
What prospects in this summer's NHL draft do you think will be the big surprises? Rasmus Dahlin is the projected #1 pick.
I haven't really checked out any mock drafts. As a Devils fan, I will usually see where they are picking and who they have a chance to get. I was paying more attention last year because we (Tri-City) had so many guys who were projected to be drafted.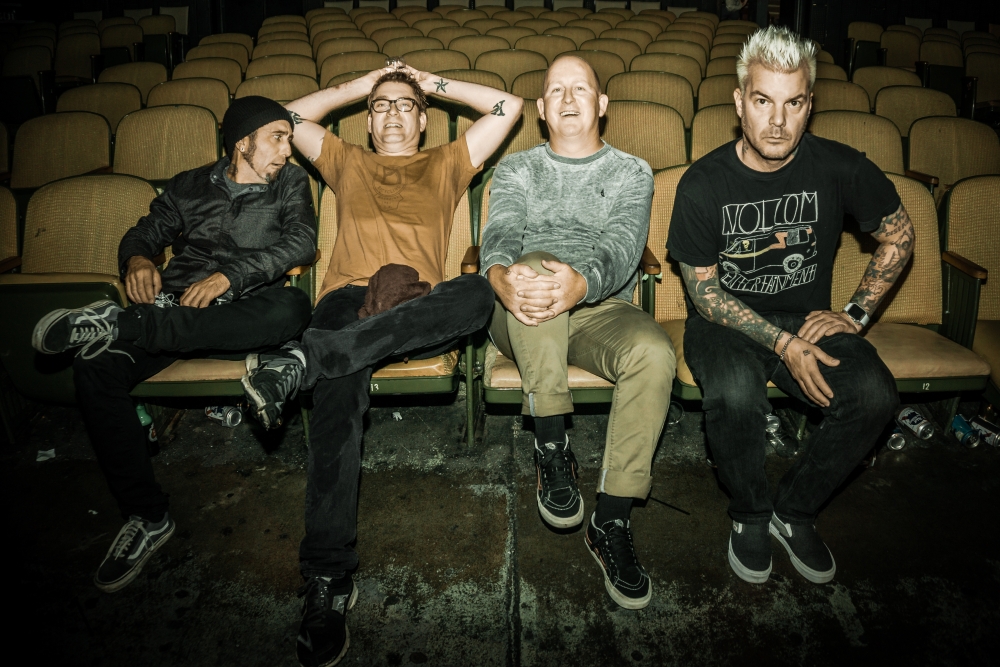 Any stories that involve the worlds of hockey and punk coming together?
There were times when the bad would tour through Western Canada, for example, and we would have the promoters or opening bands organize ice time and we'd get shinny games going. That was cool. Some NHL players I have known, who were fans of the band, have come out to shows.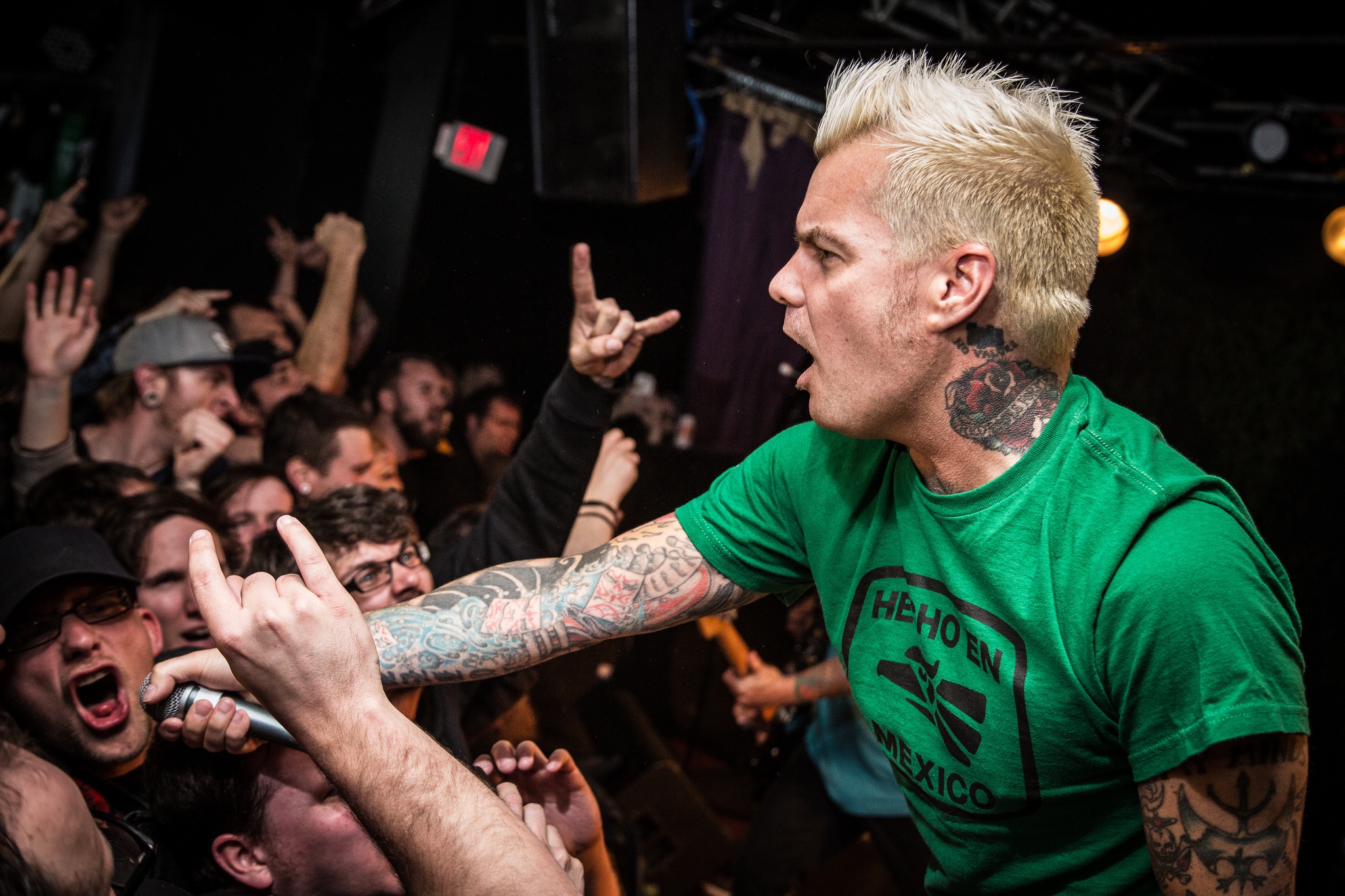 Has your involvement in scouting even conflicted with Good Riddance?
Barely ever. Last August, I had to miss training camp in Tri-City because the band was offered the chance to play this massive festival in Riverside, CA. The team was very cool about it.
I see Scott Niedermayer around the rink where I play and he looks like the last person in the building to would be able to win a Norris Trophy. Is he really that mellow?
He's a very mellow guy. He has helped me a lot getting my start in hockey, and been a valuable resource. I learn a ton about the game every time we talk hockey.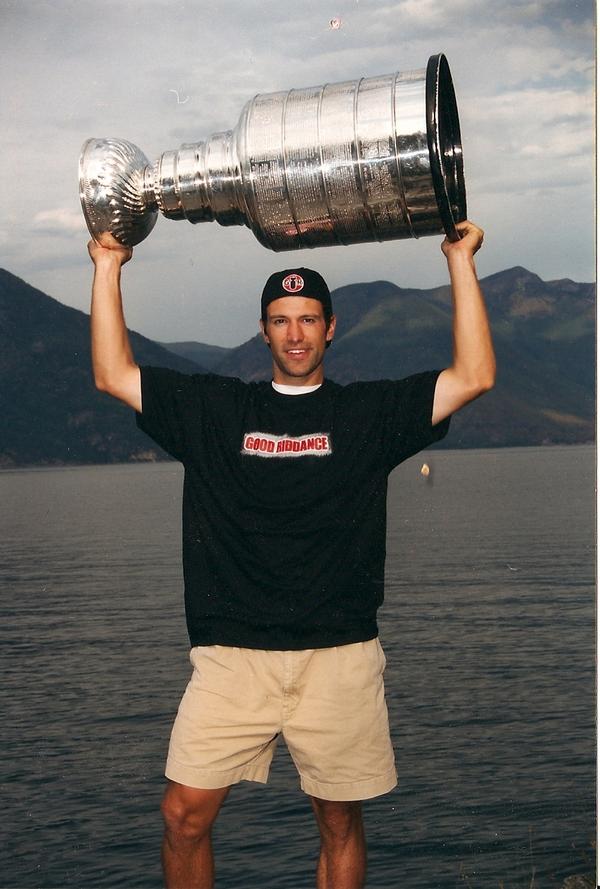 Do you currently play hockey?
Yes. I played in the local mens league in San Jose for years when I was just doing the band full time. I've had a "real" job since 2007, so I can't really do the random late night games. I have been playing pick up on my days off work, and then this spring/summer I joined the over 35 league here which has games only on Tuesday nights. Some of the ice times are predictably brutal though. Our last game was at 11:15 pm.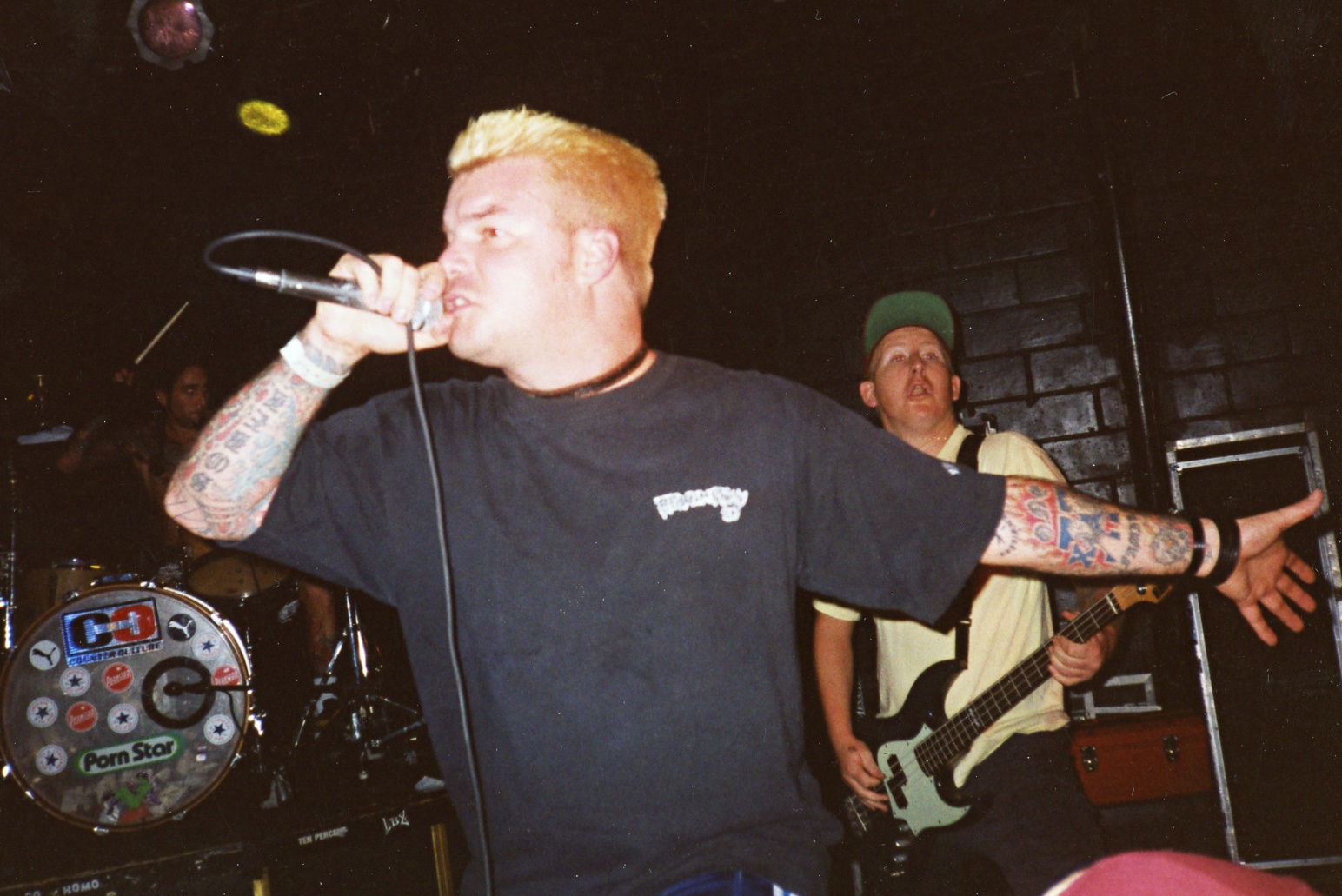 You're a big big New Jersey Devils fan. Why them?
After the 1980 Winter Olympics, I was really into hockey, but there was no local team, so I would watch whatever hockey I could on TV. It was 1987-88 and, for some reason, ESPN was showing a lot of Devils games. They had been a moribund franchise up to that point, and had never made the playoffs, but a new GM (Lou Lamoriello) had taken over that season, and they had a scrappy bunch of players: Pat Verbeek, John MacLean, Kirk Muller, Mark Johnson (who had been on the Miracle On Ice U.S. Olympic team), Patrik Sundstrom, Ken Daneyko, and a rookie goalie named Sean Burke.
I started to learn the players names because they were on TV so much, and I started sort of following them. They were tough and skilled and fun to watch, and I liked the jerseys (green and red back then) and the logo, too. Spring rolled around, and the Devils, who had never made the playoffs before in their history, were knocking on the postseason door.
It came down to the last day of the regular season. The Devils were in Chicago. If they tied or lost, they would miss the playoffs yet again. If they won. they would sneak in as the 8 seed in the Wales conference. The game went back and forth, but the Devils were down a goal with time running out in the third period. With barely any time left, John MacLean tied the game to send it to overtime. Then, it was MacLean again getting one past Darren Pang for the victory and the Devils were in the playoffs for the first time in franchise history. I kind of got caught up in it.
They then went on to upset Washington and the NY Islanders in the first two rounds, before falling to Boston in a controversial 7 game series in the conference finals. After that, I was hooked.
Share your thoughts on the latest NHL expansion team, the Vegas Golden Knights.
I think they benefited from generous expansion rules, very shrewd pro scouting, and they are extremely well coached. It's a credit to George McPhee and Gerard Gallant, to get all these disparate parts, throw them together, and have them buy in and execute the way they have for a whole season. After I went to watch them play the Sharks I was a believer.
***
Follow Good Riddance on Facebook, Twitter, and Instagram. To learn more about the Tri-City Americans, check out the team's official website.
Tagged: good riddance, i hate sports, only crime, russ rankin