A gloomy undercurrent courses beneath the surface of Prousted's musical attack. The Argentine band cooks up a sonic brew that includes everything from street-ready hardcore punk, primitive black metal (but not that sucky keyboard-driven shit), and other negative-sounding points in between.
OK, so I refered to it as a "band" above, but the truth is that Prousted is the brainchild of G., a sole Buenos Aires-based musican. Something about that makes this whole thing all the more intriguing, but I digress.
The Prousted demo will be unleashed as a 7-inch next month, but I got the early jump and can attest to its sheer brutality. It's a blown-out, nightmarish affair that should appeal to No Echo readers who appreciate the grisly side of the hardcore and metal spectrum.
Check out a track from the forthcoming demo 7-inch below to hear what I mean:
"What I can say about this song, as well as the rest of the demo, is that it's mostly about displeasure with oneself in the context of isolation," G. told No Echo via email.
"These songs were made during strict lockdowns. I felt like I got quickly accustomed to it, as an easy excuse to not interact with people. This kind of develops in straight up anger. Which is by the way just a reflection on myself, on how one deals with these situations. These are pretty personal songs conceptually, I think..."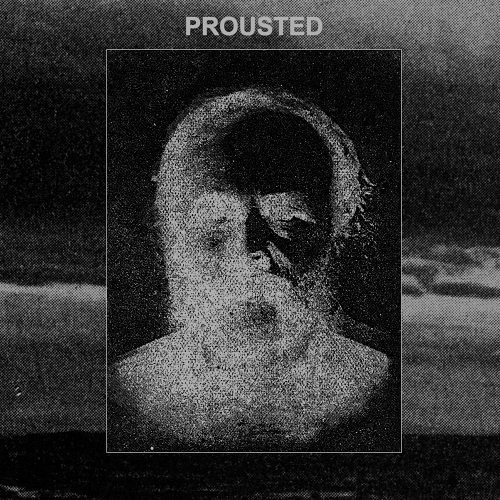 The Prousted demo will be released on 7-inch vinyl via Sentient Ruin on April 1st and you can pre-order it now. The digital version will also be available on the label's Bandcamp the same day.
***
Help Support What No Echo Does via Patreon:
***
Tagged: prousted