Considering it feels as though we're mired in cultural twilight, Near Dark is an aptly monikered band befitting of the times. The New England melodic hardcore band's 2021 debut EP, Silver Lining, somehow missed me on the first go round, but I've retroactively rectified it and their latest single is a 2-sided banger. They've stepped into being a can't miss proposition.
Not even a year later and the self-described side project has returned with a decisive throwing of their own gauntlet. "Poisoned at the Root" and "Sobe" could interchangeably be counted as the band's best so far, instantly memorable and bolstered by the most varied set of players of recent memory.
Rarely do I give a passing thought to the shirts sported by band members, but I spy The Trouble, The Mob, and Cro-Mags. It speaks to the myriad influences on display here, if not their unique take on the genre.
Composed of members such wide-ranging groups as Maniac, Wet Specimens, Restraining Order, Set Your Goals, and Sinking; Near Dark boasts major primary band energy. Lest you think they sulk moodily in the gloaming as their name suggests, Near Dark made melodic hay of the pandemic's free time.
Exploring the melodic urgency of Lifetime, Silent Majority, Crime In Stereo, and the storied history of LIHC, the single has vaulted the band to the modern top tier of Koyo, Stand Still, and Somerset Thrower.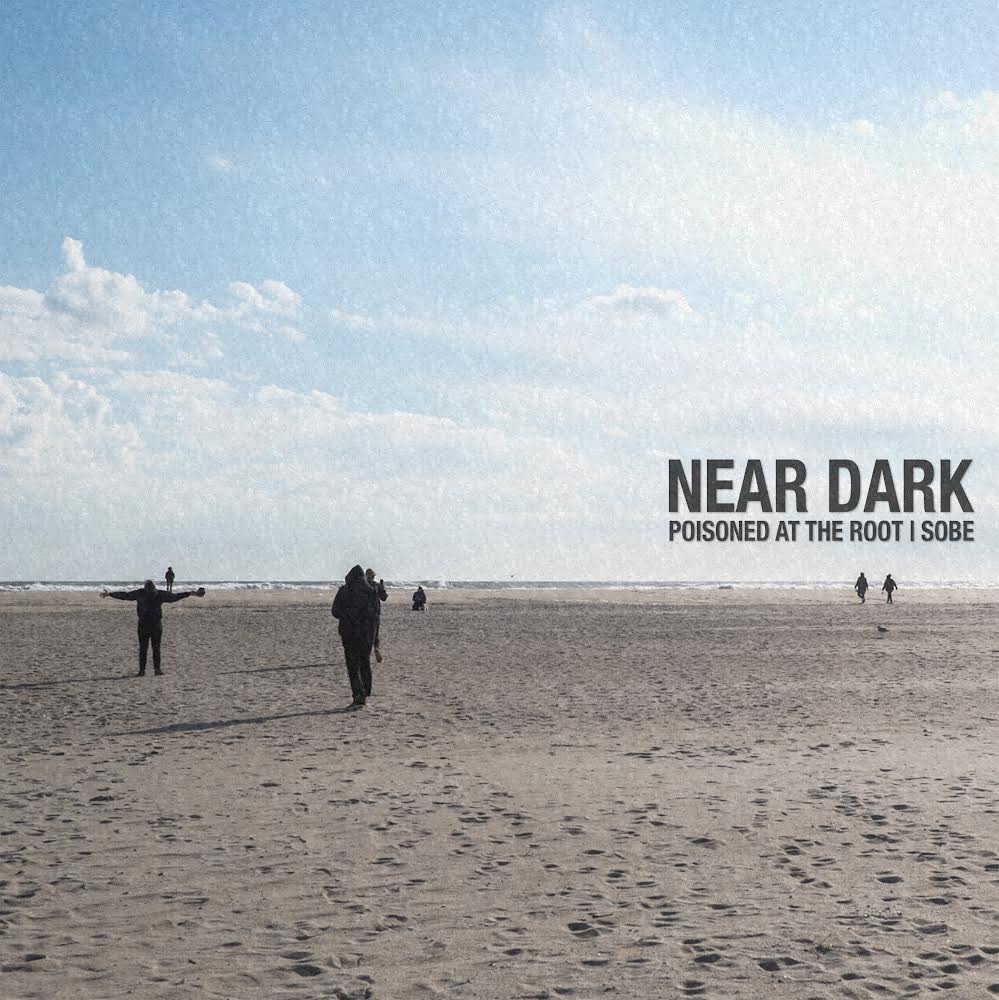 Be on the lookout for the physical, a 12-inch Near Dark compilation coming via Patient Zero Records.
Near Dark on social media: Instagram | Twitter | Bandcamp
***
Help Support What No Echo Does via Patreon:
***
Tagged: blind idol, maniac, mystery girl, near dark, restraining order, set your goals, sinking, wet specimens