Guilt was formed in the fall of 1992 by guitarist/vocalist Duncan Barlow (guitars/vocals) and Kyle Noltemeyer (guitars), both previously members of influential Louisville hardcore band Endpoint.
Rounded out by drummer Jon Smith and bassist Ashli State (later of Ink & Dagger), Guilt specialized in a unique strain of post-hardcore that often had a dark and intense undercurrent running throughout the material.
After releasing a pair of 7-inches on Initial Records, the buzz was strong on Guilt and Victory Records snatched the band up, releasing their debut album, Bardstown Ugly Box, in 1995.
Working closely with mixing engineer Steve Evetts (Turmoil, The Dillinger Escape Plan) and mastering engineer Brian Luken, Guilt are gearing up to release a remixed/remastered version of Bardstown Ugly Box via Mind Over Matter Records. The reissue will also include two bonus tracks on a separate 7-inch. Pretty cool!
Though the reissue won't be out til next month, No Echo got the music video for album cut "Gamma" below, featuring the new and improved audio mix:
Duncan sent me the following thoughts about the song:
"I wrote the lyrics to 'Gamma' one Halloween while I was on my way to see a friend. As I walked through an arts neighborhood, there were parents and children in costumes streaming around me. At its core, the song is about a character who finds himself unable to process a break up. The more he tries to move on, the more he finds himself obsessing over his ex— a woman from another class who would pass through his life as visitor before finally marrying someone of her own standing.

"Much like me, he finds himself walking through the streets on Halloween thinking of her and trying to convince himself that her beauty and those tender moments they shared together were lies. Though, no matter how he tries to shed her ghost, she continues to haunt him."
The Bardstown Ugly Box vinyl reissue will ship on or around May 5th via Mind Over Matter Records (pre-order). It will also be available across all streaming outlets.
***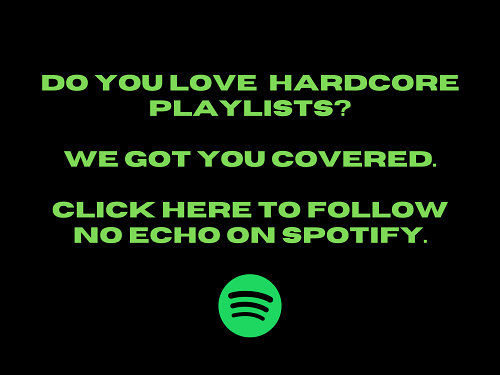 Tagged: guilt