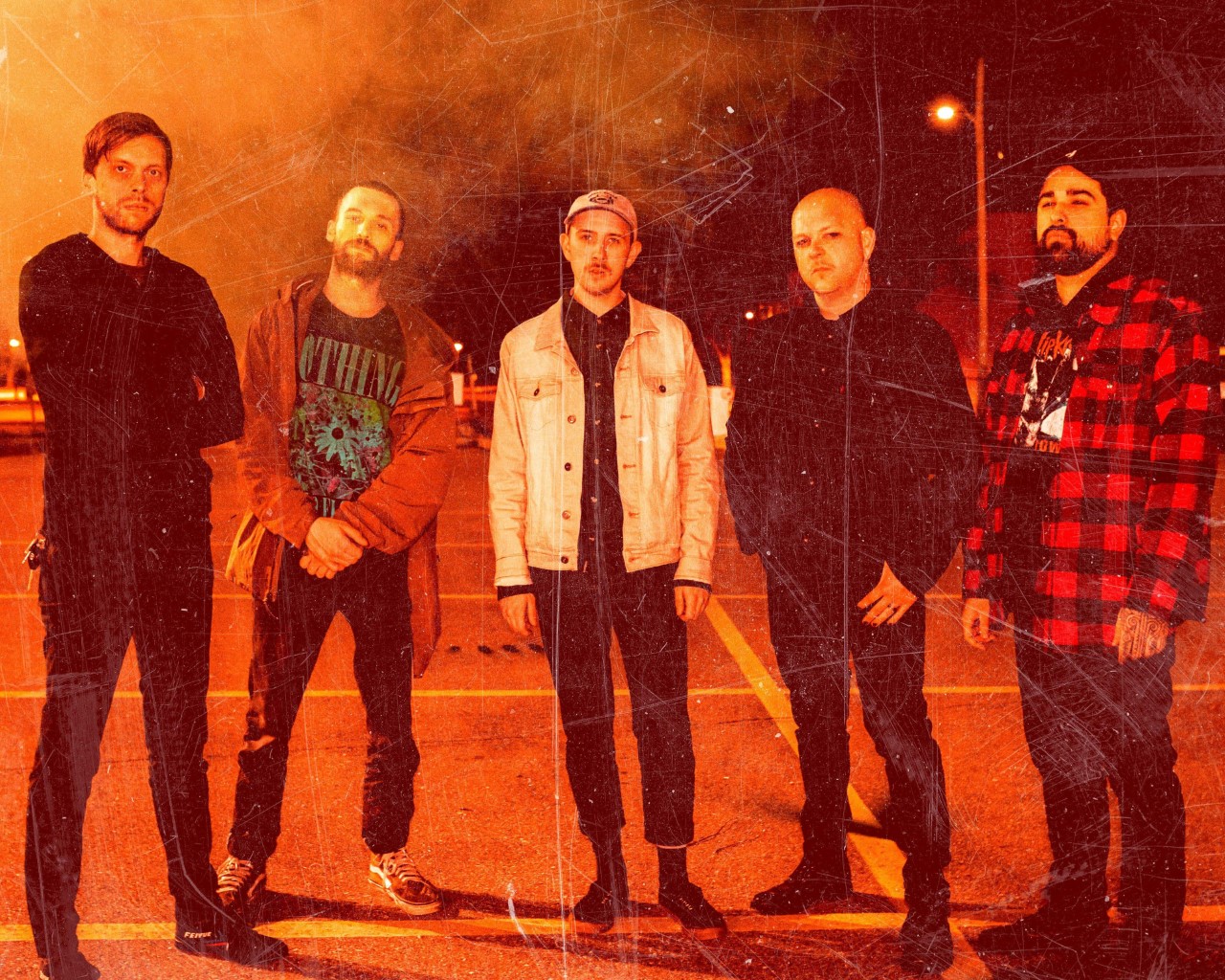 Wounded Touch is a band that clearly understands the power of a dynamic musical arrangement. The group pens songs built around swirling grooves, chaotic tempo shifts, and memorable guitar riffs. Everything the Michigan outfit does is always delivered with a clenched teeth-kind of intensity.
For the follow-up to their 2020 3-way flexi split with Binary and The Burning Wind, and their 2019 From Day 0 Forward EP, Wounded Touch will be releasing their debut album, a brutal sonic and lyrical statement entitled AMERICANXIETY.
While AMERICANXIETY won't be hitting stores for another couple of weeks, No Echo is impatient and wanted to share a track from it called "Translating Threats In Morse Code" that should whet your appetite. How about dem riffs?
"The song is about people who think they can easily hide their ill intentions or disdain, people who don't realize their behavior can be as easily read and understood as simply as any other form of communication," Wounded Touch vocalist Nick Holland told No Echo.
"We chose a more minimalistic approach to this video which was shot in Detroit at an abandoned hospital, leaning into the lyrical content of interpretation of red flags and malicious intentions from people. The WWII imagery served to correlate with the Morse Code metaphor."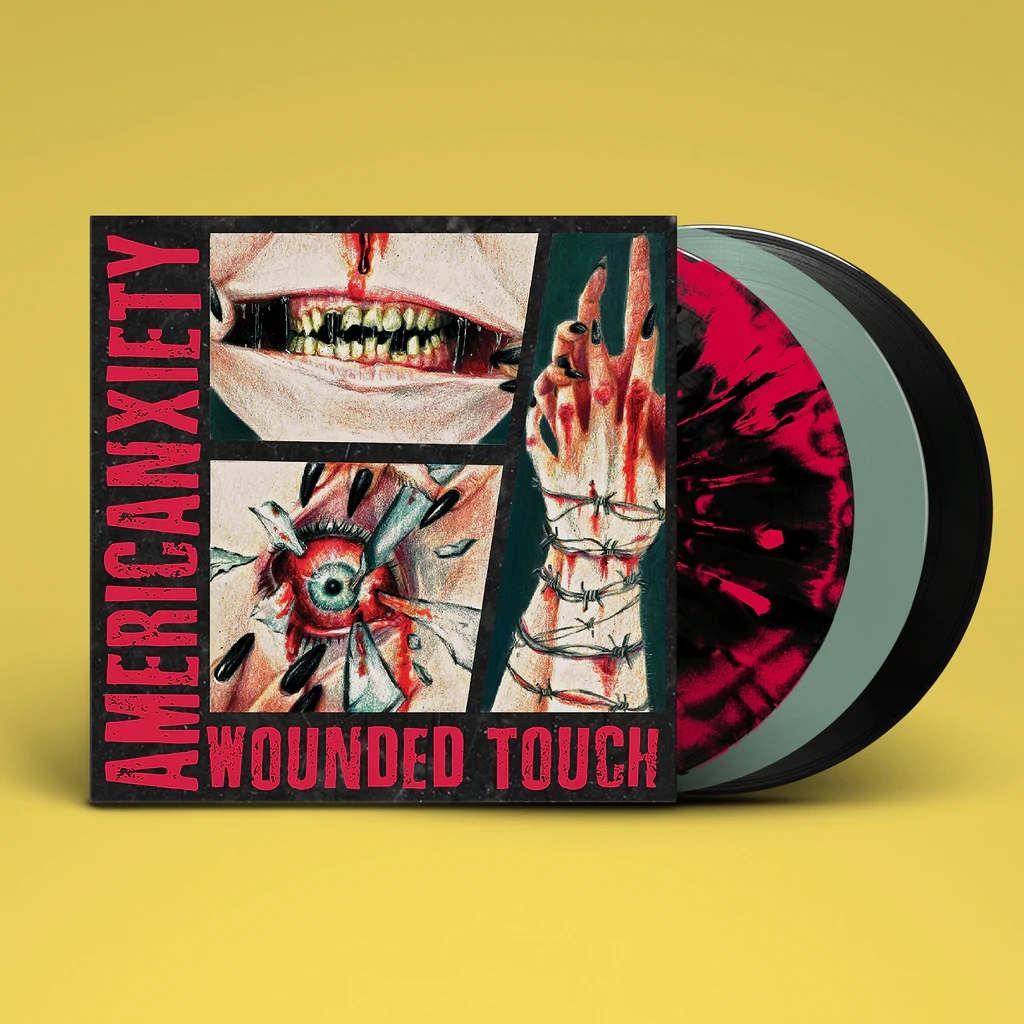 AMERICANXIETY will be out March 4th via Smartpunk Records, and the pre-order is live.
Wounded Touch on social media: Facebook | Twitter | Instagram
***
Help Support What No Echo Does via Patreon:
***
Tagged: wounded touch