We're psyched to premiere a new song from Massachusetts power-pop group Laika's Orbit. The track, "Ghosted," comes from the band's forthcoming LP, Chosen No Ones. The full-length is set for release later this month, and is Laika's Orbit's first LP since 2016.
"Ghosted" is a great primer for Laika's Orbit's whimsically catchy and powerful sound. The song rocks along with an edgy quirkiness that draws from a seemingly wide variety of influences.
Chosen No Ones will be out on Sept. 27 via Dead Broke Rekerds. You can pre-order a clear version of the vinyl directly from the label.
Give Laika's Orbit as follow on their social media pages: Facebook | Instagram | Bandcamp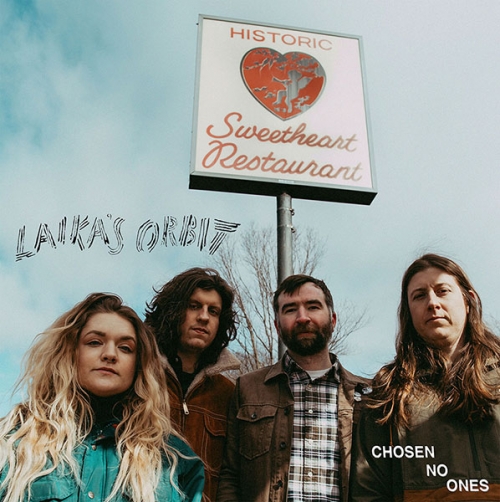 ***
If you dig No Echo, you can donate a few bucks to help with the site's operating costs:
Tagged: laikas orbit