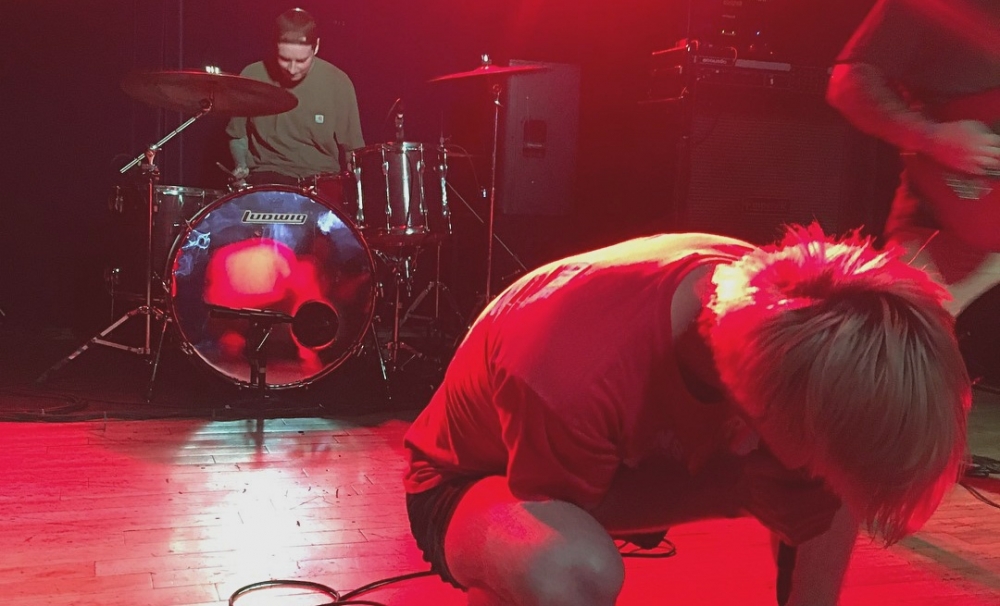 True Self is a newer hardcore band based out of Springfield, MO that I've been listening to as of late. Their material on Bandcamp is both melodic and hard-hitting, bringing to mind Turning Point at times.
I asked Andrew if he would be interested in steering No Echo readers in the direction of some other up and coming hardcore bands from Missouri and he sent me the following:
Redbait
A vocal onslaught. Redbait is everything that is needed in hardcore. A little crusty, a little heavy, and 100% no bullshit. If you're looking for a refreshing take on the genre then look no further.
Devil's Den
Kansas City puts out some of the best music in the Midwest and Devil's Den is no exception. Members of Blindside USA, Spine, and Contrast playing straight-up hardcore punk. "How much art can you take?"
Time & Pressure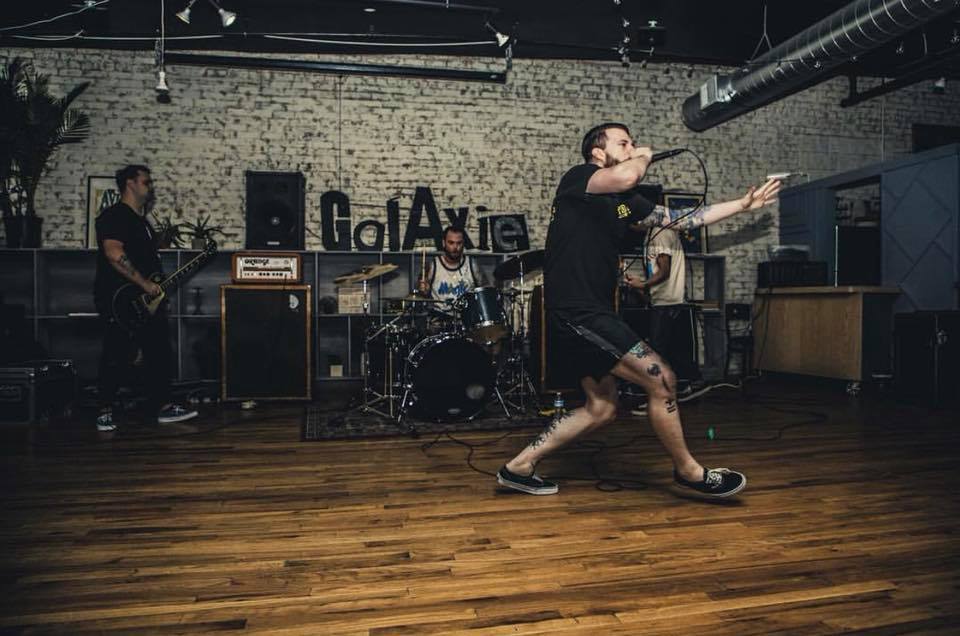 Do you miss 2004? T&P has you covered. These guys are really fucking fast. Their 5-song demo comes in just under 8 minutes. Catch them on one of their various weekend runs, they're always out playing.
Overload of Natural Energy (O.N.E)
The name says it all. Drawing influence from '80s NYHC, Youth Crew, and post-punk; O.N.E has formed their own unique sound. If they come anywhere near you go see them, you won't regret it.
Brute Force
Super heavy, metallic hardcore with that Midwest charm. This shit will make you want to throwdown regardless of where you are. We don't have too many bands like this around here, I'm excited to see what they can do.
***
Follow True Self on Facebook, Twitter, and Bandcamp.
Tagged: brute force, devils den, overload of natural energy, redbait, time and pressure, true self