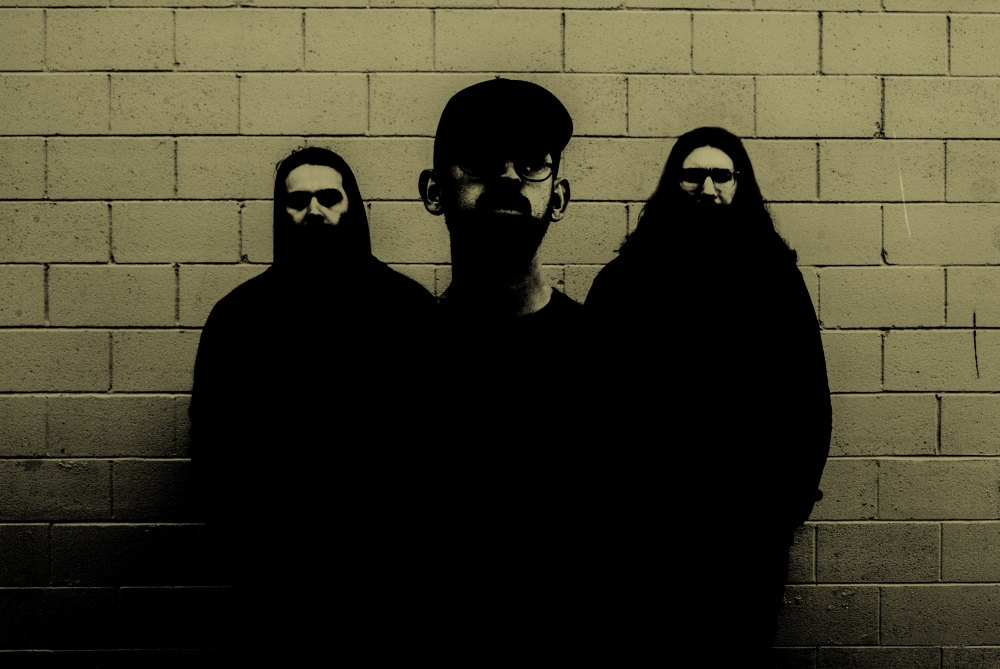 City of Industry is a hardcore punk trio that formed in Seattle in 2017. The band's sound is ugly and proud of it, just like Paul Bearer. Sometimes their material veers into power violence territory, while other times they go in a more fast-paced hardcore direction, but the constant is that everything is done with a straight-forward, no fucking around approach. In other words, City of Industry do not waste time on atmospherics or other distractions.
Later this summer, the group will be releasing their debut album, American Habits Are Hard to Break, and City of Industry vocalist/guitarist John Caraveo sent me a track called "My Throat Is An Open Grave" to help set the tone.
"Our songs, as well as our lyrics, are usually pretty straight-forward," says Mr. Caraveo. "I really like when aggressive music is concise and frank. I'm always trying to echo my own portrayal of how old punk and hardcore used to make me feel as a kid. I think 'My Throat Is An Open Grave' is a good example of this candid brevity we seemed to have honed in."
"My Throat Is An Open Grave" lyrics:

All I say is false
All I promote is me
I deal in hate and judgement
Deceitful selfish insecurity
I may seem okay but my throat is an open grave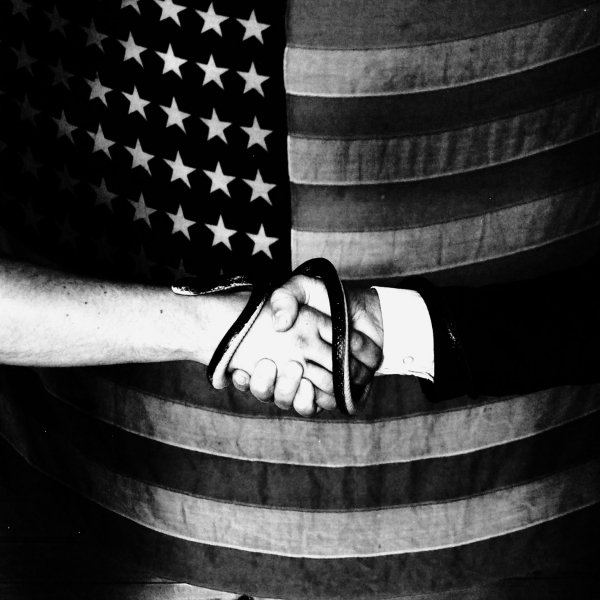 American Habits Are Hard to Break will be out on July 27 via Amerikan Aesthetics Records, and will be available on cassette, CD, and digital. Check out City of Industry's Bandcamp and Facebook pages for more info.
Tagged: city of industry