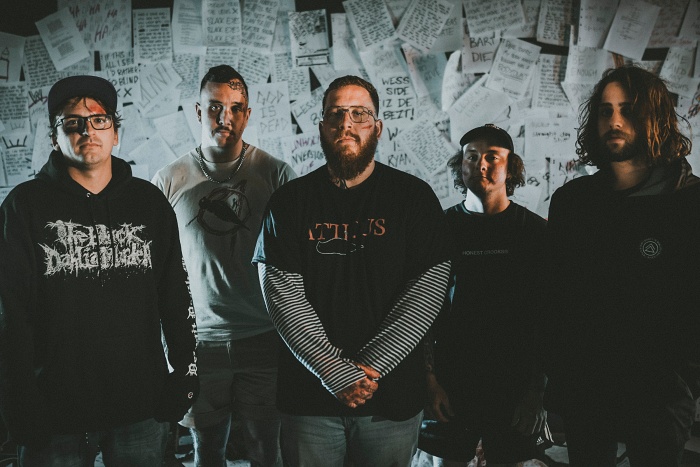 Lessfaith is a metallic hardcore band that has been around for just over a year. Based in Perth, Western Australia, the group recently expanded into a quintet, and from what they told me via email, the chemisty is off the charts right now.
After dropping a single ("Corpse") last year, Lessfaith just released Lonely Death, their debut EP. The 6-track effort is being supported by an André Avila-directed music video for "Wounded," the third song from the record:
"Lyrically speaking, 'Wounded,' and the entire Lonely Death EP, actually, came from a place of severe frustration," vocalist Brent emailed No Echo.
"I'd spent years doing the wrong things and watching my mental health suffer for it, followed by years of doing the right things and seeing no improvement. Luckily for me, writing and performing Lonely Death has been a very cathartic experience and I've since seen a huge uplift in my overall mood and attitude.
"For anyone struggling I'd encourage you to give it time and find your outlet."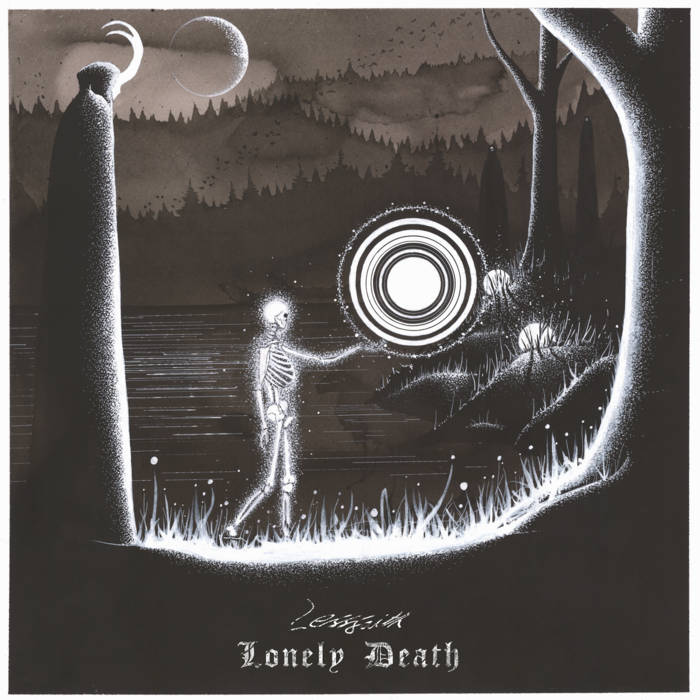 Lonely Death is available now via Bandcamp.
Lessfaith on social media: Facebook | Instagram
***
No Echo has launched a Patreon with 3 tiers offering all kinds of hardcore-related goodies to help support the site:
***
Tagged: lessfaith