Gray State worships at the altar of the H800 sound. In other words, the Finnish band clearly has studied the likes of Arkangel and Congress, and by extension, the razor-lined guitar riffs of Slayer.
Formed in 2015, Gray State released their debut LP, Our Final Regret, three years later, and then toured all over Europe to promote it, including stops in Moscow and at the beloved Ieperfest in Belgium.
The hard work continued as the quintet fleshed out new material with their guitarist Samuli recording the sessions along the way. This summer will see Gray State release their second album, and they say good things come to those who wait, but who the fuck wants to do that? Yep, I got my hands on the first taste of the forthcoming LP via a motherfucker of a track called "Flames of Efficiency." Dig in, my friends:
Here's what Gray State drummer Saku Koski-Vähälä told me about the track:
"'Flames of Efficiency' is the first track on the album after an intro, and it is the most straight-forward and aggressive one on the entire album. The lyrics are fragments of critical views on society and the way our standards of living and well-being are maintained by the exploitation of humans working in inhumane conditions, non-human species suffering in the hands of intensive animal farming, and the nature as whole harnessed in favor of human intelligence to fit our growing greed.
"The new album concentrates on critical thoughts about humanity's progress and will to reign over nature, dangers of instrumental reasoning and the violent backlash of the hybris we've come to witness for example in ecocrisis and total war."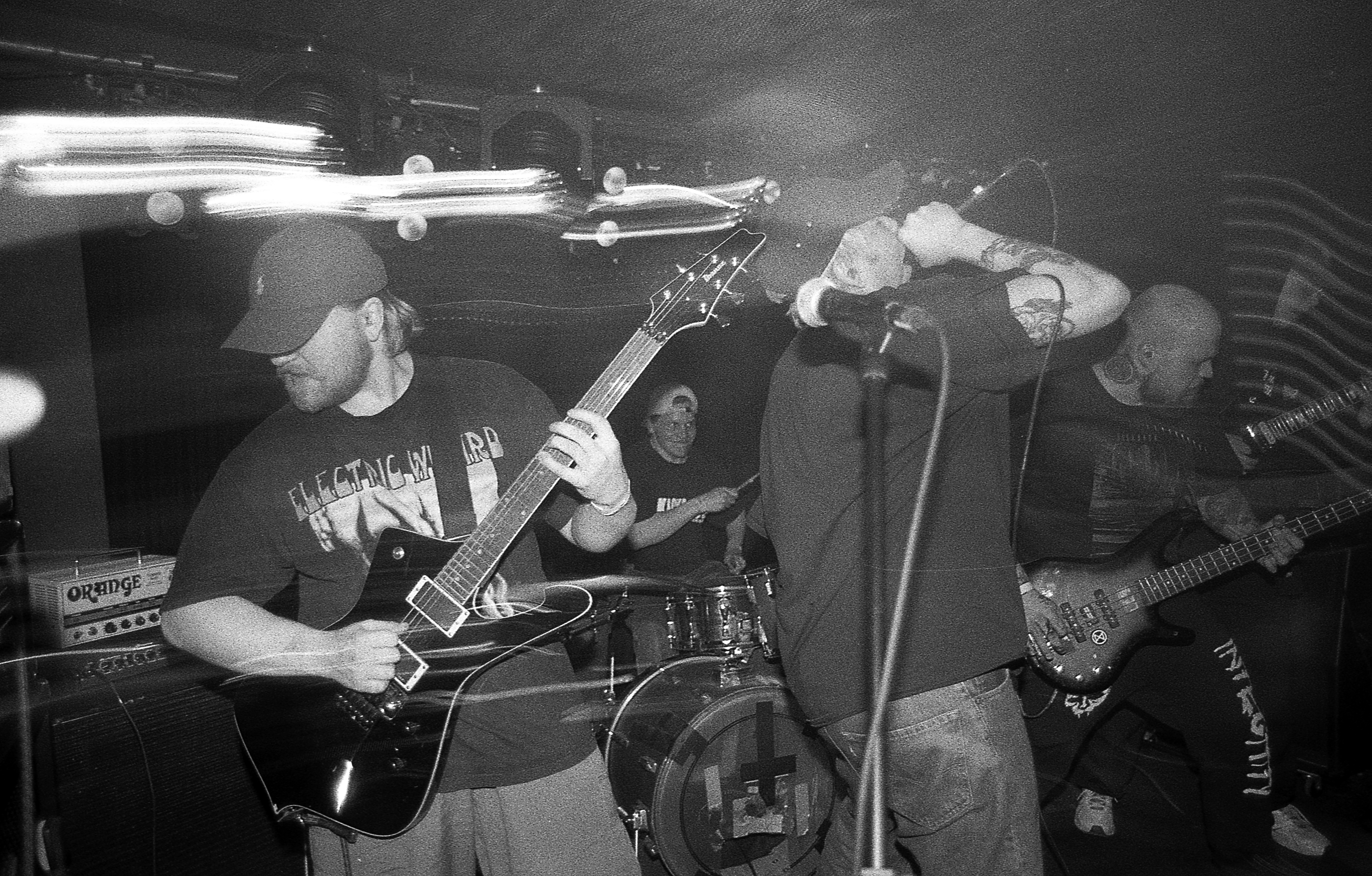 The sophomore Gray State will be out this summer. Stay tuned to the band's links below.
Gray State on social media: Facebook | Instagram | Bandcamp
***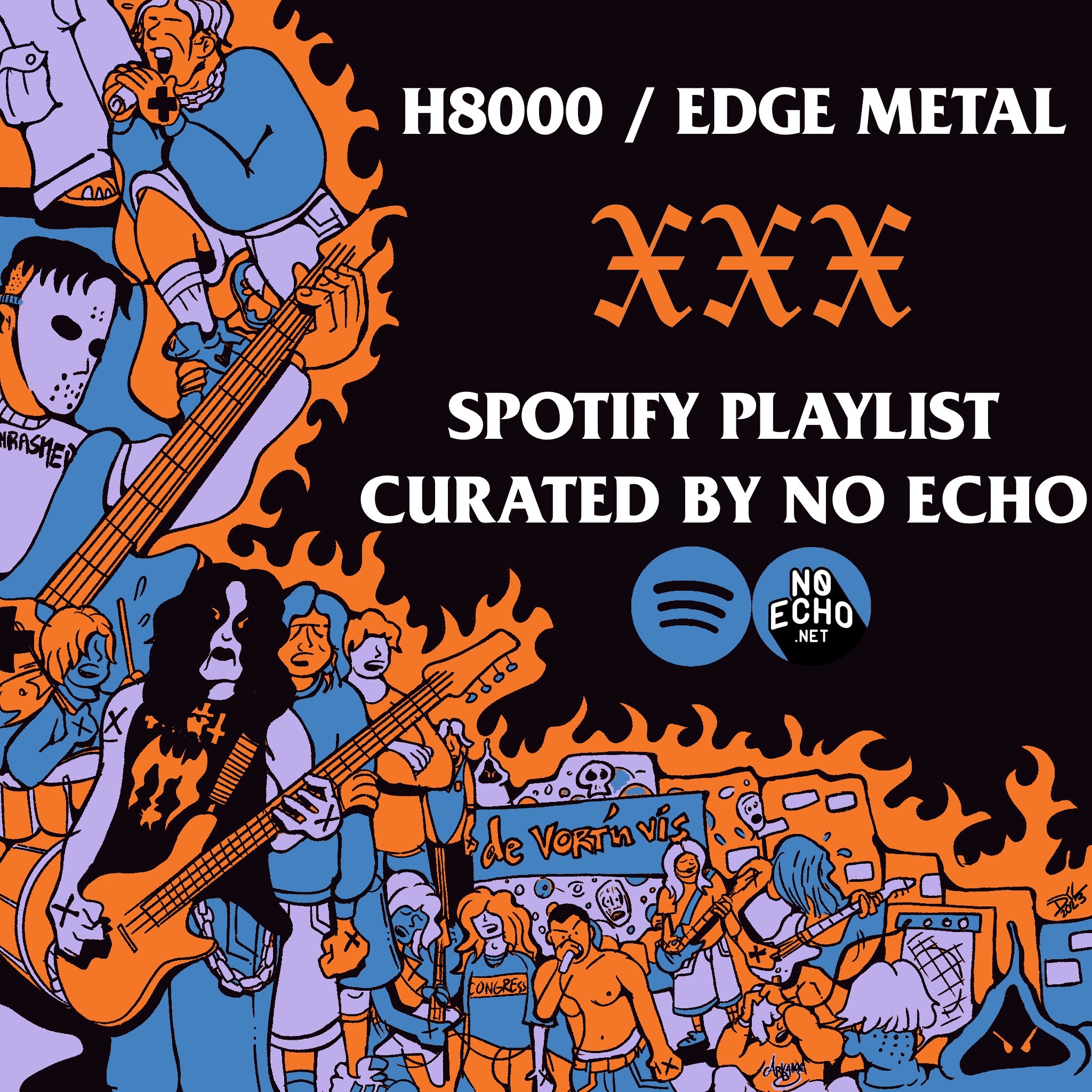 Tagged: gray state