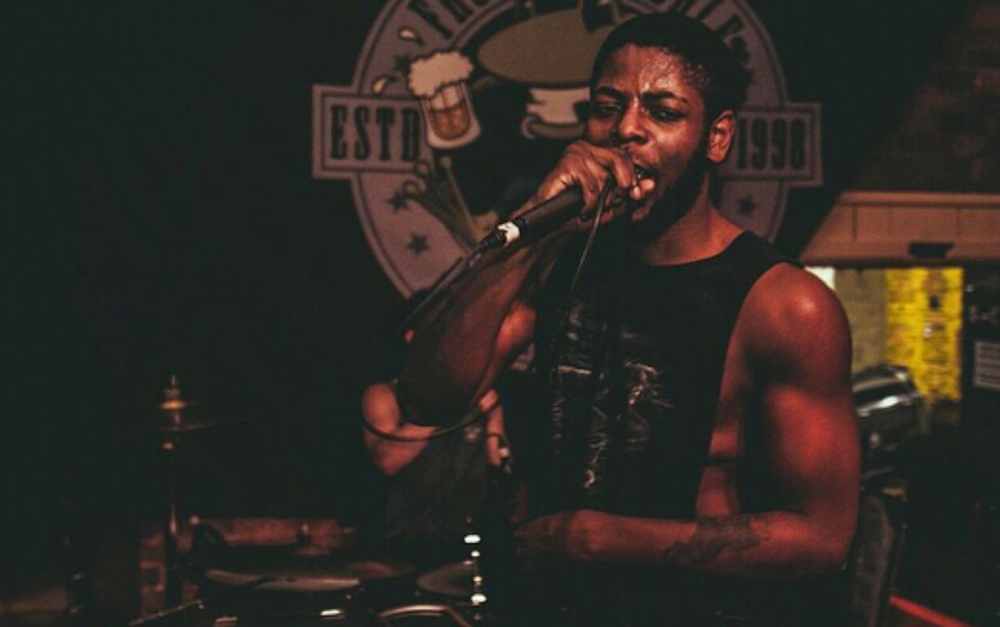 Calling the post-industrial city of Birmingham home, Balance is an English hardcore outfit I first told you about in 2017 thanks to their highly infectious songwriting. With a demo and EP already in their discography, the band is poised for bigger things in the coming year. The combo's latest point of focus is Brief Encounter, their forthcoming 6-track EP.
"Death II Fake" is a massively catchy track from Balance's new EP that will sink its teeth into you immediately. The guitar parts are tastier than a NYC slice of pizza with mushrooms sprinkled on top of it. Meanwhile, there's plenty of dynamic interplay in the song's arrangement, especially on the intro and outro sections.
"This song is all about eradicating disingenuous things out of your life in order to find real happiness," Balance vocalist Jacques Groce tells me about the lyrics behind "Death II Fake." The video for the song was recorded and edited by the group's guitarist, Joel, who Jacques tells me never ceases to amaze his band mates with his creativity.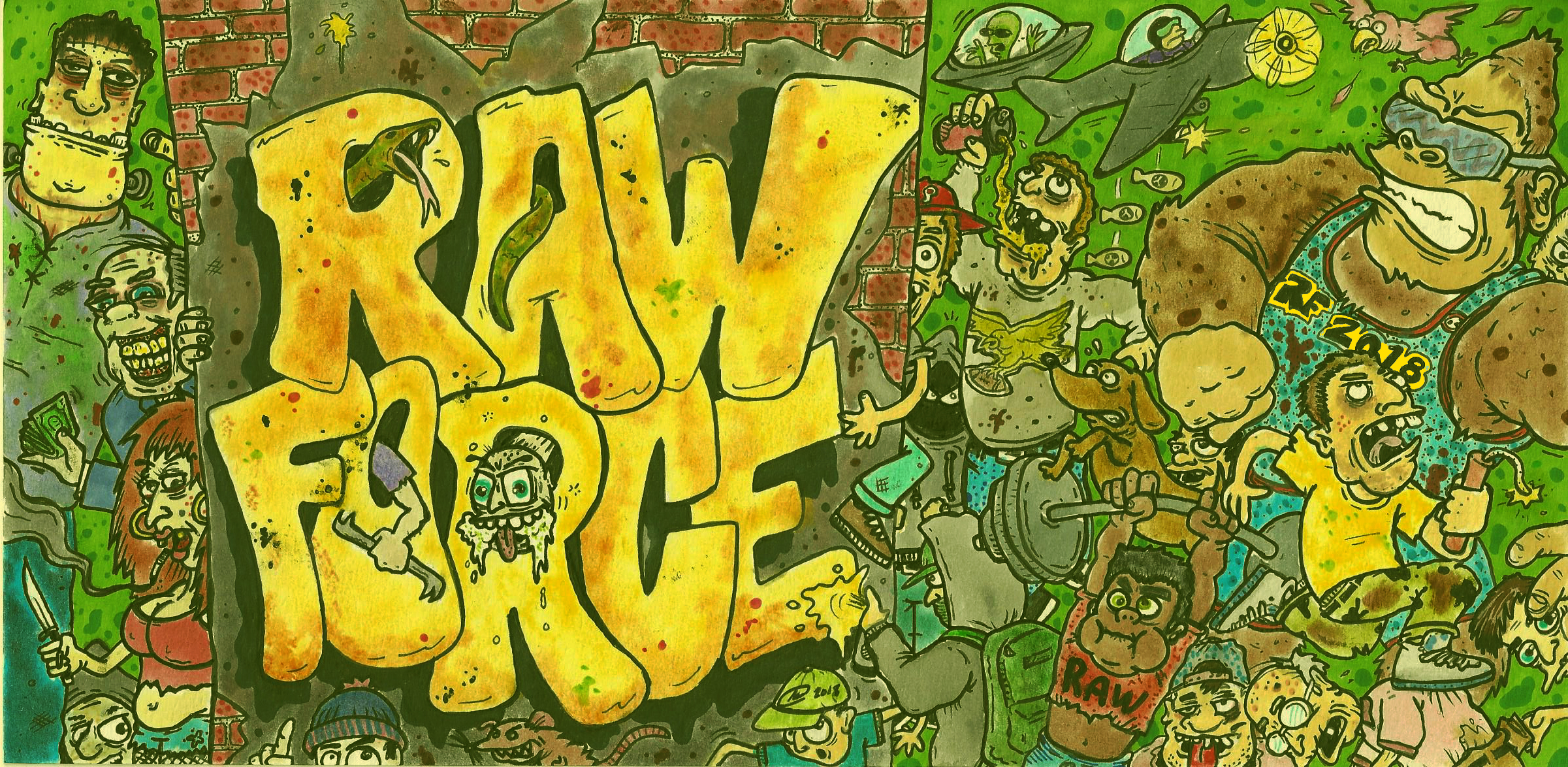 Balance's Brief Encounter EP will be out later this summer via Demons Run Amok. Follow the guys on Facebook to keep up with info on the release and their upcoming shows.
Brief Encounter track list:
1. "Stomp Quick"
2. "Death II Fake"
3. "Kalma"
4. "INYN" (feat. Sebastian Paba)
5. "Snap"
6. "The Rise"
Tagged: balance