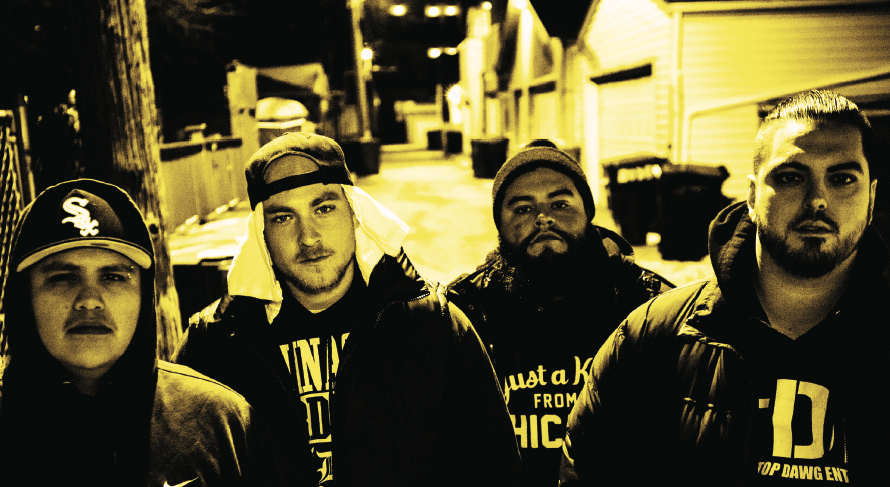 Drowning is a Chicago-based band that specializes in what many folks refer to as "beatdown hardcore," which is fitting, since vocalist Bryan Grantz said the following in a recent press release: "We've pretty much toured the entire United States and I can honestly say the scene in Chicago is among the most violent but yet light-hearted I've seen." He explained further: "By that I mean that the atmosphere at our hometown shows is intense but I've seen people get punched right in the face and laugh it off."
That sentiment sets the perfect stage for 23, the group's forthcoming sophomore album. Titled in tribute to Chicago Bulls legend Michael Jordan's jersey number, 23 follows Drowning's 2016 debut album, EgoTrip, and finds the band staying close to the mosh-friendly sound they're known for, but as Grantz says, the quartet weren't afraid to stretch out a bit. "When we started in 2011, we just wanted to write the heaviest music possible, but in the last few years we have been just following wherever our influences are coming from. I feel like there's no ideas or barriers that we won't explore now."

With 23's release date approaching, Drowning has sent No Echo a preview of the album in the shape of "U.A.S.H.," a track from the collection:
Drowning vocalist Bryan offered this about the inspiration behind "U.A.S.H.":
"Have you ever lost a family member or friend? Have you ever got that call that instantly changes your life forever? Within the last year I've lost two of my closest friends. They were too young to go and the hurt that we weren't going to grow old together was unbearable. From the good times to the bad times I stuck together with these guys and they stuck by my side. 'U.A.S.H' is a tribute to Urstin Adams (Chicago IL) and Shanon Hawk (Seattle WA). This song is a open letter to them and what I wish I could tell them. I urge everyone to make the best of the time we have. I urge everyone not to take friends and family for granted. To anyone who ever lost someone they love this song is for you and the lost ones. Long live U.A.S.H!"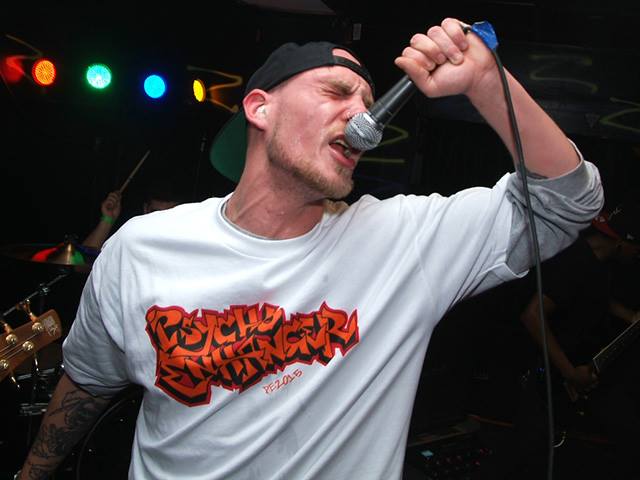 23 will arrive in stores on July 20 via Fast Break! Records and can be pre-ordered here. Drowning will embark on their first headlining tour of Europe (including festival dates) this summer. Follow the band on Facebook for more info.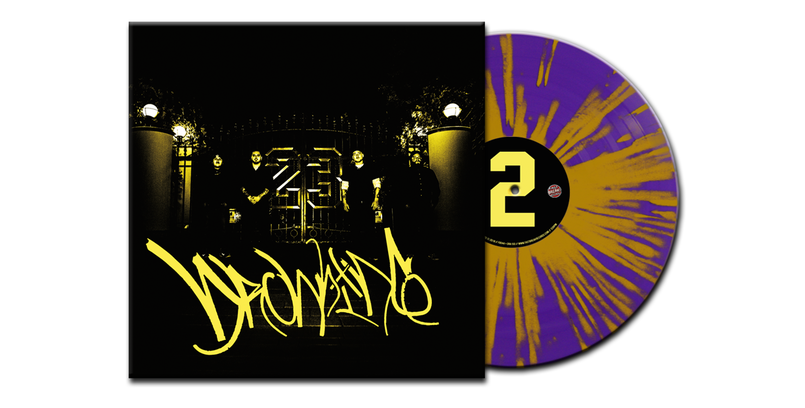 Tagged: drowning