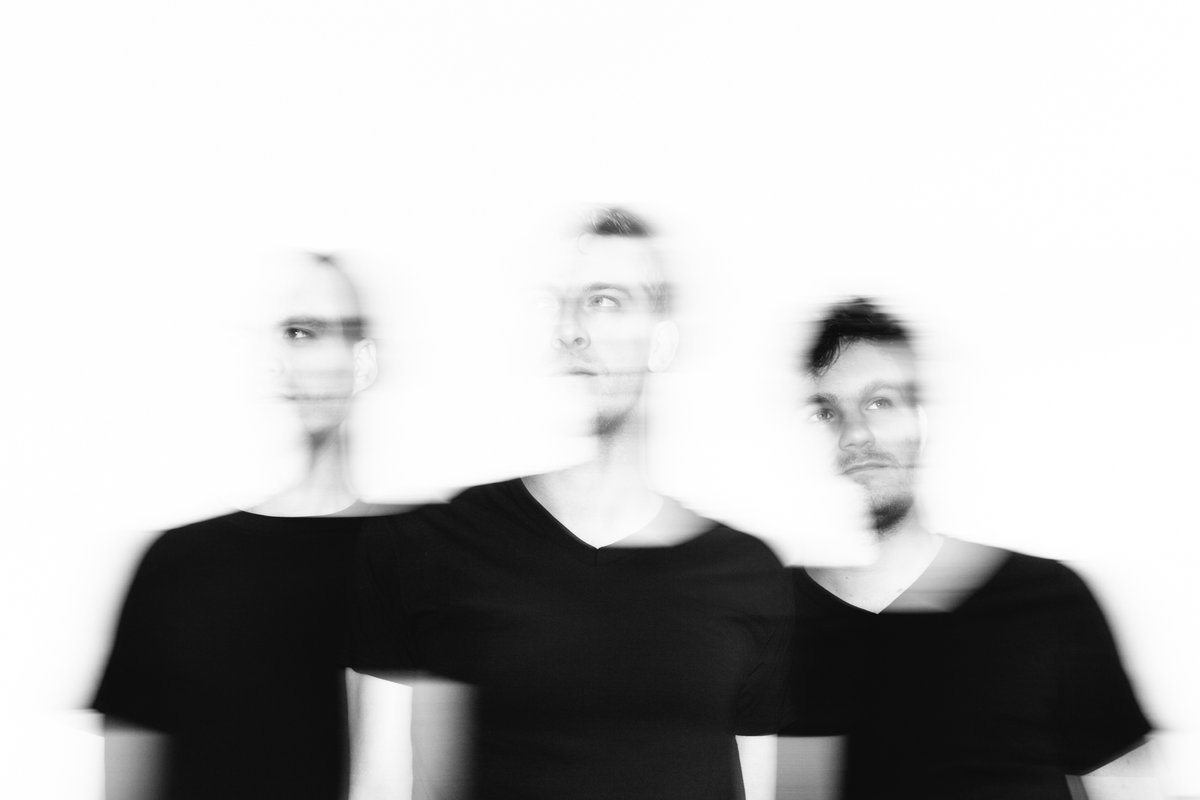 I have a certain affinity for '00s-styled post-hardcore that rarely gets satiated these days. Sure, there are newer bands doing that kind of thing, but the strength of the songwriting found on records by such artists as Engine Down, Cave In, and Shiner is usually lacking. With this in mind, I'm pleased to say that Geometers scratch that itch for me.
The Brooklyn, NY-based power trio not only balance the atmospherics and punch of the aforementioned post-hardcore acts, but they also understand that at the heart of it all, the song is what matters. This week, Chicago's Jetsam-Flotsam will be releasing New Disorders, a new EP from Geometers that showcases the group's sparkling songwriting.
Geometers have hooked me up with "Heat Death," the second cut off New Disorders, to share with No Echo readers today. "'Heat Death' has been making its way into our live set for a while now but it wasn't until recently, after reworking the arrangement a bit, that it's felt really finished," says Geometers guitarist/vocalist Kyle Pollard. "This was the first song that we brought [drummer] Tommy [Hallett] up to speed on as well, and I think his style and sensibilities as a songwriter really shine through his playing. He's also just hitting super hard, especially in the outro. [Bassist] Sam's [Wadsworth] baritone is so fucking heavy, too.
"I think the track does a really good job at summing up the direction we've been heading in recently. Louder, heavier, darker...it's one of the reasons we chose to record with Andrew Schneider for this release. He's worked with so many of our favorite, heavier bands. He's also just a rad dude. It was a no brainer."
Kyle also offers the following about the track: "The song is lyrically pretty transparent. I'd been rereading the Watchmen and kept thinking about how the Doomsday Clock is more relevant than ever, given our collective angst these days. I mean, I've had this persistent anxiety and fear of nuclear war for as long as I can remember - even as a super young kid, I remember staring for long periods of time at the mushroom clouds in history books back in grade school, equal parts fascinated and terrified. It's something I've written about abstractly in the past. This one's just a bit more on the nose."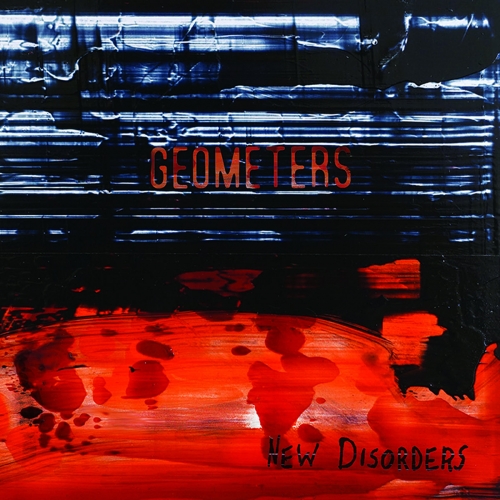 New Disorders will be out June 1 via Jetsam-Flotsam and can be pre-ordered here.
Geometers tour dates:
May 31 @ Alphaville — Brooklyn, NY
June 1 @ Century Bar — Philadelphia, PA
June 2 @ Guido's Speakeasy — Frederick, MD
June 3 @ Tsunami — Annapolis, MD
June 4 @ Now That's Class — Cleveland, OH
June 5 @ Blank Slate — Elyria, OH
June 6 @ New Dodge Lounge — Hamtramck, MI
June 7 @ Liar's Club — Chicago, IL, US
June 8 @ Riverwest Public House — Milwaukee, WI
June 9 @ Burlington Bar — Chicago, IL
Tagged: geometers