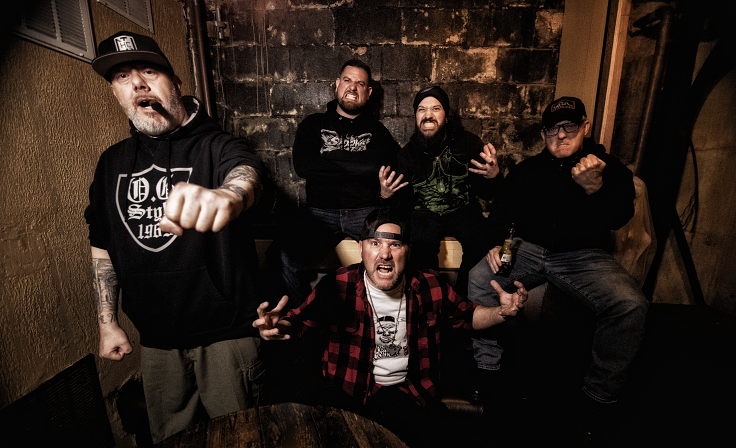 With a history that stretches back to the mid-'80s, the Angry Corpses story began with bassist Kenny Ballone. After joining forces with guitarist Tim McMurtie in 1986, the New Jersey musicians formed the group in a crossover thrash style, joining a wave of underground American bands that also included such like-minded musical outfits as Attitude Adjustment, Leeway, and D.R.I.
Both Ballone and McMurtie would put Angry Corpses on hold to focus their attention on M.O.D. after joining S.O.D. vocalist Billy Milano in the project, eventually releasing the albums U.S.A. for M.O.D. (1987) and Rhythm of Fear (1992) with the group.
2016 saw Ballone and McMurtrie resurrect the classic M.O.D. sound with frontman Donny Polinske (Primer 55) as MOD ClassicTK, releasing "The Thrash King" single in 2019 and H8 EP a couple of years later.
Sadly, Ballone passed away in 2022, but with Donny in the vocalist position, and drummer Walter Ryan (Powerhouse, Possessed) in the fold now, McMurtie has continued on with Angry Corpses. They will be releasing an EP entitled Resurrected soon via Upstate Records.
The band just dropped a music video for the EP track "Always Right Guy" to whet the appetite. The song features guest appearances by Dirty Walt (Fishbone) and Larry Nieroda (Kings Never Die, Murphy's Law):
Angry Corpse singer Donny Polinske said the following about the track:
"This song was a lot of fun to create. Tim had the idea for this song for a while and when we got Dirty Walt on board to do guest vocals and Larry to add the extra layer of guitars, this song was sent into the next realm. It has a great thrash crossover feel that I think the fans will really get into when they hear it."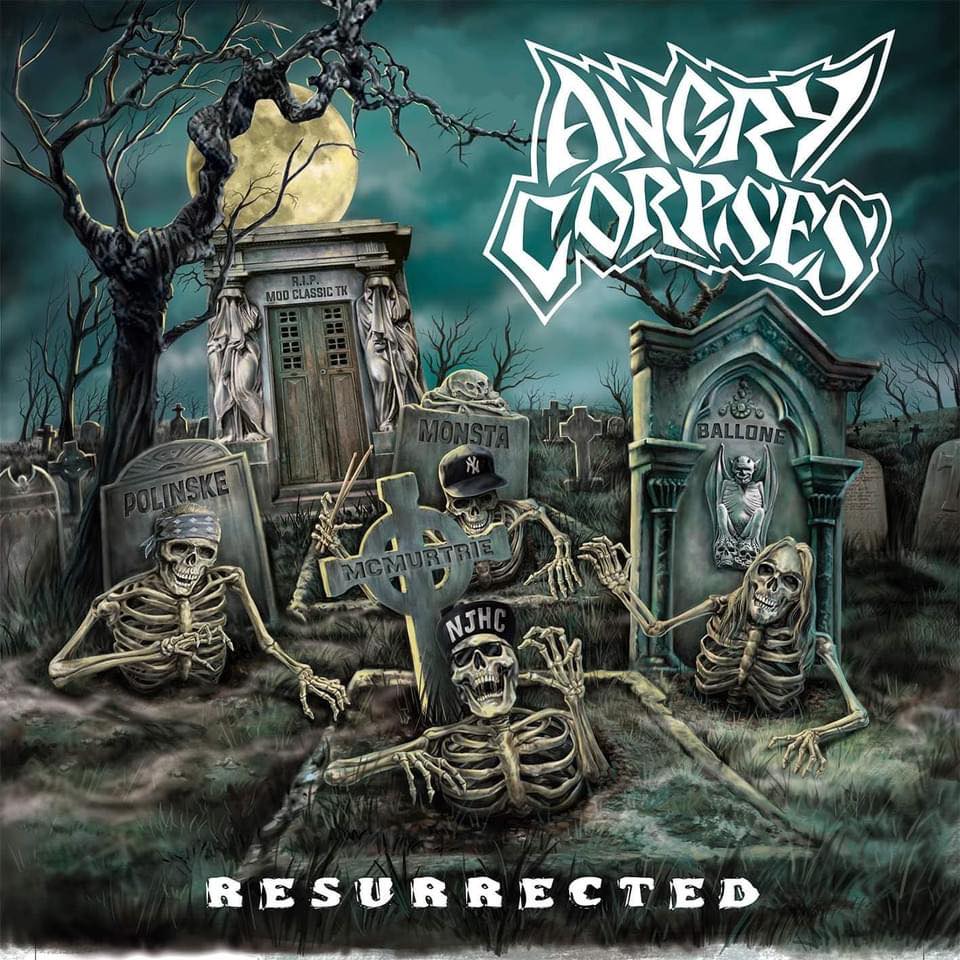 Resurrected will also include guest vocals by Danny Diablo (Skarhead, Crown of Thornz) and Wu-Tang Clan member Cappadonna.
Stay tuned to Upstate Records for updates on the EP's upcoming release date.
***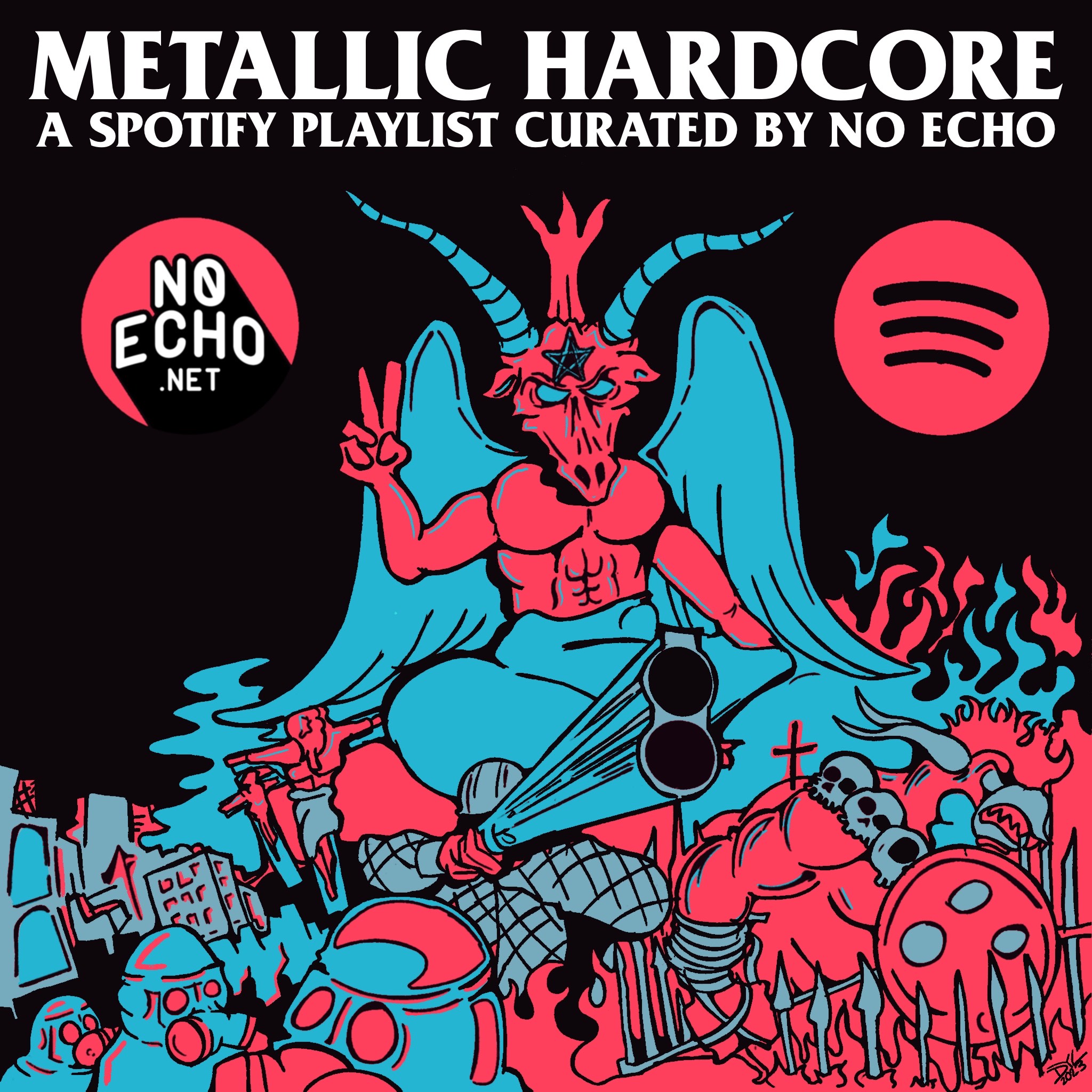 Tagged: angry corpses