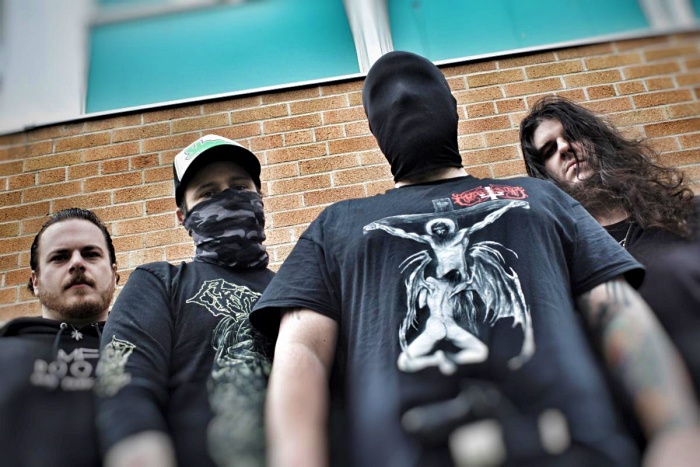 Since forming a decade ago, Concrete has been delivering a fierce metallic hardcore style out of thier homebase of Albany, the state capital of New York. With each release — including their 2014 split with Hammerfist and 2017's Everything Ends Now — the group's sound has grown darker and heavier, bringing in elements of death and black metal into their sonic palette.
COVID lockdowns be damned because Concrete will be dropping their heaviest statement yet later this week in the form of Free Us from Existence. ​"We focused a lot on the negativity and disintegration of humanity in various forms from our seemingly unbreakable addiction to the internet and social media, to the self-destruction of humanity through hatred and lies and the apparent indifference to it all," said the Concrete dudes in a statement.
Produced, engineered, and mixed by Shane Frisby and Pete Rutcho of The Brick Hit House (Revocation, Bury Your Dead), Free Us from Existence can be streamed below in an exclusive No Echo premiere:
"This record is about having the strength to break the shackles and truly be free by any and all means necessary," Concrete vocalist Lenny Fletcher tells No Echo.
"You can either learn to turn your anger and sadness into fuel or kill yourself trying. Whatever it may be, we need to be freed from this existence."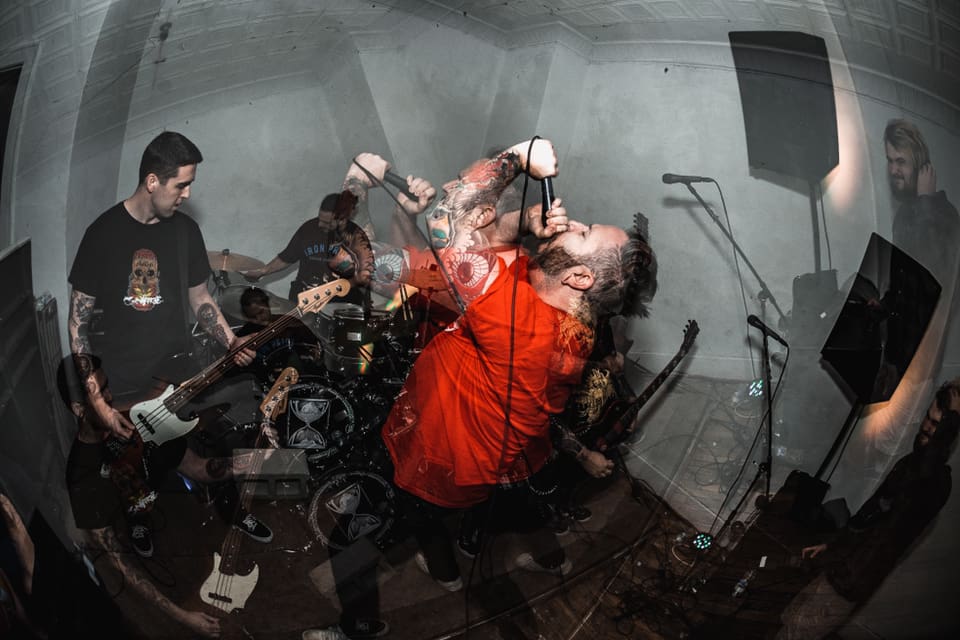 Free Us from Existence will be out this Friday (August 7th) via Black Voodoo Records/Blood Blast Distribution and can be pre-ordered today.
***
Donate a few bucks to help with No Echo's operating costs:
***
Tagged: concrete