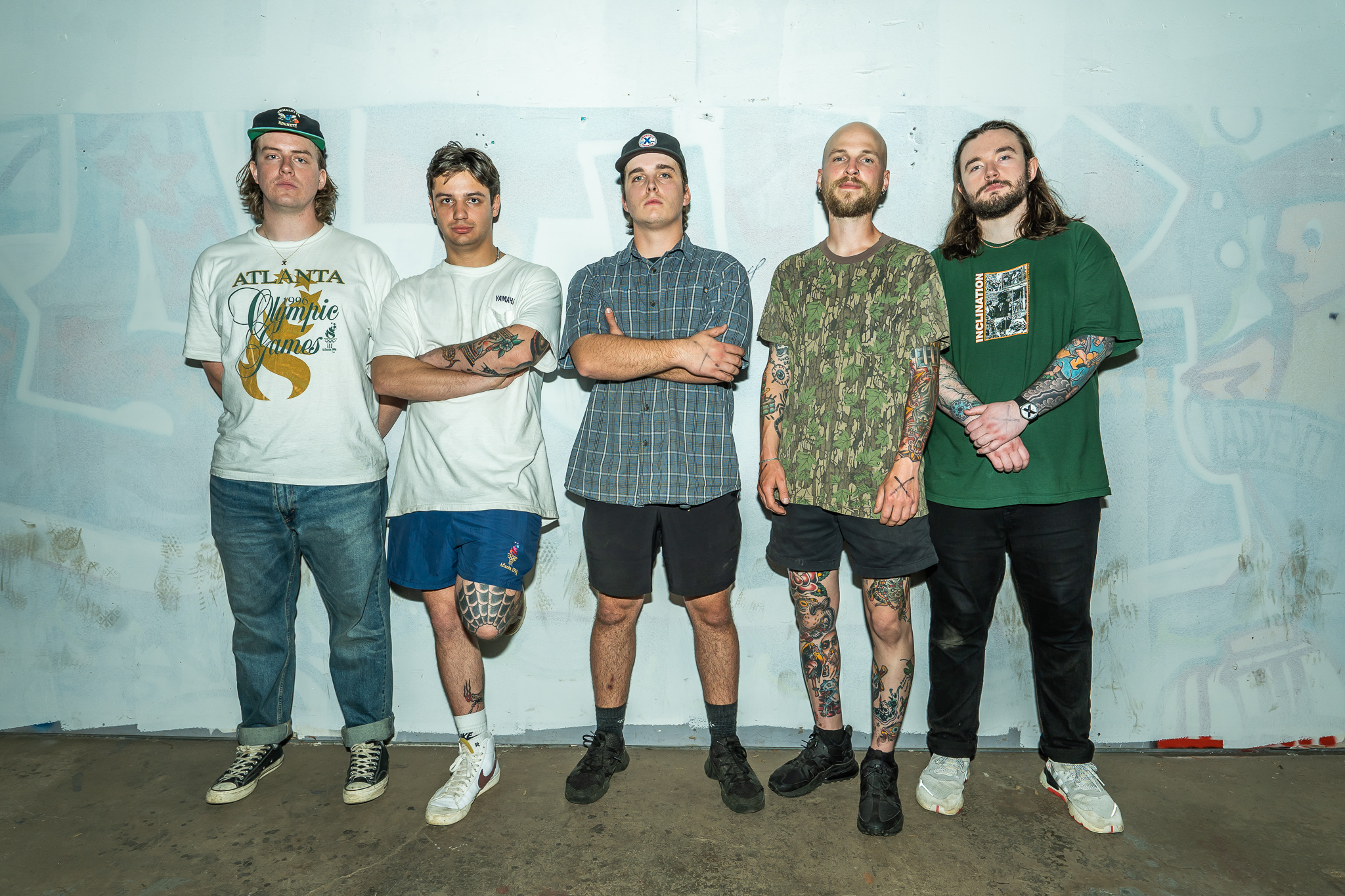 A Knife in the Dark first hit the hardcore scene late last year via their Somewhere Between the Pew and Fire EP. "I would just say we're a heavy, more metallic hardcore band. If you like Axis, Foundation, or Discourse, then you'd probably fuck with us," vocalist Kris told me via email when I asked him about A Knife in the Dark's influences.
"Three of us were in a band before this called The Burning Wind," the singer said about the North Carolina-based group's origin story. "It was a little more chaotic and technical. That kind of dissolved and that was when we decided to start a more straightforward, straight edge band. We reached out to Caleb because we knew how good of a drummer he is. We started jamming with him and Colman came along afterwards."
A few days ago, A Knife in the Dark dropped their sophomore release, a 3-track EP called One Way Needle:
Kris said the following when asked about A Knife in the Dark's lyrical output on the new material.
"Everyone has their own reasons for claiming and staying straight edge. A big part of this release is diving into some of those reasons for us personally. Some major themes are self destructive tendencies and the strain they can have on the family."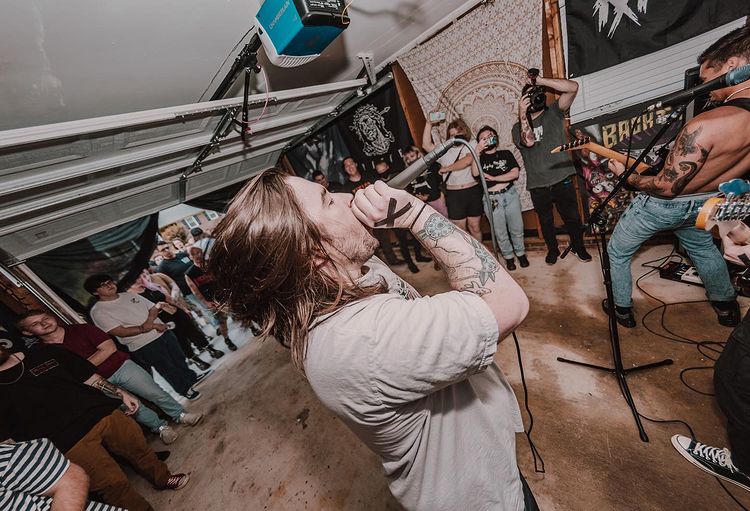 Closing out our email, Kris gave some insight on the NCHC community. "The scene in North Carolina is really popping off right now. It seems like there are new people coming to every single show. There are so many new bands starting up. From the people booking shows to the people designing merch to the photographers who come out to every show, everyone is invested and supportive and willing to help out no matter how new you are to the scene.
"It's a good time for music here. Some bands from around here I would keep your eye on are Dull Mourning, Your Spirit Dies, Sparing, Eyez Wide Shut, and Watch Myself Die."
***
One Way Needle is available now digitally, with physical copies coming soon from Bitter Melody Records.
***
Help Support What No Echo Does via Patreon:
***
Tagged: a knife in the dark