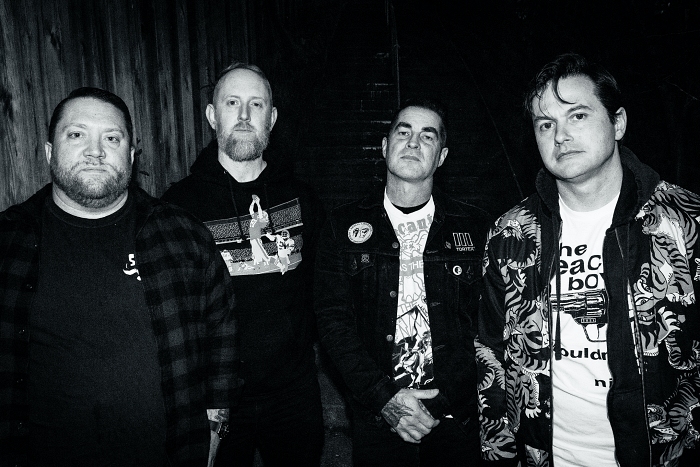 Arriving in record stores and digital outlets next month is Dream Eraser, the debut album from No Lights.
The San Francisco-based group has quite a pedigree within its lineup. No Lights is comprised of musicians Matt O'Brien (Early Graves, Grace Alley), Dan Sneddon (Kowloon Walled City, Early Graves), Israel Branson (Set Your Goals), and Ian Miller (Kowloon Walled City, Redemption 87).
In terms of their writing and performing style No Lights hold down a sound that skates between the sonic realms of post-punk and melodic indie rock, focusing on subtle atmospherics and big hooks.
For Dream Eraser, the band worked with Scott Evans at Sharkbite and Anti Sleep Studios, and No Echo has teamed up with No Lights to bring you one of the album's tracks today via a music video for "Sparrows."
"Thematically the song is about alienation," O'Brien told us. "Although, the lyrics give a kind of nonlinear narration that is open to interpretation. Some passages could be construed as a depiction of a sex worker protagonist navigating through a cityscape of savages.
"Like many of the songs on Dream Eraser, the listener is invited to draw on their own experiences and decide what the song is about for them."
Director Justis Krar shared the following about the video:
"Essentially, I want to juxtapose the new with the old (new cars and junkyards), and indoor spaces of 'beauty' (office buildings and homes) with the outdoors. Like how we think there is optimization to everything, but is optimization the point of it all?"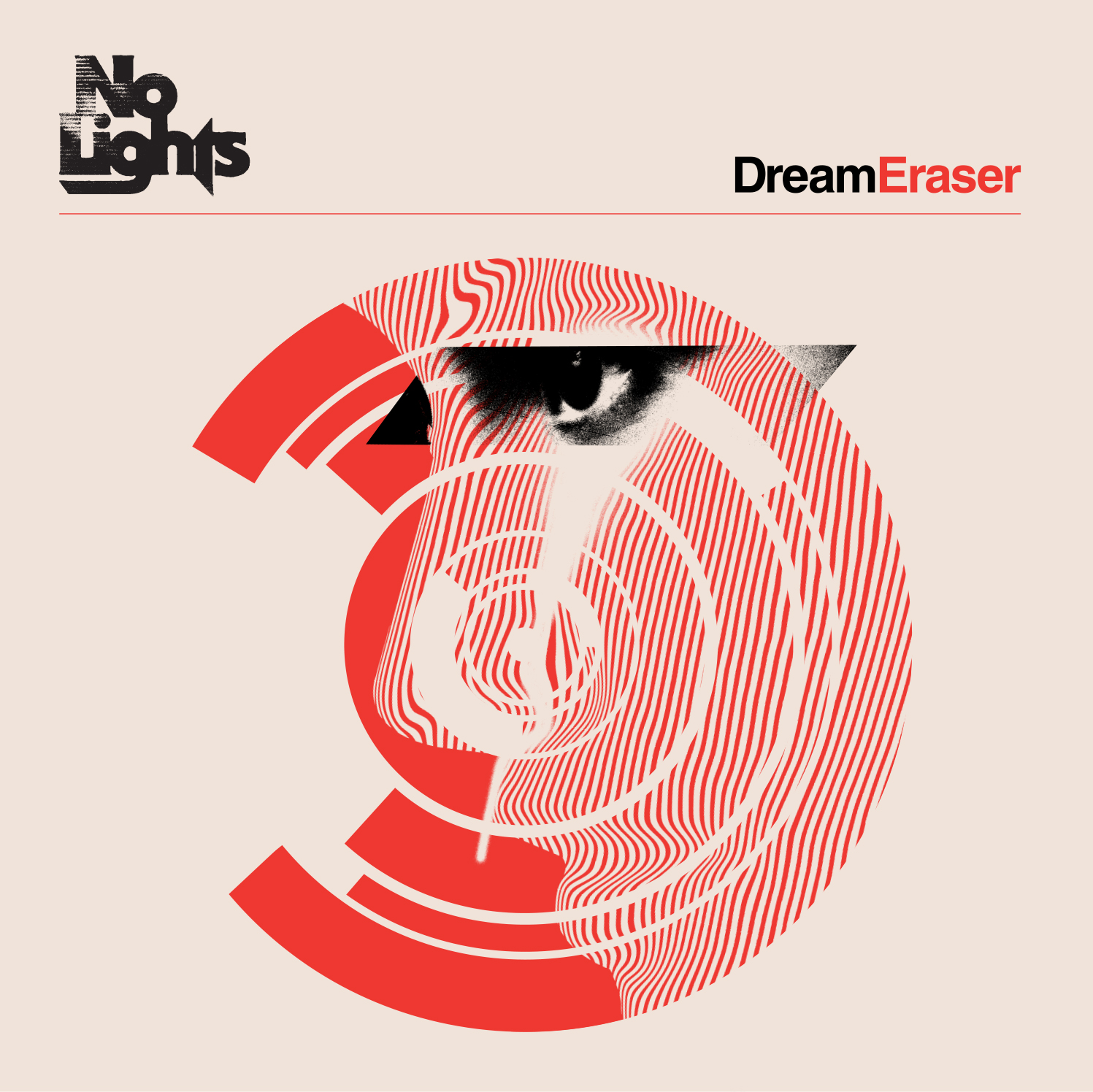 Dream Eraser will be released on 180-gram black vinyl and all digital platforms on June 9th through The Ghost Is Clear (pre-order).
No Lights tour dates:
5/25/2023 Rubber Gloves – Denton, TX w/ Mall Walker, Flowerbed, Unspell
5/26/2023 Mass Movement – Oklahoma City, OK w/ Mall Walker, Speak, Memory, Plain Speak
5/27/2023 Starseed Hostel – Houston, TX w/ Mall Walker, As We Shiver, Fun Haunts
5/28/2023 Chess Club – Austin, TX w/ Mall Walker, Capture Phase, Tied Up
Tagged: early graves, kowloon walled city, no lights, redemption 87, set your goals