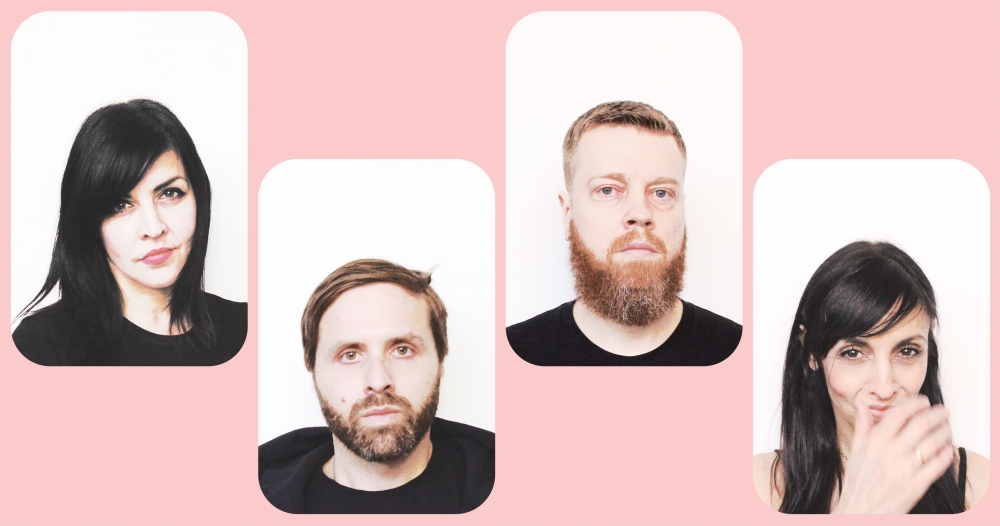 Comprised of sisters Maria Christopher (vocals/guitar) and Terri Christopher (drums), and Ayal Naor (bass/guitar/sampler), 27 is band that writes music that touches upon everything from atmospheric post-rock to electronica to shoegaze. Formed in the late '90s, 27 now also features guitarist Adam McGrath (Cave In, Kid Kilowatt), in their lineup, and they've returned with "Innocent Lovers," the A-side to a 2-song single they'll be releasing via Mind Over Matter Records in early 2018.
"Innocent Lovers" brings back a certain jangly indie-pop sound that permeated college radio back in the early '90s. The Sundays, Cranes, and Mazzy Star are just a few of the artists that come to mind when listening to the tune.
Austin Kihn of Mind Over Matter Records had the following to say about the record:
27 has a colored history, with a sonic output that ranges from jazz-influenced to trip-hop with lots of soft indie rock in between, but "Innocent Lovers" really showcases a poppier sensibility as well as a more robust instrumentation. Maria Christopher's vocals are pulled beautifully to the forefront of the track while the rhythm section effortlessly waltzes underneath the melody; if you close your eyes, you can almost imagine swaying along with your first love…maybe last week, maybe a lifetime ago. Innocent Lovers is the first single from 27's forthcoming long player, due out in 2018 through Mind Over Matter Records and is also the first 7" in a series of singles as Mind Over Matter's inaugural Seven Inch of the Month Club."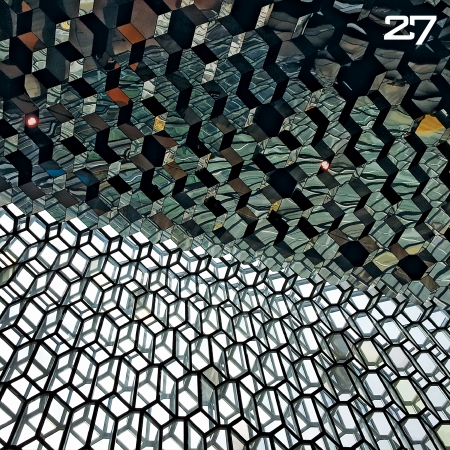 The Innocent Lovers/Closer to You 7"is available for preorder from Mind Over Matter Records at this link. You can also subscribe to receive a 7" mailed to your door each month here.