Formed in 2016, Oxford, England power trio Worry play a style of hardcore punk that is driven forth by a hard-charging rhythmic attack. There's also a keen awareness of the power of an effective meat and potatoes riff, whether it's on guitar or bass.
To date, Worry have released a 3-track EP and have toured around the UK along the way. Next month, the band will be releasing Confidence, an EP that finds the band sounding like a twisted marriage of basement-ready hardcore and '90s-era Sub Pop. Take a listen to the short and sharp assault of "Small Mind" below for a quick fix of Worry.
"This song is about the moment when you realise the world is not about you," says vocalist Nathan Ball. "It's short and really aggressive sounding but with a positive message."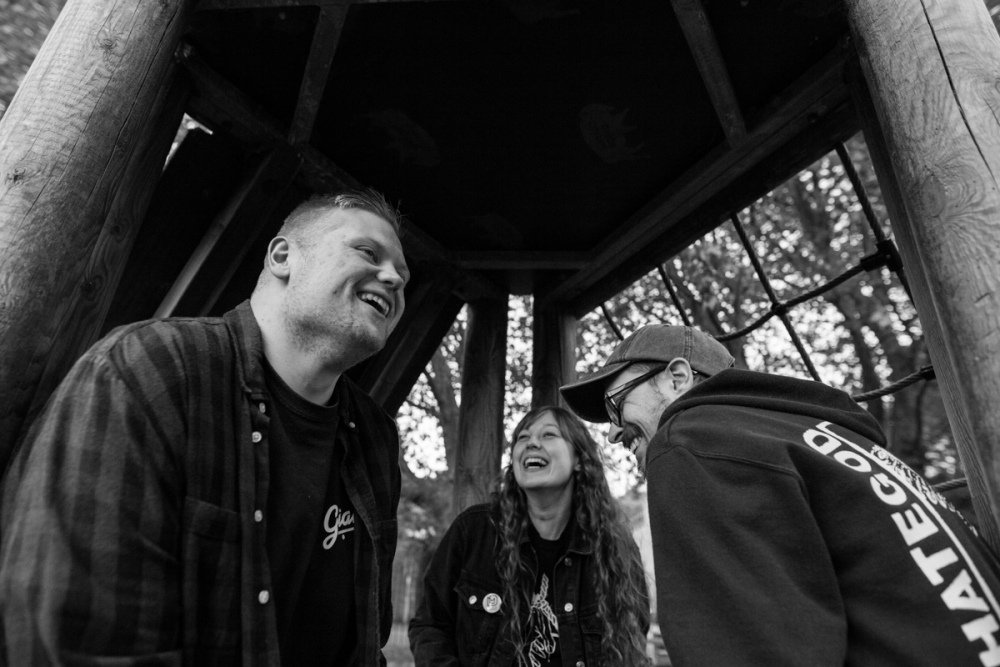 The Confidence EP will arrive on Oct. 5 and cane be pre-ordered on their Bandcamp page.
Tagged: worry