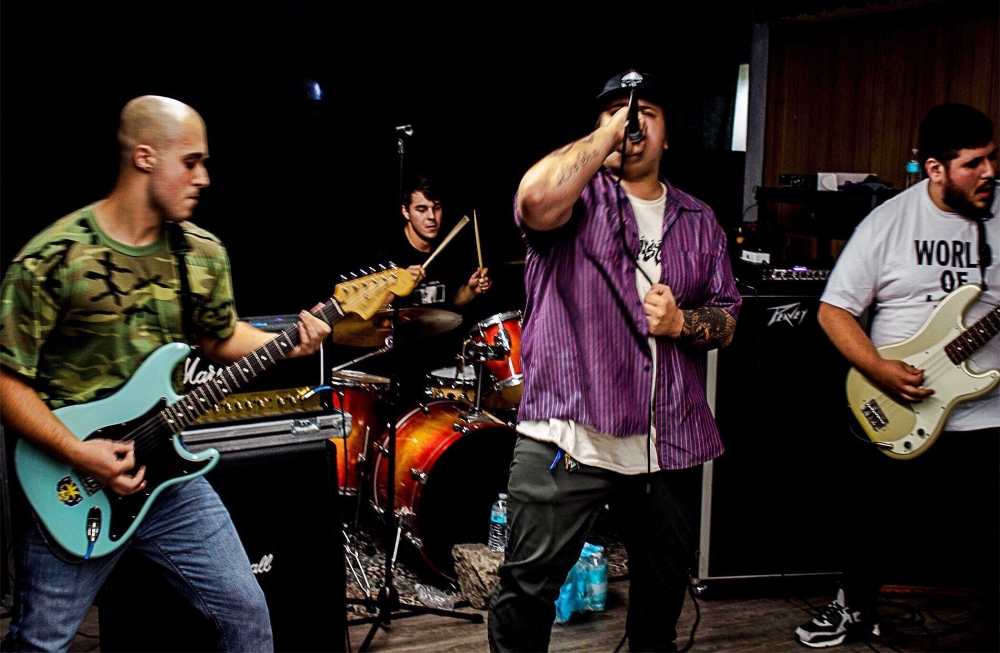 War By Other Means is a new hardcore band based out of Buffalo, NY, a place with a rich history in that musical movement. Comprised of musicians who also play in Clear Focus and Selective Aggression, the group just formed at the beginning of 2018 and wasted no time, dropping a 3-track demo back in February.
Keeping with their break-neck work pace, War By Other Means is gearing up for the release early 2019 release of their debut EP, and today, they're hitting us with "What It Once Was," the second cut from the forthcoming 7".
"This song is a perfect demonstration of what to expect from the record," War By Other Means vocalist Brett William told me. "When we wrote the demo, the idea was "hey, let's start a band that sounds like this band or that band," and with this release we decided to write something that's more our own while still drawing influence from bands we love. 'What It Once Was' is about how sometimes you can recognize that a major change is needed in your life but for some reason you can't seem to break old habits."
Brett also wanted to take this opportunity to give a shout out to Now You're Mine, Juggernaut, and Fault Line, three fellow Buffalo hardcore acts he thinks everyone should check out ASAP.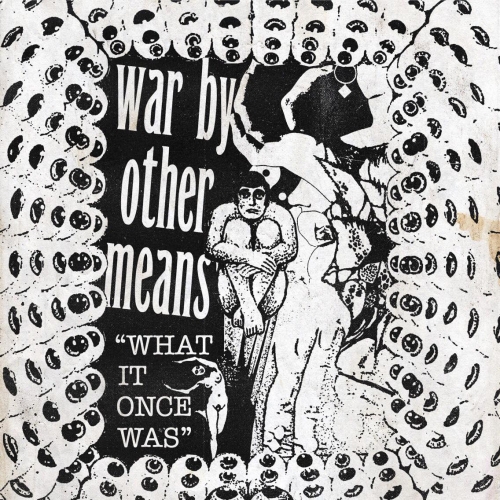 War By Other Means will be dropping their debut 7" via Life & Death Brigade in early 2019. In the meantime, follow the band on Twitter for updates on their upcoming shows.
Tagged: war by other means