Since joining forces in 2011, bassist/vocalist Dan Emery and drummer Chad L'Eplattenier have been dealing out high-grade power violence as Thetan.
The Nashville-based duo have built up an impressive discography of releases including LPs, EPs, splits, and unique collaborations, including Space Goretex with iconic rapper Kool Keith. Just last week, Thetan backed Keith's group, Ultramagnetic MC's, on a Record Store Day etched 12-inch single. Pretty gnarly.
For their next release, Thetan collected several new and previously unreleased tracks, and re-recorded songs for Dim Times, a 6-track EP.
One of the cuts featured on the EP is their take on the Wipers song, "D-7." The original version of the track appears on the influential Portland band's 1980 debut album, Is This Real?, and No Echo has Thetan's spin on the slow-burner below:
Thetan's Dan Emery shared the following on why Thetan chose to cover the Wipers track:
"This song has been important to me personally since I was a teenager. I've always loved how hauntingly it creeps along. It's been on my to-do list of songs that I've wanted to cover for years. When we set out to do this EP, we didn't have any real intentions of recording it. We'd never even played it together. It was a pretty spur of the moment thing.
"We basically plotted out the arrangement and ran through it three times, picking the best take (number 2). My son has gotten into music and has also become familiar with the song after hearing the Nirvana version of it. When we recorded it I kept it a secret from him until it was mixed. Surprisingly to me, he likes it. I successfully impressed an 11 year old. I don't give a shit if anyone else likes it."
Dim Times will be out on May 19th via Anti-Corporate Music (pre-order).
Thetan live dates:
May 31 - Nashville, TN @ The Cobra w/ Goatwhore and Torsion
July 1 - Murfreesboro, TN @ Bucket City Punk Fest
Thetan on social media: Instagram | Bandcamp
***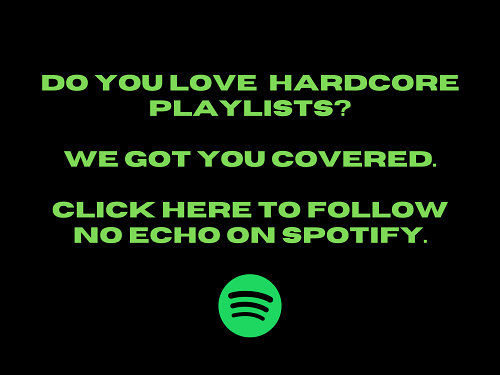 Tagged: thetan