The world can be a terrible place. Humans possess a seemingly endless capacity to be cruel towards both one another and themselves. As time advances we supposedly learn progress, yet the suffering continues.
Sweden's Knivad (English translation: "stabbed in the throat") feel this despair all too clearly. Since their formation in 2012, the band have committed themselves to chronicling man's inhumanity towards man, utilising their atmospheric crust punk/metal fusion to channel their impassioned despair at all the myriad ills of this world.
Formed as a nameless collective, Knivad have, until now, released just a handful of DIY cassettes and 7-inches. It seems to have taken them a while to settle, but the 4-piece are now signed to Suicide Records (also home to Ett Dödens Maskineri and Novarupta) and are all set to release their debut full-length, Insidans Ärrvävnad, via the reliable Gothenburg label.
Check out Knivad's searing new single, "Förbrukad," at below:
Insidans Ärrvävnad will be released on October 29th via Suicide Records. Pre-order the album here.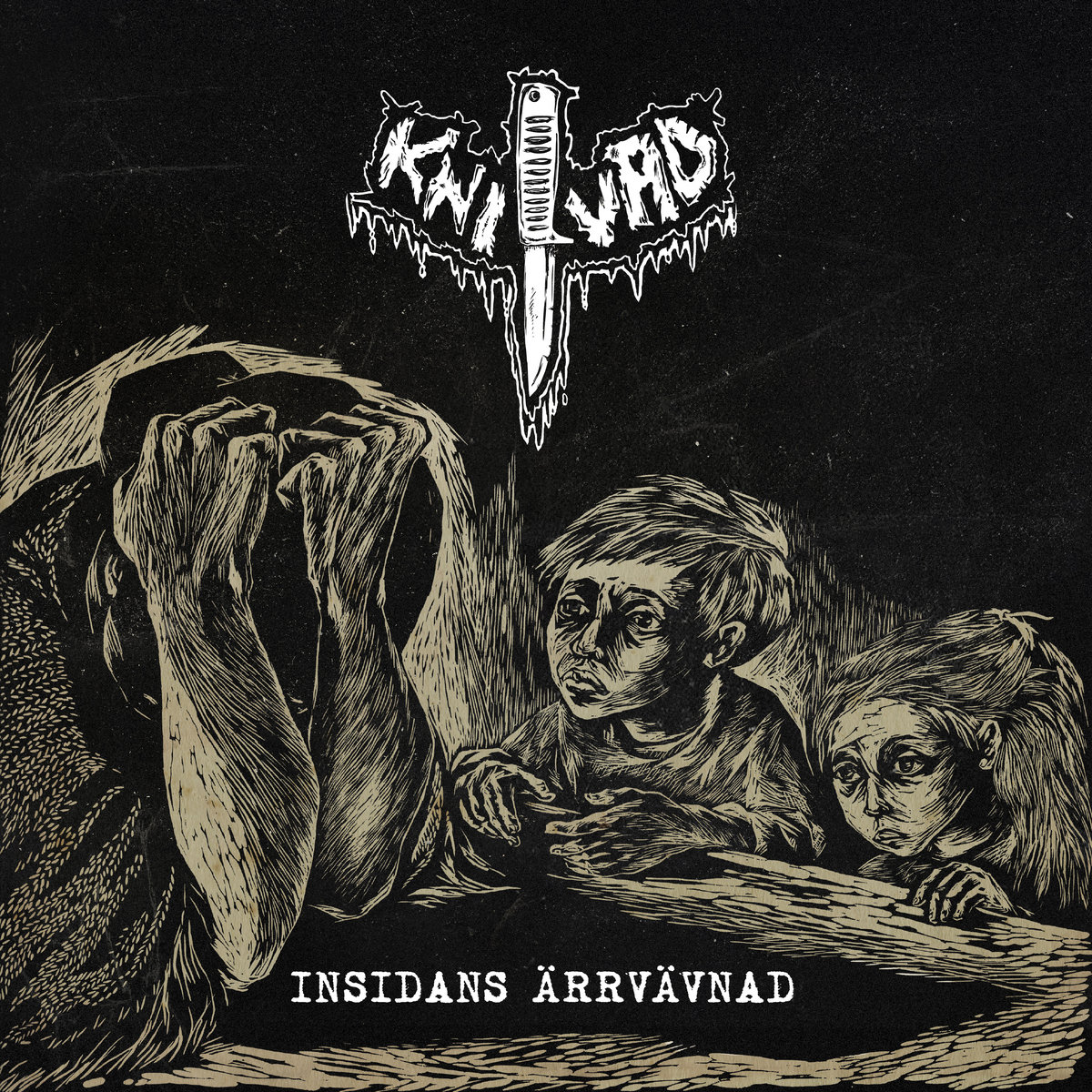 Knivad on social media: Facebook | Bandcamp
***
Help Support What No Echo Does via Patreon:
***
Tagged: knivad