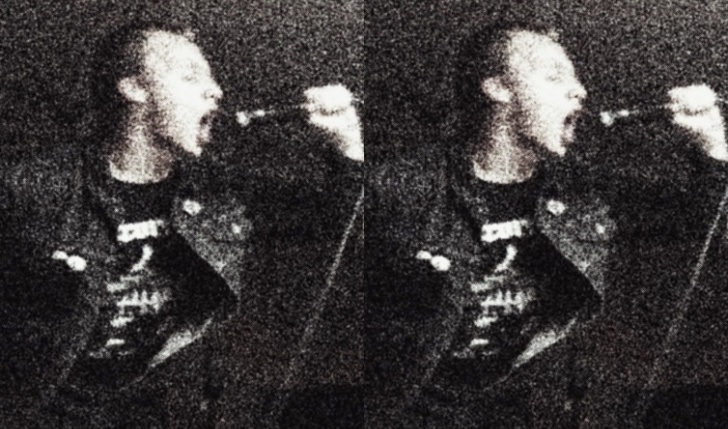 Reality Complex is the brainchild of Denver musician River Ashmore. A member of both Direct Threat and Tuck Knee, River goes the one-man band route with his new project, writing and performing all of the Reality Complex material on his own during the winter of 2020.
Featuring a blown-out guitar and bass attack, gruff vocals, and driving rhythms, the 5-song Reality Complex demo is a fine display of ripping hardcore:
"Where I live is extremely secluded," River told No Echo via email about his new project. "There's lots of time to be stuck in your head and lots of time to write. The isolation has only been exaggerated now that I'm not driving into the city for shows.
"The people around here feel ignorant and unrelatable. In that sense Reality Complex emerged as a product of frustration with my environment. But more than anything it serves as a personal tool for release and a way to sort through the past left untreated."
Convulse Records will be releasing a limited edition version of the Reality Complex demo on cassette, so hit this link to jump on that.
***
No Echo has launched a Patreon with 3 tiers offering all kinds of hardcore-related goodies to help support the site:
***